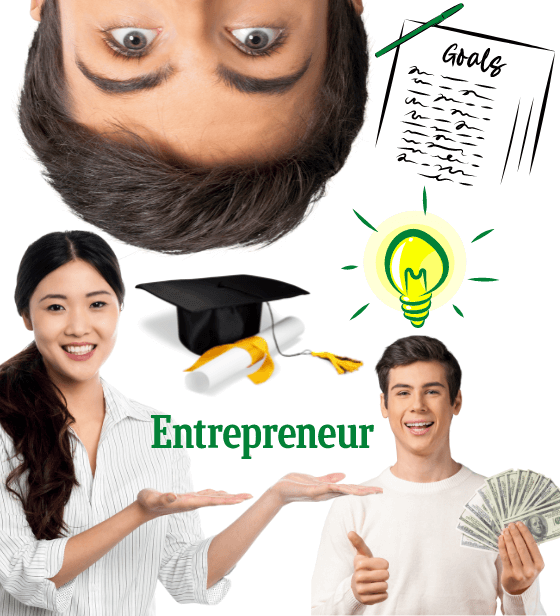 Over $100k+ Earned by Dozens of Our Students
At Beta Bowl, we don't just educate, we empower students with the tools, resourcefulness, mentorship, and skills to build their own business(es) and pursue world-changing dreams.
Our students have done everything from win the #1 most prestigious youth entrepreneurship award in the world (the Peter Thiel Fellowship and its $100k grant) to donating 69,000+ books to kids in poverty to building 6-figure startups as teenagers. You don't have to be a straight-A student with a 4.0 to excel in entrepreneurship or Beta Bowl. We've witnessed students from all over the globe, with varying competencies, a wide range of GPAs, and diverse experience levels (or lack thereof) successfully complete and enjoy Beta Bowl, as well as go on to apply these skills to massive and impressive independent pursuits and accomplishments.