"The person who says 'I can!' and the person who says 'I can't!' are both right. Which one are you?"
That was a paraphrased quote by the ancient philosopher Confucious. It's a thought-provoking phrase to make people appreciate how much agency and power they have to control what they do in life.
You can do anything with the right amount of dreaming, research, planning, experimentation, and revisioning. This is the mantra and mindset of an inventor. 
And the world will always need inventors. 
The world will always need people who dream, think, build and create differently. 
Inventors stand apart from the crowd. 
Another mantra for inventors is "necessity is the mother of invention."
Inventors see how people think now and consider what they will need in the future. Inventors look for solutions to current problems and look for solutions to problems that may not exist yet.
The spoon was probably invented sometime around 1,000 B.C.E. The fork probably was invented one or two thousand years later. Knives were probably prehistoric weapons used by ancient humans.
In the 1600s, humans were still using the same sharp knives that they used for hunting and butchery for dining at the table. This was very dangerous, so duller kitchen and dining knives were invented by the end of the 17th century.
So, as you can see, necessity is the mother of invention. Consider how people got on with life before eating utensils were invented.
And the world will always need inventors. The world needs inventors to create the next class of medical devices, hyper-nutritional and disease-resistant super crops, and new technologies.
The world's next great inventor is probably a teenager.
And that is not a knock against adults. After all, adults control the world. But adults get set in their ways, especially mentally.
But the world always needs inventors, and the world needs teenage inventors.
Scientists believe that the human brain does not fully mature and stops growing until the age of 25. And that can be a positive or negative depending on how you look at it.
Teenagers are in tune with what's popular. The teenage brain is continually growing and thinking of possibilities in ways that an adult brain can't compare.
We don't pretend that inventing is easy. There is a lot you must accomplish to invent something. But we know you can do it.
Here is an essential guide for teenagers on how to invent something.
Whoever said youth is wasted in the young didn't try inspiring them. Beta Bowl encourages teenagers to become entrepreneurs and the best version of themselves. Check us out today.
Related: Top 10 Challenges That Entrepreneurs Face
Be Confident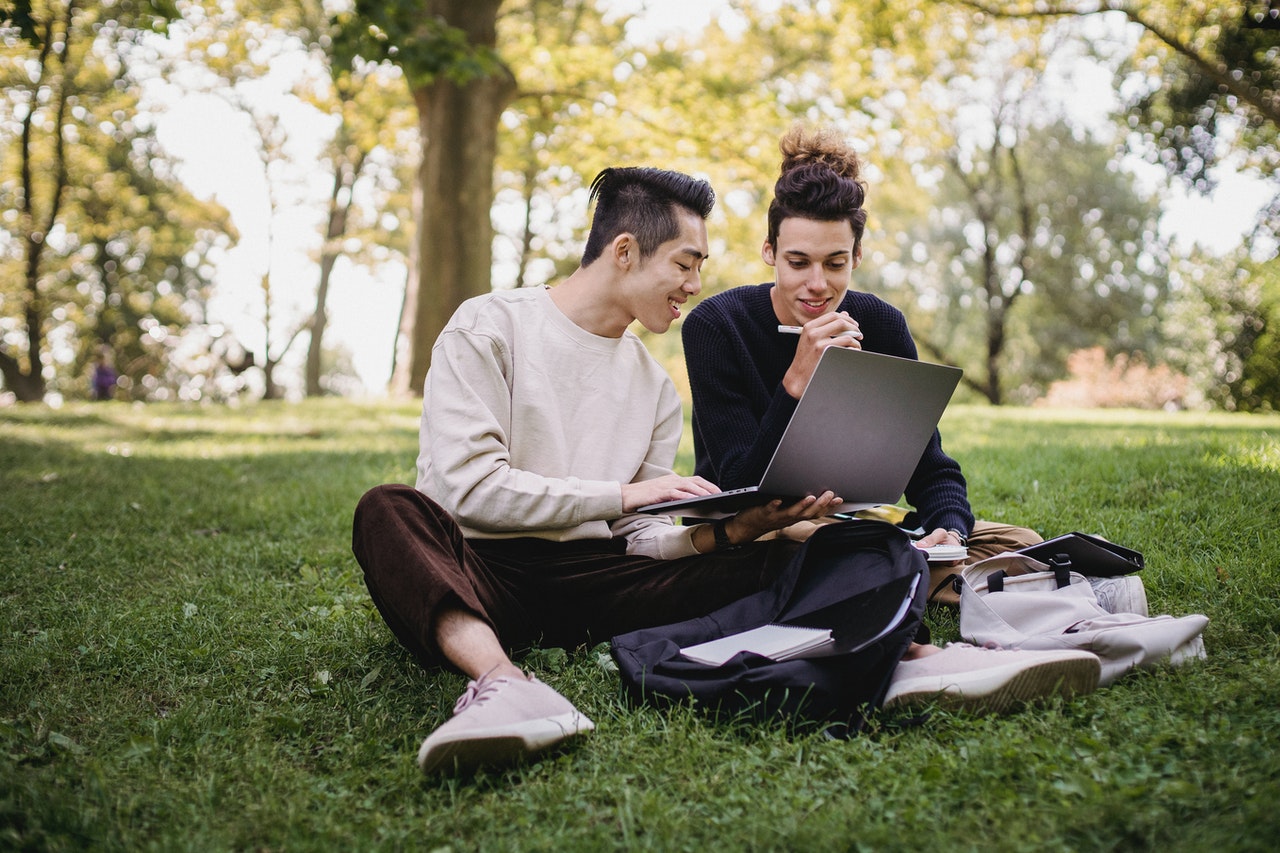 It takes time to become a successful inventor. And you will need a thick skin.
You may encounter people who criticize your ideas because they don't understand them or don't believe in them. You may even encounter people who offer constructive criticism that may seem negative. 
The greatest inventions are not created overnight. You may need to start with an idea, a plan, a blueprint, prototype, and then rework the prototype until it works as you wish.
And you will need discipline, dedication, and a commitment to see your invention fully realized. It could take years for your invention to be fully realized.
You must be confident and believe in yourself to become an inventor. Don't be discouraged by failure, criticism, or setbacks. Stick to your beliefs and be positively obsessive about your goals.
Think about how weird our eating habits would be if the ancient and unknown inventor of the spoon or fork gave up.
The teenage brain is growing all of the time. Adopt a mental confidence where you always think, troubleshoot, and keep your mind active. Keep your mind busy, stay confident, and you will find a solution.
If you don't believe in yourself, ideas, or inventions, then why should anyone else?
Choosing an Invention
Remember what we said earlier, "necessity is the mother of all inventions."
In the 17th century, people commonly used sharp hunting and butcher knives to eat, resulting in mouth injuries. So, duller knives were invented for the kitchen and dining table.
Why do people need inventions? Inventions solve a problem people currently have or will soon have.
And as an inventor, you need to be creative and an idea person. Get into the habit of brainstorming ideas. You should have a desk or room where you work out your ideas for inventions.
You should come up with hundreds of ideas. It's never a good idea to put all of your eggs in one basket, and an idea that may seem reasonable on paper may not be a good idea when it's manifested.
You may want to partner with an ideas person to develop your ideas. Or you need to practice brainstorming. Will you come up with ideas that solve your own problems or humanity's problems?
Does your invention solve a problem? Does it solve a problem that people don't know they will have in the future? And will there be a demand for your invention? Why would consumers buy your invention on the open commerce market?
Read online newspapers and news articles. Or get into the habit of consumer forums where people complain about services.
For example, scientists and inventors have created an exoskeleton that can be wired to the brain of paralyzed people and allow them to walk with it. 
However, it will take new ideas and inventions before the exoskeleton is smaller or converted into a microchip that can be implanted into paralyzed person's spine and allow them to walk.
Restaurants have started using paper straws and wooden utensils to cut down on the eco-damage caused by their plastic variants in recent years.
Take your time, but choose an invention based on its usefulness and market viability and stick with it.
Conduct Market Research on Your Invention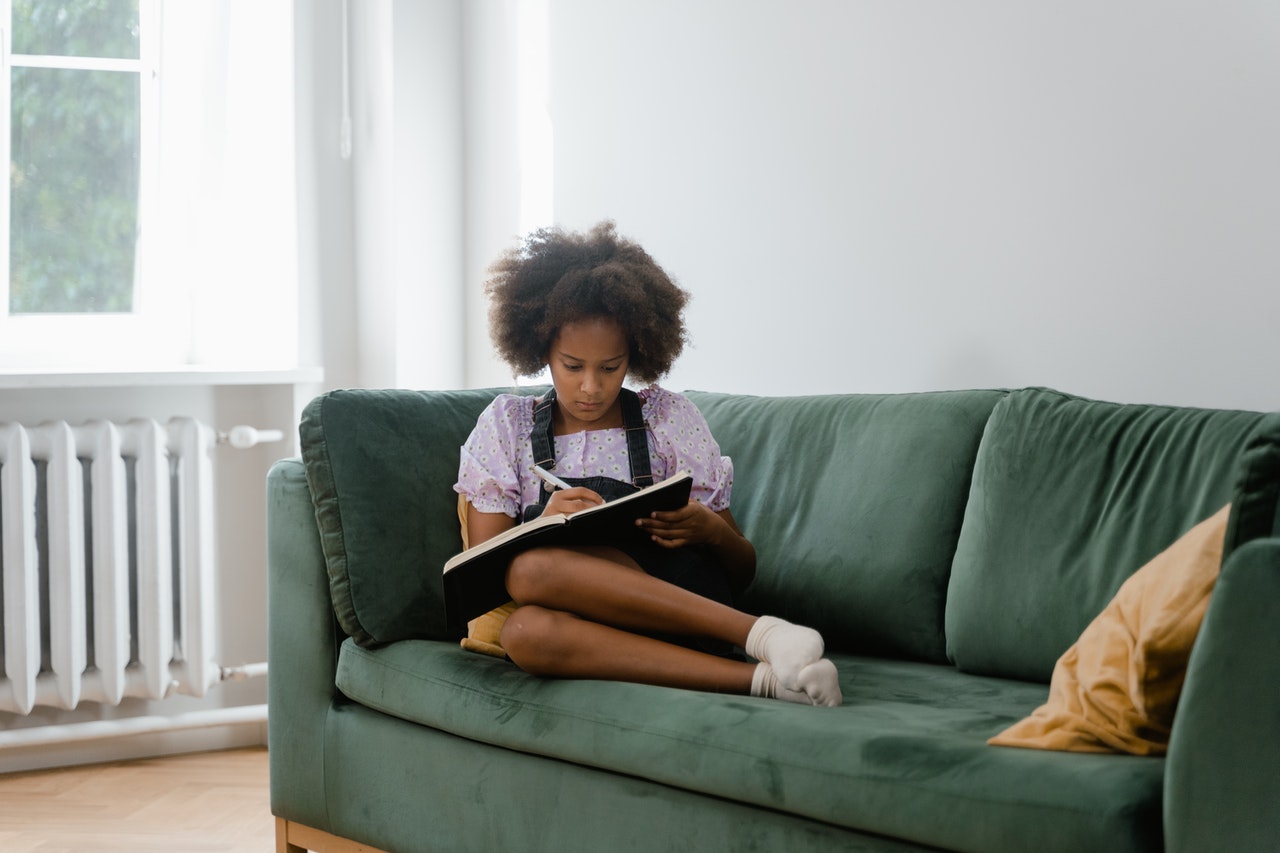 After you have decided on an invention and perhaps started on some initial sketching, you should stop.
Your invention idea might already exist. So, you will want to conduct some market research. You can start by looking for it on Google.
You can then check the U.S. Patent and Trademark Office. Google even has a search engine dedicated to looking for existing patents.
Get a Lawyer or Agent
Here is a directory of lawyers and agents specializing in helping inventors patent their inventions.
You will need help filing a patent and finding investors and licensors. 
While ideas and dreams are great, you will probably need an investor to grant you money to build your first prototypes.
Licensors are companies that will mass produce your invention to bring it to the market.
A good patent lawyer, agent, or investor may also help you to test out your invention on volunteers so you can get real-world feedback on it before you finalize the prototype.
We believe that the best future inventors of the world are inventors who started young. And if you are a teenage inventor looking to make their mark on the world, don't do it alone.
If you are a teenage inventor in need of help, contact Beta Bowl today for a consultation.
Ask a Beta Bowl representative about our Virtual Entrepreneur Program for Teenagers now!
Related: High School Entrepreneurship: 10 Tips for Young Innovators