Your middle schooler's downtime may be more valuable than you imagine. It's this time that we squeeze in extracurricular activities, classes, and programs that aim to develop your child's talents, improve their academic standings, and serve their community. 
Extracurricular activities can make an already packed schedule even busier, but they can be well worth all the trouble. In most cases, there are more choices for activities than you may be aware of, which means you can find what works best for your child and your family.  
Related: Smart Ways to Help Your Teen Choose a Career Path
What Are Extracurricular Activities
Extracurricular activities are any program taking place outside of the classroom – anything beyond the usual curriculum. These activities are not required; they're voluntary. And you may or may not have to pay for your child's participation. 
Not every activity happening outside of class qualifies as an extracurricular. Programs are usually officially approved or semi-officially approved by your child's school, school district, or other governing body. Any program that requires a regular time commitment and initiative may also qualify as an extracurricular. While extracurricular activities don't carry academic credits, they are valuable to your child in other ways.    
Benefits of Extracurricular Activities
Here are just a few of the many benefits of extracurricular activities to your middle schooler:
Increased Self-Esteem
Middle school is an excellent age for experimenting with different interests and activities. This age group is notorious for its willingness to try new things. That willingness will help create a comfortable, stress-free environment for your child to learn new things and build self-esteem. As your child develops new skills, they will take the confidence they gain and apply it to other areas of their lives, like their academics.  
Improves Academic Performance
You may be concerned that an extracurricular activity will distract your child from their academics and harm their performance in school. But extracurriculars may actually enhance their performance across the board. Your middle schooler stands to benefit from improved brain function, focus, stamina, and time management skills. 
Additionally, these activities may open the door for other academic opportunities later on, like college or university. 
Related: Activities to Help Your Teen Discover Their Passion and Purpose
Social Development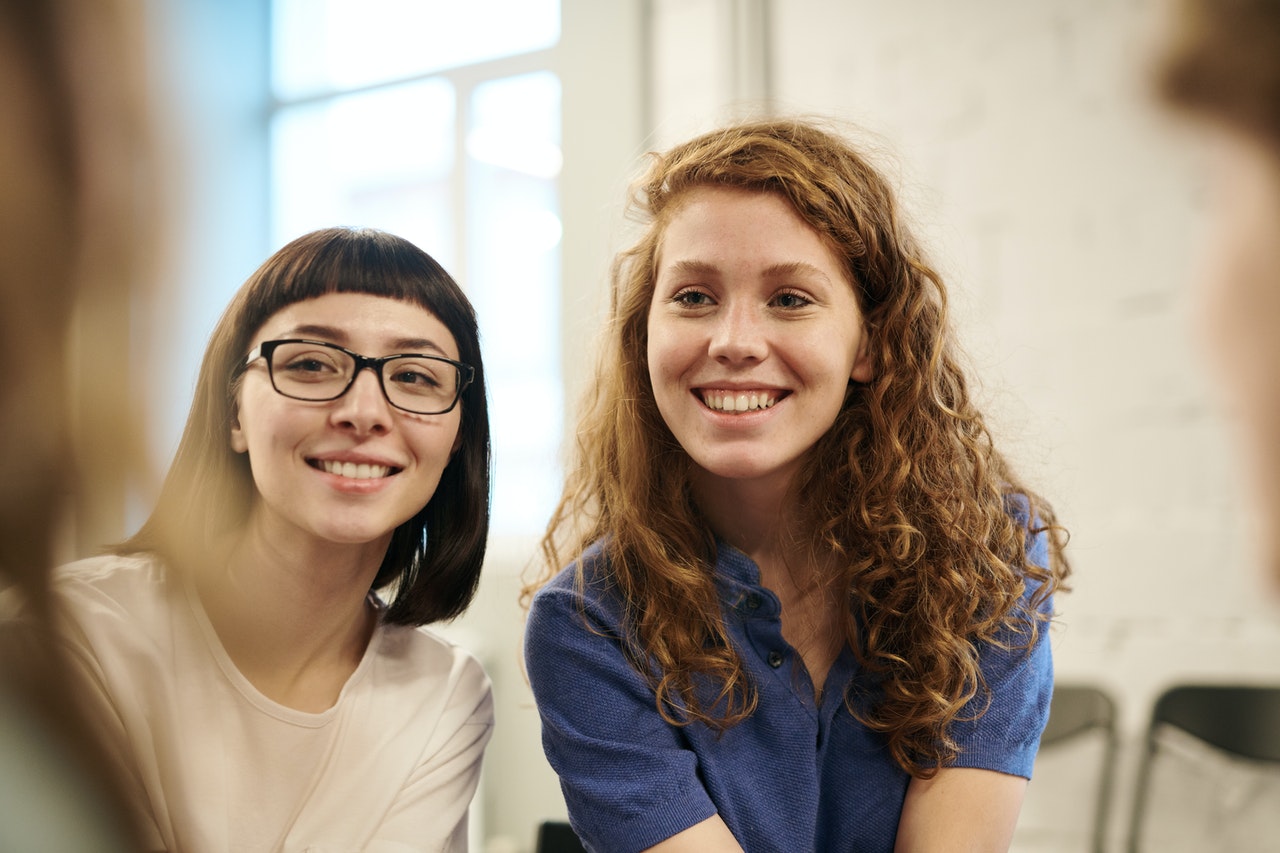 If your child finds social interactions challenging, non-academic activities may be just the remedy. Doing activities that they enjoy is a bonding experience and can build teamwork, cooperation, leadership, and other social skills.  
Expanded Worldview
Participating in extracurriculars may introduce your middle schooler to discoveries about the world and the people groups it contains. Your child can begin to see the world through other eyes and develop empathy. They may also expand their worldview and begin to see themselves as participants in the world's problems. That's the first step in realizing they can also be a part of the solution.  
Are you looking for an entrepreneurial enrichment program designed to set teens up for success in the business world? Learn more about our program at Beta Bowl today!
Types of Extracurricular Activities
Are you sold on extracurriculars yet? Here are the best extracurricular activities for your middle school kid.   
Entrepreneurial Programs
Does your child have an entrepreneurial spirit? If they're independent thinkers, natural leaders, motivated problem-solvers, and resilient, an entrepreneurial program may be a great fit for them. Beta Bowl has the number one online program that trains and motivates future entrepreneurs. It will help your child to develop all of the necessary skills to build their own business.
Sports
One of the most common extracurricular activities is sports. Even if your child isn't athletically inclined, taking on a sport may be enjoyable for them. They may play soccer, basketball, baseball, tennis, swim, or ice skate, just to name a few. If these don't appeal to your child, ask their P.E. teacher for other ideas. You can also consider golf, martial arts, BMX biking, rock climbing, or skiing. 
When your child ages out of some sports, they may be able to continue with them in high school. 
Performing Arts
Is your middle schooler dramatic? They may enjoy the performing arts. Dance and theater are popular extracurriculars, and they can be found in most communities. If your child's school is putting on a play or similar performance, but your kid doesn't want to be on stage, there are other options. 
They may consider working backstage, creating sets, making costumes, or even directing. Any of these contributions can lead to a future passion in the arts or just be an excellent way to spend their time for now. Even if this doesn't become a future career choice, they can still develop friendships, discipline, self-confidence, and new skills. 
Visual Arts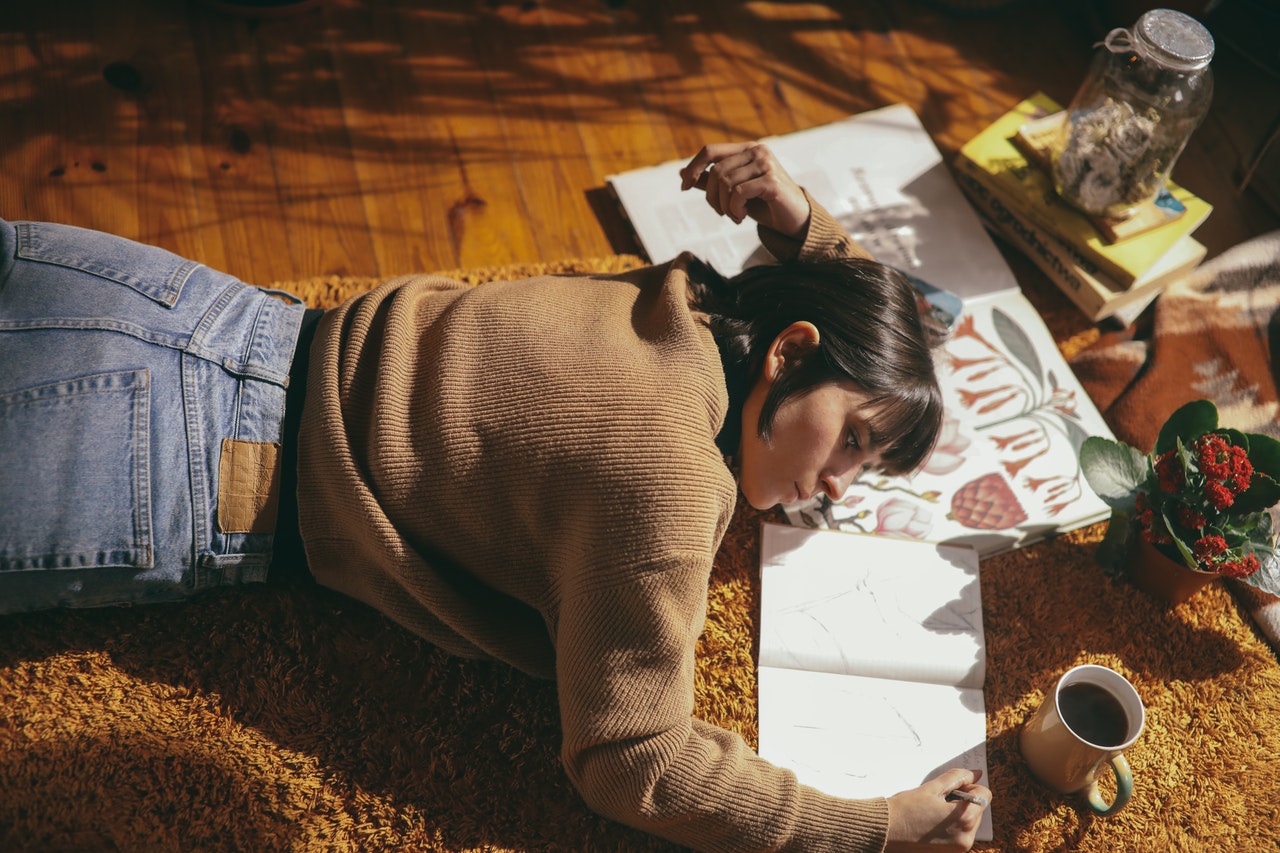 If your middle schooler loves to paint, draw, or has similar creative pursuits, they may enjoy visual arts extracurriculars. In fact, even if they aren't especially artistic, they may still like to learn. 
With so many schools cutting their arts budgets, an extracurricular may be the only way for your child to gain exposure and develop their creativity. A local art studio or art museum may host classes and workshops for kids.
Community Services
Community services make great extracurriculars if you want your child to learn more about social and humanitarian issues. If they stay with the program until they get a little older, they may learn leadership skills, character development, and reap many other benefits. Usually, these organizations, which may include churches, temples, synagogues, and junior versions of different groups, require a certain number of hours to be performed. Sometimes schools have local outreach programs that provide a wide variety of community services. Research says that kids who engage in these kinds of extracurriculars do better in standardized tests and are more motivated to succeed in school. 
Student Government
Student government or the student council is an excellent use of time. Your child will learn leadership, organizational skills, and benefit from the feelings of empowerment that come with decision-making authority. It will show your child that they can affect change in the world.   
Academic Clubs
If your middle schooler is especially academically inclined, maybe they will enjoy digging deeper into their favorite school subject or other closely related topics. Math club, writing or reading clubs, debate, chess, and Model U.N. are all amazing academic clubs that may maximize your child's gifts and talents. Remember that these are good choices even if your child doesn't already have expertise in the subject. If they're curious, they should join. 
Related: How to Motivate Bored Teenagers  
Last Thoughts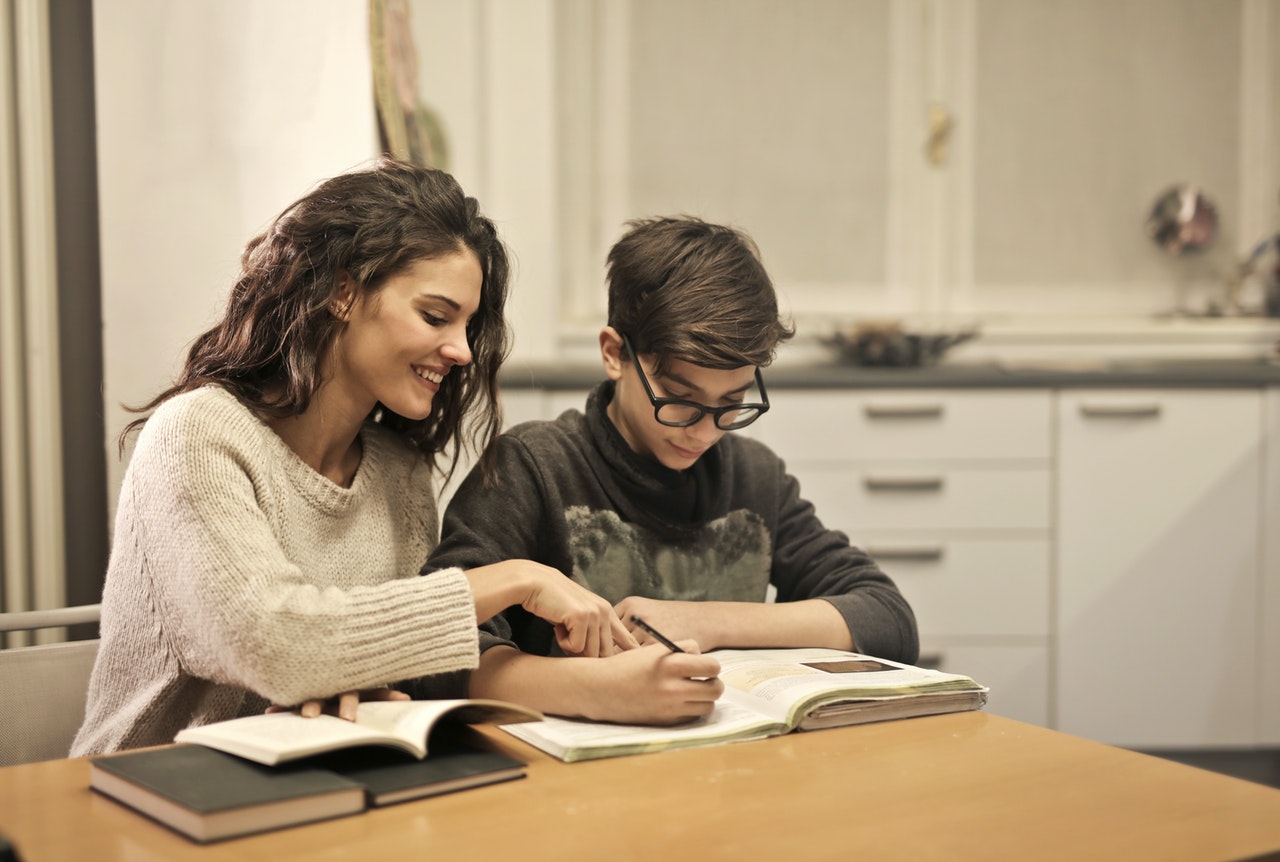 Extracurricular activities are available from many sectors for kids of varying talents and interests. The benefits are impressive and far-reaching for your child. Most of them mean more time driving your kids to and from activities, but if you can manage it, they are worth it. You may see immediate benefits as your child becomes more disciplined and organized, but their growing passion in new areas will excite you as well. 
Are you looking for ways to help your child to develop an entrepreneurial mindset? We can help. Our virtual program is the best of its kind. Check out Beta-Bowl today!