While millions of students take the SAT, not everyone is properly prepared – as reflected in their scores. A lot rides on the SAT for students wishing to enter further education. So to do your best, you must know what to expect from the test, how and what to study, and where to find the best resources. Here is our comprehensive guide to the SAT and everything you need to know to be prepared.  
Related: What to Do After High School? Top 11 Things
What is the SAT?
The SAT began in 1926, and the initialism stood for Scholastic Aptitude Test. But over the years, there have been other official names, until finally, the initials SAT don't stand for anything. The SAT is a standard entrance exam for high school students applying for college entrance after graduation. It is administered by the nonprofit organization, the College Board.  
Many colleges and universities use the scores from this multiple-choice, pencil and paper test as part of their admissions process. The SAT measures the student's readiness for college in general, and their scores determine readiness for specific colleges. The test allows colleges to properly compare applicants via a common source. 
The SAT isn't the only weighing component; their GPA, letters of recommendation, extracurricular activities, application essays, admissions interviews, and classes are taken also factor in. But the higher the SAT score, the more likely the student will be accepted into their college of choice. 
Who Can Take the SAT?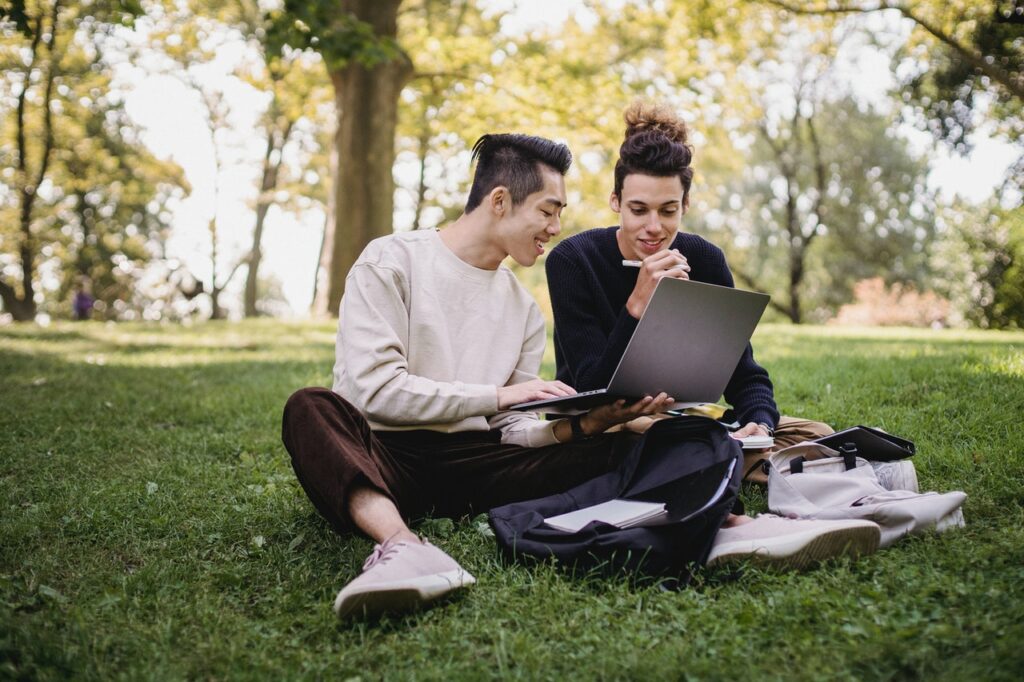 Anyone who wants to enter college or university can take the SAT. Students may also want to take the SAT if they apply for scholarships or other programs.
There is a fee for taking the SAT. The SAT registration fee is $60. 
Possible additional fees include:
Late registration $30

Change test center $25

Cancel registration $25 

Cancel registration late $35
Some students may be eligible for Fee Waivers. 
*There may also be fees associated with retrieving students' scores beyond the initial sharing.
Register for the SAT online at the College Board website. 
How Long Does the SAT Take?
Before taking the test, knowing what to expect is an excellent idea. The test is divided into three main sections – Reading, Writing and Language, and Math. There is also an optional essay. 
The

Reading portion

has 52 questions and takes 65 minutes.

The

Writing and Languages

portion has 44 questions and takes 35 minutes.

The

Mathematics Calculato

r portion has 38 questions and takes 35 minutes.

The

Mathematics No-Calculator

portion has 20 questions and takes 25 minutes.

The

optional

Essay

takes 50 minutes.
The total time is 3 hours and 50 minutes.
What's a Good SAT Score?
The sections of the SAT (Mathematics & Evidence-Based Reading and Writing) are each scored between 200 to 800. The student's total SAT score is the sum of each section's scores. The highest possible total score is 1600. The average score is 1060. 
If the student opts to write the essay portion, they will earn three scores between 2 and 8 (with a max score of 24). This score won't affect the student's other scores from the first two sections.  
Related: 8 Ways to Get an Excellent Letter of Recommendation 
Our Top Tips for Studying for the SAT
Follow these tips so you can do well when taking the SAT. 
Start Early
Start prep early to avoid last-minute cramming and the anxiety and stress caused by a lack of preparedness. You'll have to fit SAT study time into your already busy high school schedule. If you can, choose a date to take the test far enough away to give you about two or three months to get ready. Once you know what you have to study, set up a schedule, so you don't miss anything. Not only will starting early give you time to organize yourself, but it will also help you feel confident on the day. 
Would you like to have a competitive edge when looking for a college? We can help. Visit Beta Bowl to learn about our program. 
Pay Attention in Class
The SAT is now designed to tie in more with what you learn in class. So, pay attention in class, do your homework, and listen to your teachers. Consider your classwork a part of your study for the SAT. It will pay off in the test. 
Practice, Practice, Practice
Make time to take real, full-length practice tests during your preparation period. Remember to time yourself to see how you do with the limitation. Then check your answers and go over the ones you got wrong. You'll get a feel for the test and where you might need more work. 
As a part of your study, remember to factor in 'dead time.' This is when you're doing nothing else, like waiting for a friend or sitting on the bus/subway. At this time, you can review SAT flashcards, read through a study guide, use an SAT app, or do something else SAT-related. You might be surprised how dead time can add up, and if you use it wisely, you'll see real progress.       
Become a Reader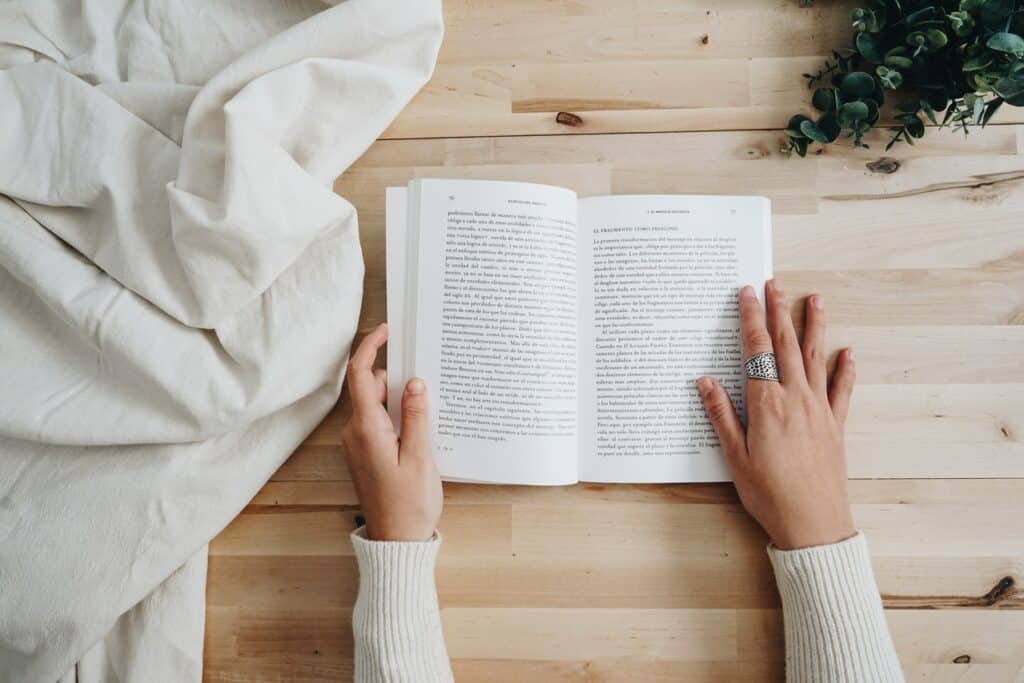 There is a lot of reading on the SAT. There are five long passages for you to read one after the other in just one hour. So, you'll have to practice reading for comprehension and staying focused. This is a little harder than you think. Make reading loads of non-fiction books, magazines, and other non-fiction materials your new habit.
Learn Mental Math
One of the mathematics sections is no-calculator. You will have to use mental math in that section, so you'll want to be well-practiced. This saves you time and stress during the test. 
Improve Your Grammar
The verbal section of the SAT consists of a large number of grammar questions, so don't be caught out. Brush up on your grammar. Doing this isn't too challenging; just review the rules and do a few exercises.  
Use Good Prep Materials
There are plenty of good SAT preparation materials available. Depending on how you learn best, consider using a wide variety of things, like books, flashcards, online materials, and apps for your smartphone.
Beware that there are materials that claim to prepare you for the test, but their questions don't represent the actual SAT. Use materials produced by the College Board (creators of the SAT) and those they recommend. Also, get recommendations from other students on materials they used that helped them to do well. 
The College Board has partnered with Khan Academy to create Official SAT Practice, the most comprehensive SAT study resource available. Khan Academy is a free online site providing a massive amount of videos and exercises on a wide variety of academic and other topics.   
Increase Your Vocabulary
Despite its redesign in 2016, the SAT continues to require a strong vocabulary. The SAT producers provide a long list of specific vocabulary words. The words aren't especially difficult, but you should learn their spelling and meaning for use in the test. 
Related: Colleges With the Highest SAT Scores: A Complete Guide 
Final Thoughts
With good preparation, you can enter the SAT test center with confidence. Give yourself plenty of time to be prepared, don't cram the night before, and use your time wisely. Good luck.
Do you think entrepreneurship is in your future? We have the best virtual entrepreneurship enrichment program for motivated teens. You'll love it! Visit Beta Bowl for more information.