If you are in high school, creating a resume is an effective way to get ready to enter the "real world." You can use your resume when applying for a job, working to secure an internship, or even when filling out college applications. 
In high school, your resume will likely focus on extracurricular activities, such as clubs, sports, volunteering, coursework, and any prior job experience. 
Related: Activities to Help Your Teen Discover Their Passion & Purpose 
Formatting Your High School Resume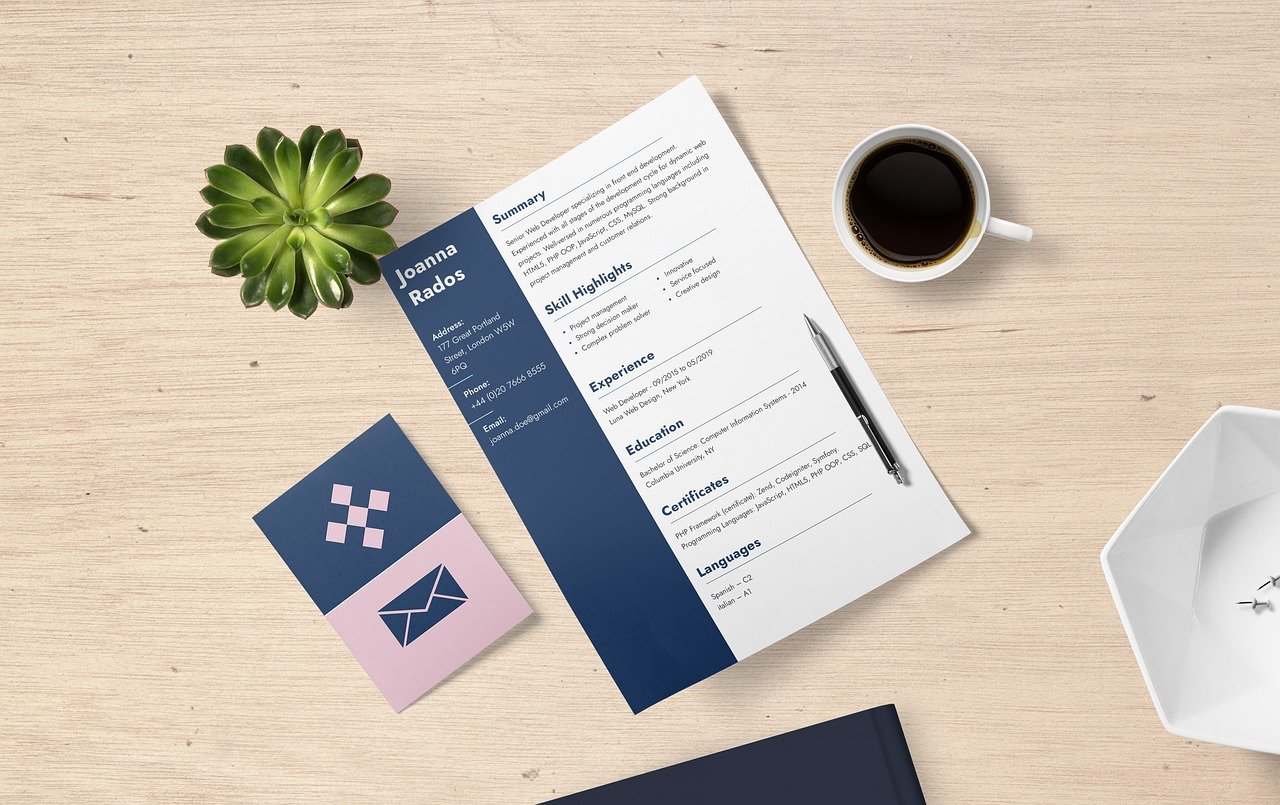 When creating a resume, it's best to start with the basics. Start with the format. This will be your resume's foundation.
You don't have to start from scratch. You can find several free templates online. 
While this is true, you should still follow a few general guidelines when formatting your resume. These guidelines include:
Keep your resume just one page 

Make sure it can be skimmed by using white space, bullet points, and large headings

Use easy-to-read fonts, such as Garamond, Helvetica, Georgia, or Calibri

Save the resume as a PDF, so formatting won't change if someone downloads or views it
After you have your format set, you can move on to the next step. 
Add a Contact Section
After you have your format set, it's time to add the contact section. Here you need to add:
Name:

Not a nickname or what you go by, your legal name.

Email address:

Try not to use anything edgy or "cutesy."

Phone number:

Make sure to include your area code.

Home address:

This is necessary to show where you live and for a prospect to send mail if needed. 

LinkedIn or personal website:

This is optional. 
Be sure you include multiple forms of communication. That way, a potential employer knows how to contact you if they have questions or want to make a job offer. 
Writing Your Objective Statement 
Creating an objective statement is a necessary part of your resume. With this, you want to answer the question – what is the objective or purpose of the resume? 
While it may seem obvious (you want a job or to get into college), you must dig a bit deeper to create an effective objective statement. 
Try to answer three questions when writing it:
Why do you want the job or to go to a certain college?

Why are you the best candidate for it?

How can the company or college help you achieve bigger goals?
Remember, this statement is short and sweet. It should not be more than one or two sentences. 
Filling in the Education Section 
When creating a resume in high school, it means you haven't graduated yet. Because of this, you may not think you have much to include in this section. However, there are several details you can add here to impress potential colleges or employers. Some information you can consider adding to your education section includes:
Name and location of your high school

Expected date of graduation

Your weighted GPA

Class rank (only if it is in the top 20%)

Challenging or relevant courses 

Academic memberships
You may not realize that you can include more than just "high school diploma in progress" in this section of your resume. 
Do you want to add more to your resume? If so, contact us to learn about upcoming internship programs available to you. 
Related: Why Young People Want to be Their Own Boss
Filling in the Work Experience Section 
The most stressful part of your resume – especially if you have no work experience – is the work experience section. 
Some students believe that since they have never had a job, they don't have any experience. Don't worry, there are other types of experiences you can include here.   
The fact is, there is a lot of information you can include in this section. Some examples include:
Prior jobs you have completed (even if it was for family or friends)

High school internships

Community service

Academic summer programs

Leadership positions

Sports activities

Club involvement
These are all activities that a potential college or employer will find impressive. Even if you have no past job experience, it doesn't mean there aren't things you can use to fill in this section. If needed, you can even change the title from "work experience" to "major achievements" or "relevant activities."
Filling in the Skills Section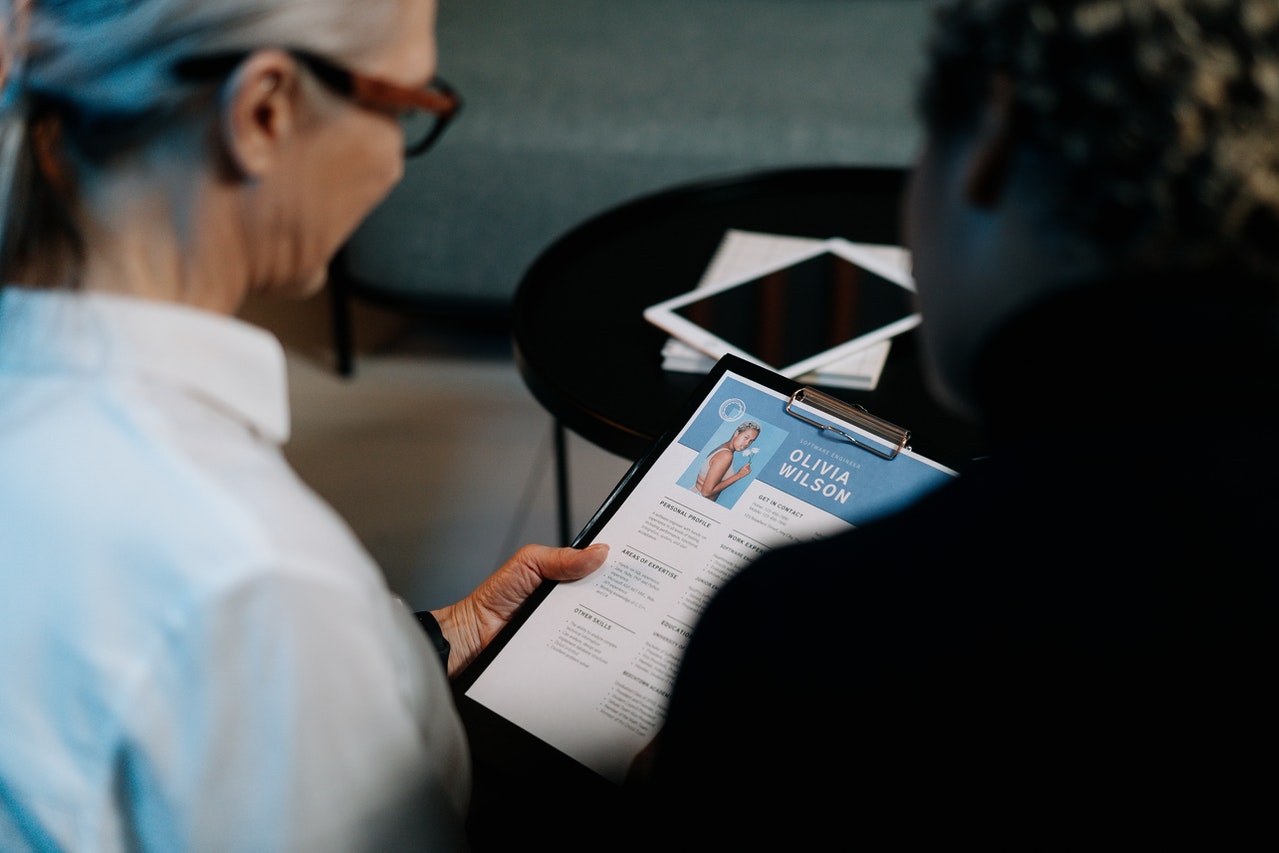 This is the part of your resume where you should list your special talents or abilities. Here you can add both hard skills and soft skills. 
Hard skills relate to your technical training or knowledge, including Microsoft Office, social media, graphic design, budgeting, etc. Soft skills are personality traits or characteristics, such as time management, flexibility, communication, and others. You should include both these things in this section of your resume. 
Additional Sections to Include on Your Resume
If you still have space to add more sections to your resume, some to consider include:
Awards and honors

Relevant certifications 

Published work or portfolio

Interests and hobbies
Adding a references section is also recommended. Here, list three to four people that would give you a good reference if a college or employer contacted them. This may be friends, teachers, past employers, or someone you know. Try to avoid listing relatives here. 
Final Thoughts
As you create your high school resume, remember that this is all about you – your life, achievements, and abilities. Be sure that you focus on each section and add information that shows off how you are unique and what you have to offer that others may not. 
Creating a resume can be challenging at any point in life; however, doing it while in high school creates a few unique challenges. Even though this is true, you can get started with the information above. 
Do you want to find an activity that will help you enhance your resume over the summer? If so, learn about our summer-only bonuses that are now available. 
Related: Community Service Ideas for Teens