Heading out to college is a daunting task for several reasons. As the saying goes: 'getting started is the hardest part'. 
School campuses have taken a hard hit over the past few years due to the pandemic. When they're not having to shut down due to outbreaks, they're struggling with foreign student retention due to costs. You're probably wondering how anyone can start a successful college career with so many factors. 
Continue reading to learn what you should pack for college in 2022. We'll make sure to cover all the bases so you can focus on your blossoming career.
Absolute Essentials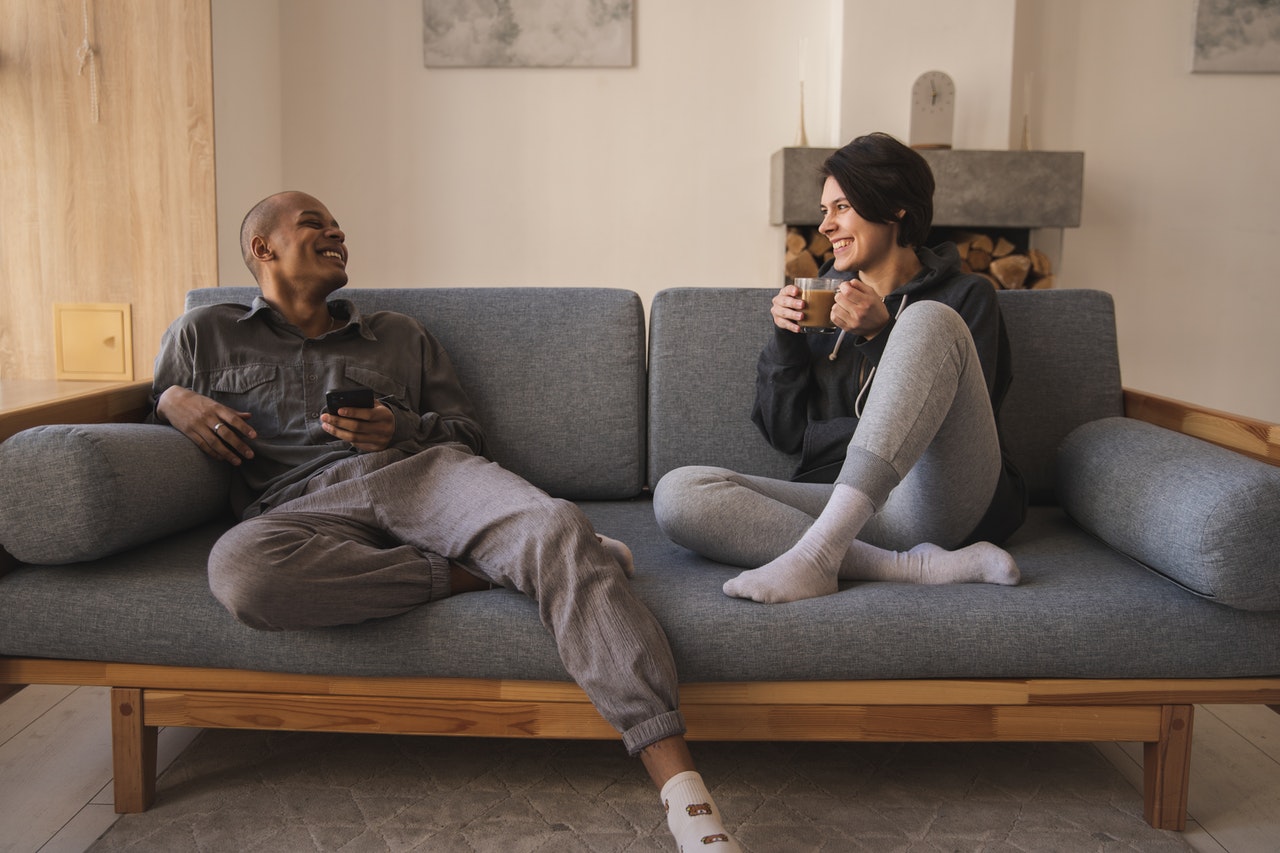 Here are the must-haves that no student can live without. You're on a budget and a time limit, after all. You'll be able to enjoy the finer things in life once you're in a different living situation (and once you graduate!). 
Cozy Clothes That are Easy to Mix and Match
You'll be swamped with schoolwork, extracurriculars, and/or your job throughout the week. Even the most fashionable student will need a break when it comes to putting together an outfit. 
Get yourself comfortable clothes that are easy to mix on the fly. 
Sweatshirts (they're a college staple!)

Leggings

Sneakers

Winter boots

Running sneakers

Shackets (they're a highly flexible mix between a shirt and a jacket)

Gloves, scarves, and hats for the cold weather
Record and Buy Medication For All Occasions
This area should be navigated as carefully as possible. While your college will no doubt have a clinic and resources should you be in a tight spot, a few medical supplies in your cabinet will help you in a pinch.
Even more importantly, take close documentation of any medical allergies you have. You should write these onto a wristband and a small card in your wallet for easy access.
Pain medication

First-aid kit

Health insurance card

Birth control

Disposable masks (N95 and KN95 are most recommended by the CDC)

Hand sanitizer and anti-bacterial soap

Anti-bacterial wipes
Have Extra Toiletries and Accessories
Remember the last time you went to the bathroom and ran out of toilet paper? Save yourself the pain by stocking up on extra toiletries. 
Have a designated cabinet for extra items so you can have an emergency stock ready to go.
Pads

Toilet paper

Toothpaste, rinse, and floss

Shampoo, conditioner, and hair cream/gel/mousse

Shaving cream

Make-up

Tweezers

Q-tips and cotton balls

Nail clippers

Extra contacts or spare glasses

Retainer/mouthguard
Related: Why High School Students Need a Growth Mindset
Stock Up on Basic Furniture
It's difficult to move furniture to your new place. You're often in the position of having to ask for help to move heavy sofas or tall bookcases: sometimes it's easier just to sell furniture you don't need.
Try to keep your furniture basic so you don't need to rely on a lot of assistance moving back and forth. 
Small sofa (sectionals are popular for their flexibility and lightweight)

Small chairs

Foldable table

Pillows

Blankets

Floor mat

Vacuum

Space heater (make sure not to leave these on when you're out of the apartment)

Mattress or futon

Mirror
Have a Transportation Plan Mapped Out
If you're a remote learner, you won't have to worry about this aspect very much. If you're going to school in person or have a hybrid model, you'll need a transportation plan.
Keep in mind most colleges and universities offer discounts for bus passes or parking spots to help relieve your financial liability.
Bus pass

Car insurance

Parking permit

Bicycle (including equipment like spare tires, air pumps, and helmet)

Backpack or duffel bag

Laptop bag

Light-reflecting jacket (for cycling during dark or rainy days)
Related: Top Habits & Skills of Successful Entrepreneurs
Day-to-Day Accessories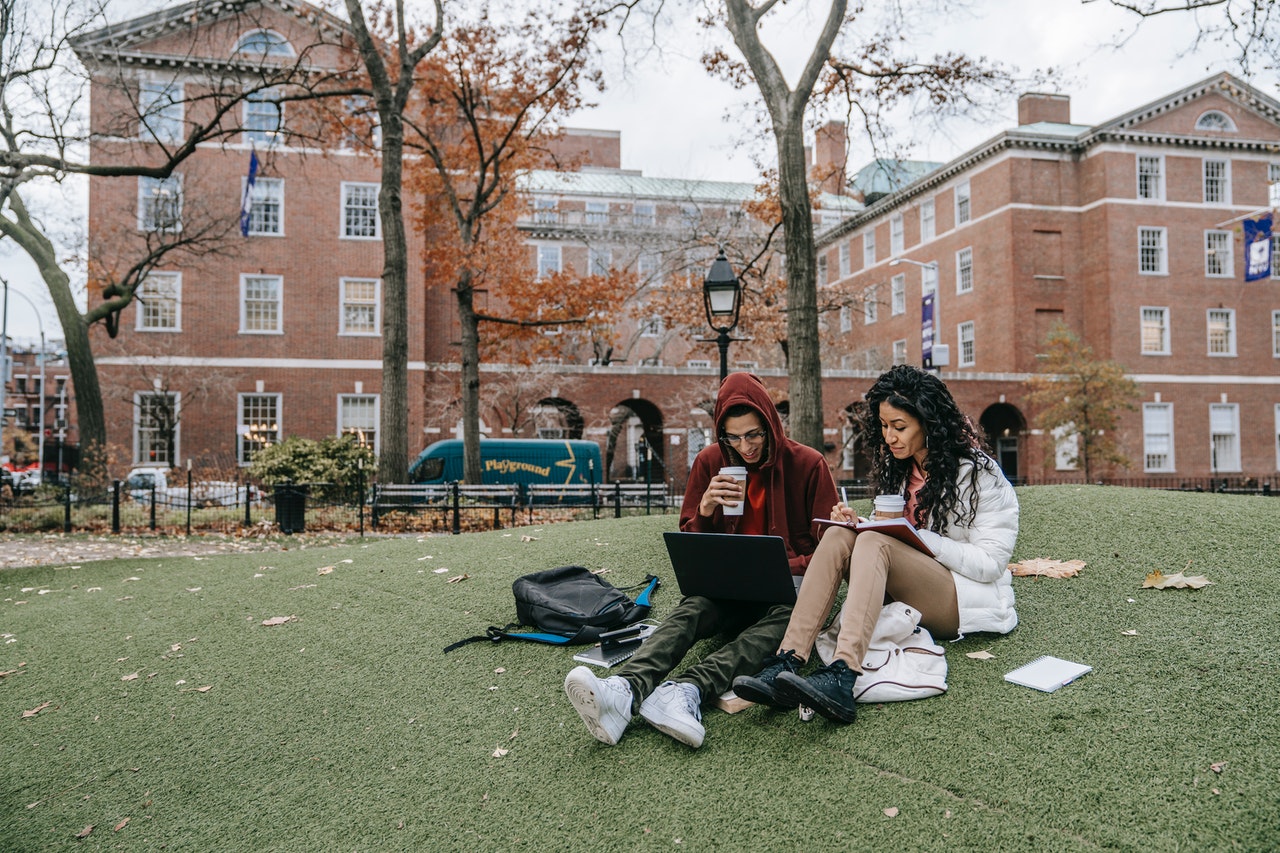 These are the accessories that help you navigate day-to-day life. These items are easy to overlook in your effort to pack the basics, but you'll miss them if they're not around.
Umbrella

Wallet

Swimsuit

Water bottle

Sleep mask

Flashlight

Toolkit (such as screws, nails, and wrenches)
Essential Documents
Don't be caught without these vital documents! These will make sure you're able to do vital things such as accessing loans, filling out course paperwork, or applying for a babysitter.
Birth certificate copy

Health insurance copy

Car insurance copy

Paperwork for school (such as for financial aid)

Credit/debit cards

Emergency contact list

Meal plan card

School ID

Passport
Vital Electronics
We rely on electronics so often we hardly think about them. This is another area that will really hurt if you're missing certain tools.
Phone

Phone charger (get a spare)

Comfortable earbuds or headphones

Laptop and charger

Power strip for your PC or laptop (make sure these are labeled as such to protect you from a power outage)
Do you feel equipped to tackle college? Our virtual entrepreneurship program has been featured on Forbes and Business Insider for its success in helping high school students start their career.
Essentials for COVID-19 Safety
We touched on this in a few previous sections, but the importance of COVID-19 safety can't be overstated. Make sure you have these supplies on hand before you make the switch.
Disposable masks (such as surgical masks, N95, and KN95)

Hand sanitizer (including portable options for your purse or backpack)

Vaccine card

Thermometer

Extra money in case you get sick and need to stay home

Anti-bacterial wipes (such as Lysol)

Insurance card

Allergy wristband or card

Pain medication

Extra foodstuffs for a sick day (such as herbal tea, chicken broth, and crackers)

List of hospitals and clinics that accept your insurance
Helpful and Enriching Additions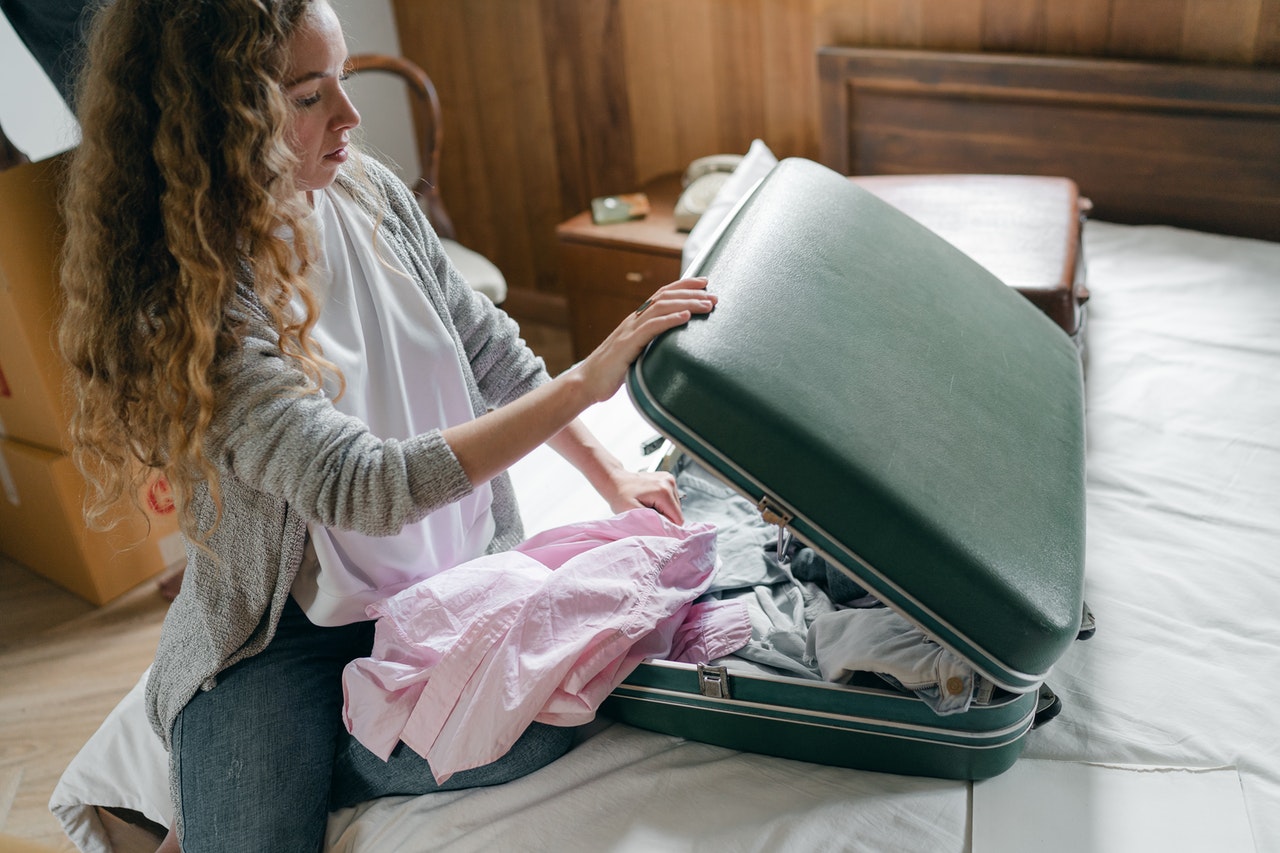 This section shouldn't be glossed over! If you end up with a little extra space in your college dorm, you may have wiggle room for a few helpful additions.
While these aren't absolutely necessary, these items will make you extra cozy and help you with the drudgery of schoolwork.
Gaming System
You don't want to be stuck in a cycle of constant work with no play. If you're a gamer, make some space for your gaming system. Have spare controllers for nights with friends.
Printer and Supplies
Being a student means printing a lot of applications, essays, and study materials. Having a printer on-hand will save you constant trips to the library. 
Make sure to have extra supplies such as:
Copy paper

Ink cartridges

Toner 
Tablet
Not to be confused with a graphics tablet, reading tablets are highly useful for students of all stripes. These tools allow you to take a break from your phone while still getting some reading and studying done.
Equip your tablet with useful features like Kindle or specific learning apps for maximum enjoyment.
Beautiful Art and Art Supplies
Studying and relaxing in a visually rich environment is good for your mental health. Take a little time to fancy up your space with some lovely artwork.
Posters

Throw rugs

Couch pillows

Art supplies (such as paints, clay, or pencils)

Light strings

Plants (real or fake)

Tapestries
Related: Do's and Don'ts for Entrepreneurs Under 25
Conclusion
Getting ready for college doesn't have to be like juggling plates. As long as you keep your eye on the prize, you'll do anything you set your mind to.
Sort out your must-haves from your optional choices. Make sure you cover important areas such as day-to-day living, transportation, personal information, medical supplies, COVID-19 safety, and furniture. You should also consider recreational additions, decorative art, and extra toiletries to make your stay more comfortable.
Are you ready to take your high school career to soar to new heights? Contact us today to sign up for our virtual enrichment program to boost your resume and college applications.