Today, more people are embracing the entrepreneurial way of life, working towards their goals, and growing their businesses. Why do people want to become entrepreneurs? There are several ways to enter into entrepreneurship, from self-employment to small business ownership. If you want to explore the advantages and disadvantages of entrepreneurship, here are a few points to consider. 
What Are the Primary Roles of an Entrepreneur?
Entrepreneurs have many roles but focus on turning profits to continue with their ideas or build a better company. Entrepreneurs will develop and manage all aspects of the business, including idea generation, sales, finance, and marketing. In many cases, these individuals are the face of the company's brand while deciding on the services and products to offer consumers. 
Want to find a challenging program to help boost your teen's entrepreneurial dreams? At Beta Bowl, we have virtual enrichment programs that will excite your teen about entrepreneurship.
Why Become an Entrepreneur?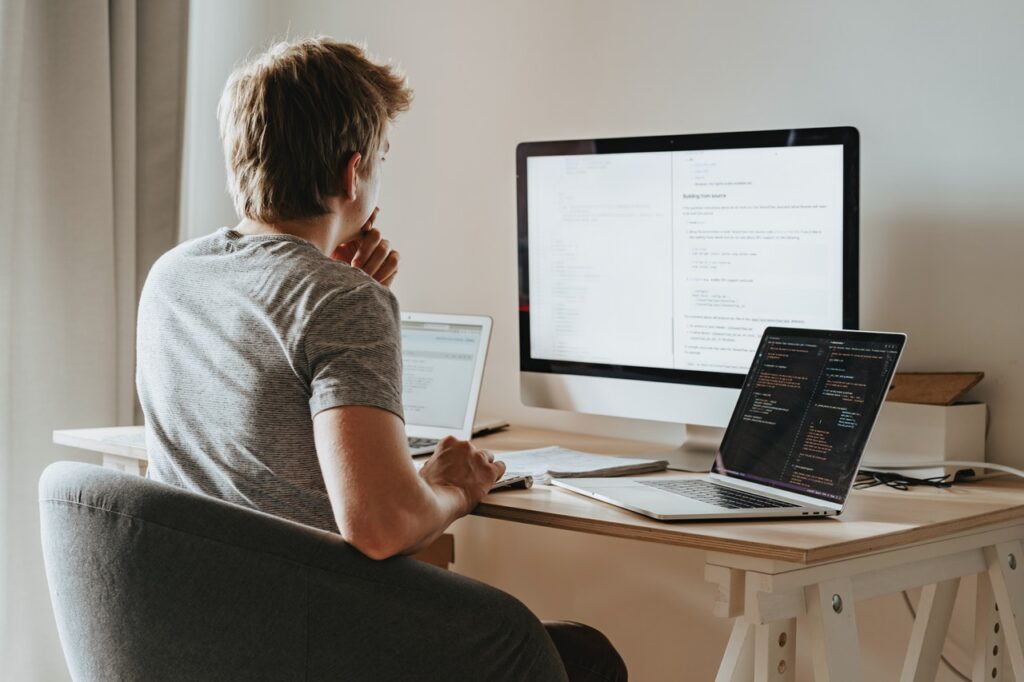 There are many reasons someone chooses the path to entrepreneurship. For many, they feel left out of the corporate environment. Some people do not fit into that "corporate mindset." As someone with great ideas, these individuals find working for themselves more rewarding than working in an office. A corporate lifestyle follows a nine-to-five schedule. One perk of entrepreneurship is being your own boss and setting your hours. Many find that a personalized schedule can provide a better work-life balance.
Other individuals are passionate about learning, leaning towards entrepreneurship. This career path is perfect for those who want to study the latest innovations or discover new information. The most successful entrepreneurs are constant learners, staying on top of those great ideas in the marketplace. Curiosity is an excellent quality for anyone who wants to become an entrepreneur. 
Many entrepreneurs see things differently than other people. This unconventional approach is a great skill for entrepreneurs, allowing them to think outside the box. Additionally, entrepreneurs have a mindset that they need to take action. A can-do attitude gives these individuals the freedom to carve their paths and make career decisions. 
That trailblazing attitude allows them to change the world or community with an entrepreneurial spirit. 
Related: Do's and Don'ts for Entrepreneurs Under 25 
What Are the Benefits and Advantages of an Entrepreneur?
Now that you better understand why someone becomes an entrepreneur, here is a look at the benefits of this career path. First, having a flexible schedule is a big plus. These individuals are not tied down to a specific location, allowing them to work from any place in the world. Some entrepreneurs take their work on the road or from the comfort of their homes. Along with that, entrepreneurship provides the flexibility for individuals to determine how many hours they put into their business. 
Entrepreneurship is an excellent way to take control of your income. As an entrepreneur, these individuals are in charge of their earning potential. Unlike those nine-to-five jobs, you never have to worry about getting hours cut or waiting for a paycheck. Entrepreneurship is perfect for those who like to have control of their finances. 
As a one-person show, entrepreneurs are drawn to the leadership position. However, this position requires a would-be entrepreneur to build on their leadership mentality so that they can take charge of every business facet. Entrepreneurs need to handle those tough decisions, such as hiring and firing employees. Many people like to take on the role of a leader to execute their visions.
Related: Top Habits & Skills of Successful Entrepreneurs
What Are Some of the Challenges of Being an Entrepreneur?
Like any career, there are some drawbacks to becoming an entrepreneur. Most of all, entrepreneurs need to wear a lot of hats. Being your one boss might seem nice, but it means you are responsible for every aspect of the business, such as finding new clients and managing your finances. Entrepreneurs need to become adaptable and flexible in their approach to work.
Working for yourself might seem ideal, but you must maintain a work-life balance. Starting your own business can consume all of your time. You might be tied to work, sacrificing relationships and sleep to work on your business. By maintaining a healthy work-life balance, an individual can manage anxiety and stress, which will help them become a better entrepreneur. Many individuals will find themselves turning to friends, family members, and their community for support as they continue to grow their businesses. Burnout is a genuine concern. Make sure you are ready to balance your time properly. 
Finally, entrepreneurs must manage their finances, including sending invoices and paying taxes. Some individuals will turn to a licensed accountant to help with these issues. Managing finances will ensure that your business will be successful and turn a profit. You may have to look for funding sources while managing those financial records. That could mean reaching out to others to help fund your ideas and dreams. 
Related: Factors Influencing Entrepreneurship Development 
Getting a Headstart for Your Entrepreneurial Dreams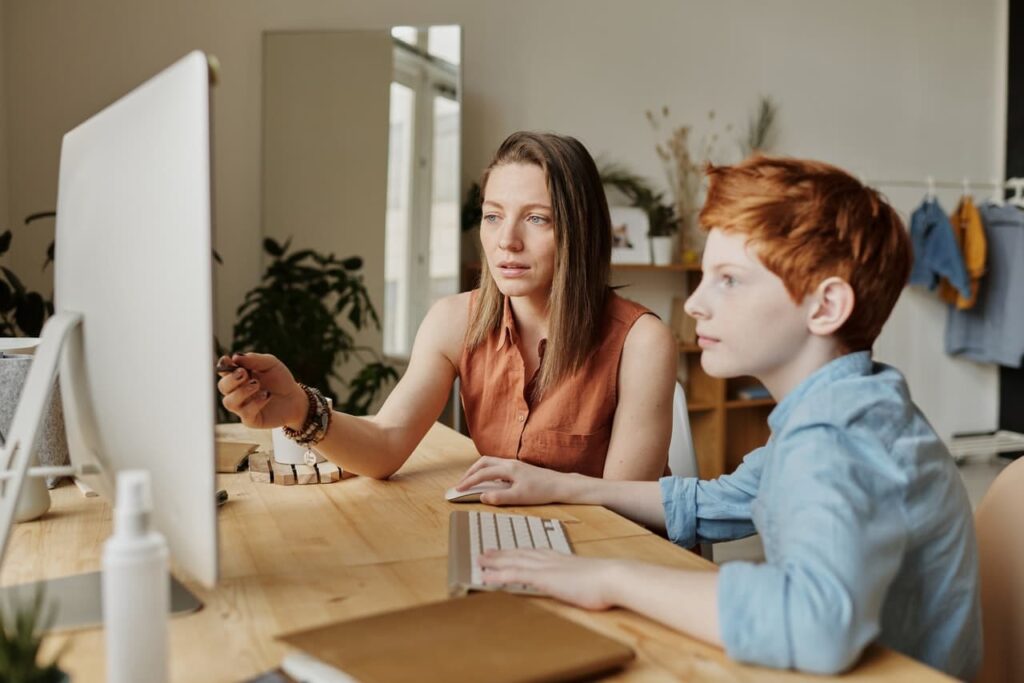 At Beta Bowl, we offer virtual online entrepreneurial enrichment programs for teens. Our program consists of online video lessons, weekly tasks, one-on-one calls, and group calls with guidance from a startup mentor. All these students will have access to step-by-step instruction that uses practical, hands-on implementations to help them take an idea from inception to a ready-to-launch business. At the end of the program, students will have their own unique business plan, marketing strategy, financial model, investor pitch deck, and real-life skills. With this program, students and teens can get a headstart on their entrepreneurial dreams. 
Should You Become an Entrepreneur?
Now that you understand why someone would become an entrepreneur, you can determine the right path for you. However, always consider those benefits and risks. Entrepreneurship is a rewarding career path for a motivated individual. 
Are you looking for ways to help spark your teen's entrepreneurial spirit? At Beta Bowl, we have the #1 virtual enrichment program for entrepreneurial teens!