Our Virtual Online + Interactive Entrepreneurship Program for High School Students
The #1 Virtual Entrepreneurial Enrichment Program for Teens
Secure Your Teen's Future by Giving Them the Tools to Succeed in College, Business, and Life!
(Enrollment Subject to Availability)
Beta Bowl offers virtual online and interactive entrepreneurial enrichment programs for motivated teens. The program is comprised of 27 online video lessons, accompanying weekly tasks, group calls, and 1-on-1 calls with a startup mentor. Students get weekly step-by-step instruction, with practical, hands-on implementation and take an idea from inception to ready-to-launch business. At the end of the session, the students come away with a unique business plan, marketing strategy, completed financial model, investor pitch deck, and viable real-life business. Not only is the program a great resume booster, but it also equips teens with a host of impressive skills that colleges are seeking in successful applicants. Our 12-week program culminates in a pitch competition in which teens receive individual feedback from real investors on their pitch decks and businesses, as well as compete to win $1500 that will be awarded to one participant per session. Teens on our Platinum package receive a custom college recommendation letter written by the Beta Bowl founder and CEO, specific to their unique journey, progress, and accomplishments.
Virtual Online Entrepreneurial Enrichment Program teaches teens how to build businesses!

Beta Bowl provides teens with an impressive, outcome-focused extracurricular, weekly calls and individual assistance (group and 1-on-1), and students come away with a wealth of knowledge, an impressive resume booster, a Successful Completion Certificate, and a College Recommendation Letter…
(and

feedback from real investors

+ the

chance to win $1500

from the Beta Bowl pitch competition)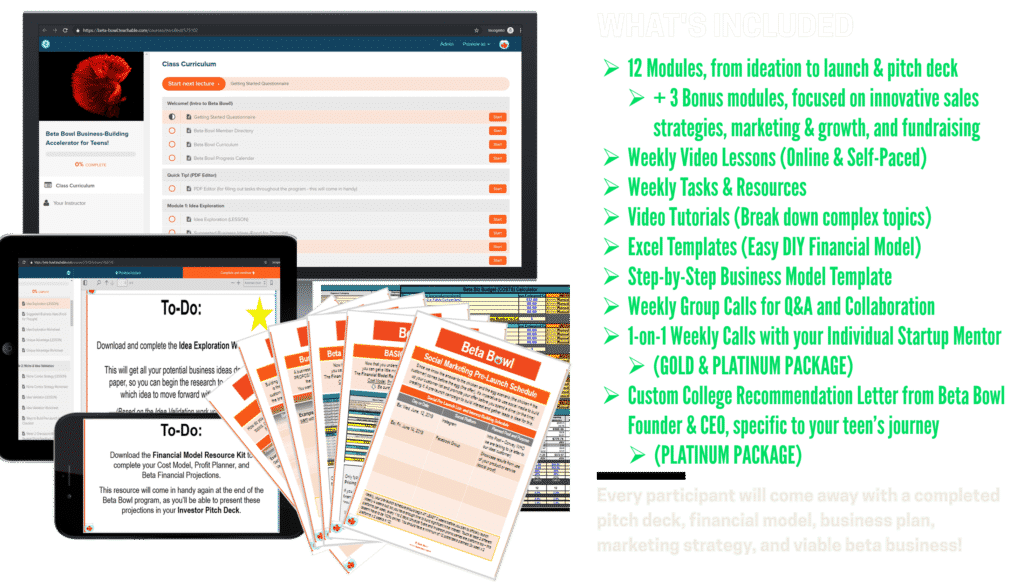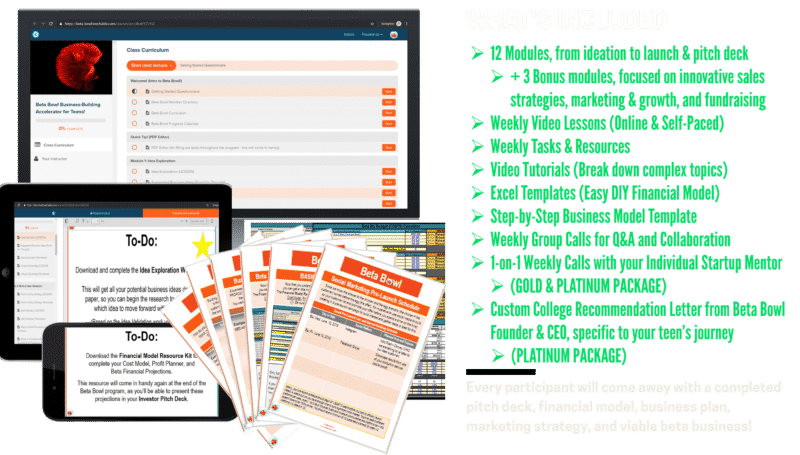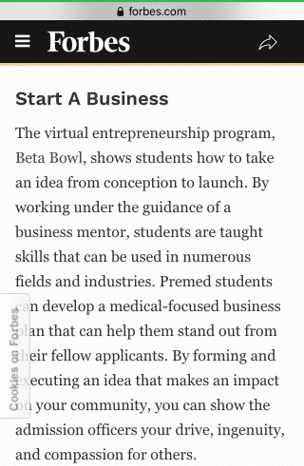 We offer 3 packages, to fit every parent's budget and preferences, ranging from a self-paced session with weekly group calls to a premium package with 1-on-1 help every step of the way, including an individual startup mentor for weekly calls and 24-hour assistance, and a customized college recommendation letter from the Beta Bowl founder, specific to your teen's journey and progress. 
Program Highlights

Hands-On Activities: Unlike the classroom learning experience, Beta Bowl is all about implementation and putting what students learn into practice in real life. That's exactly what students do throughout this entrepreneurial extracurricular program. Each weekly lesson is accompanied by multiple hands-on tasks that take students one step closer to turning their idea into a living, breathing, thriving, and profitable business. These hands-on tasks include real-life idea validation, customer research, building a mockup, functional prototype, or landing page for their business to present to potential customers and investors, building a complete financial model to illustrate the business's projected revenue and profit, and a professional pitch deck ready for review by real investors. Beta Bowl students don't just learn about business; they build one themselves.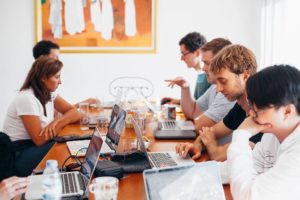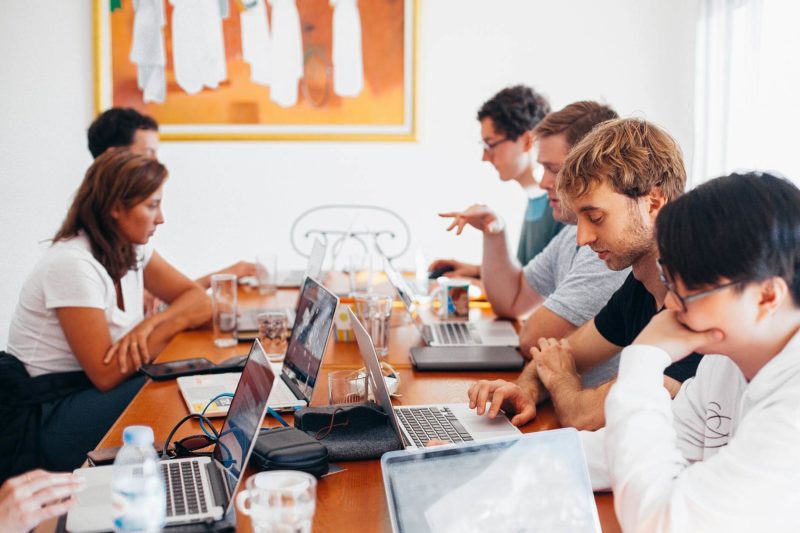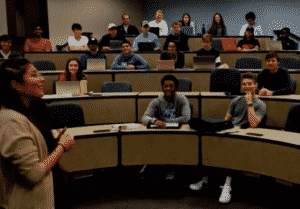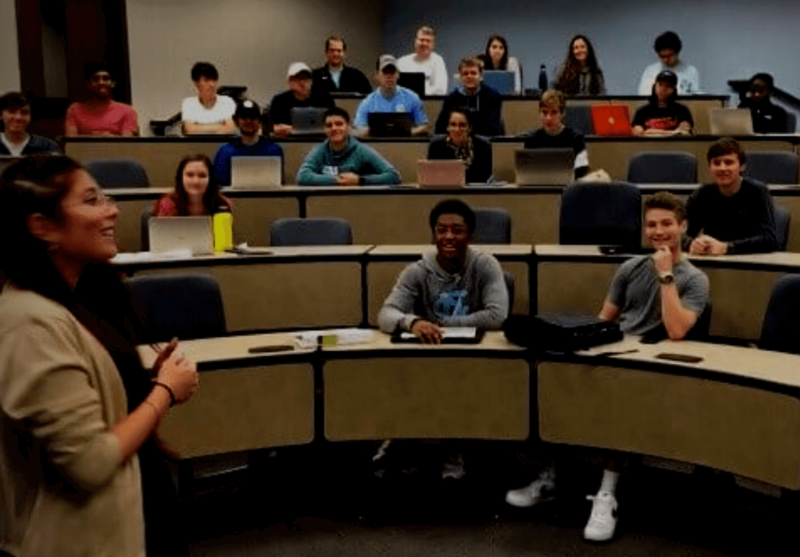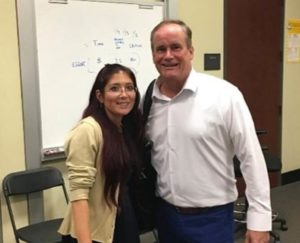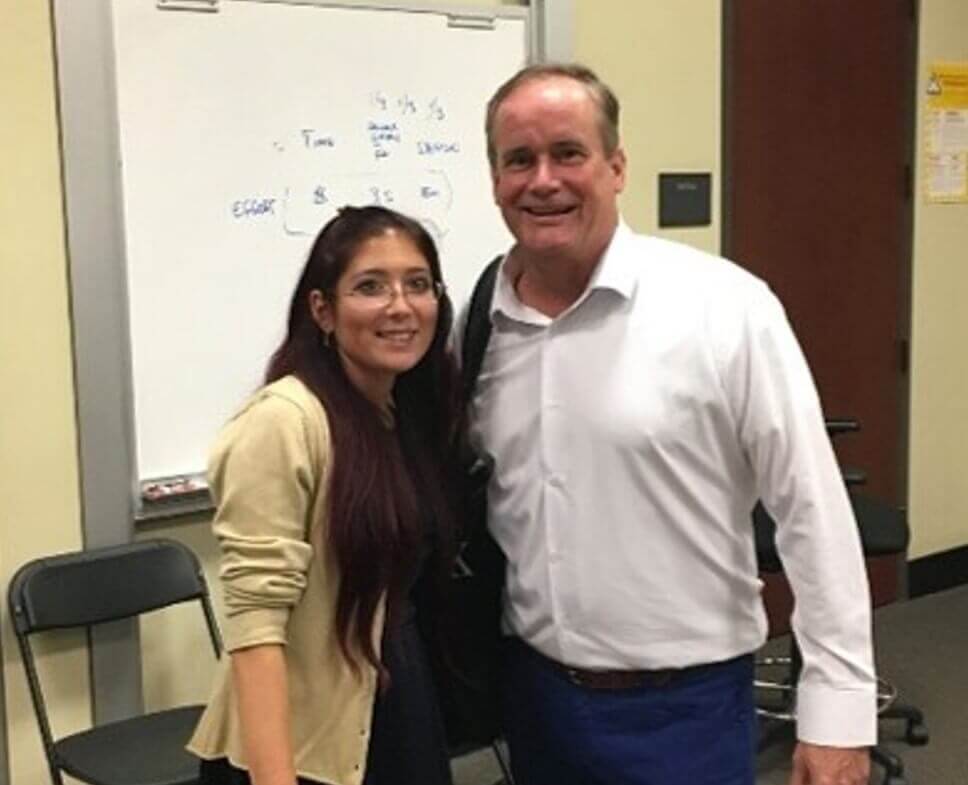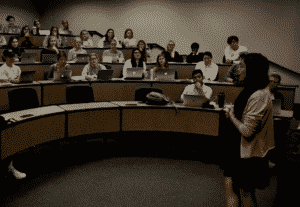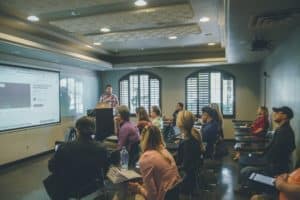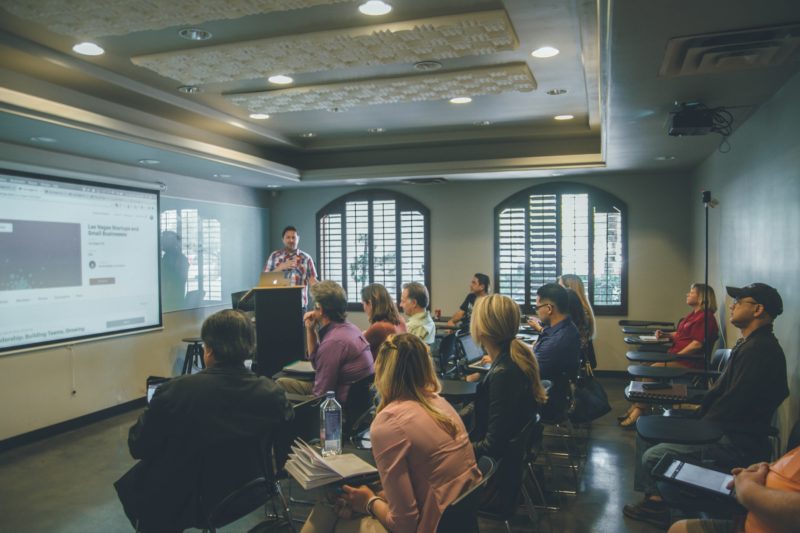 Startup Mentorship: Teens don't participate in Beta Bowl alone – in addition to their peers going through the program, they get individual attention, feedback, and guidance from experienced Startup Mentors who have built businesses themselves. The Startup Mentors include full-time entrepreneurs, top business school students, and the Beta Bowl founder. Every week these mentors host group and 1-on-1 calls to imbue their expertise and assist on your student's entrepreneurial journey. Additionally, students on the Gold and Platinum packages get 24-hour email support from their startup mentors, so no matter their question or request for feedback or assignment review, teens have an expert mentor at their fingertips, just a call or an email away. Multiple teens who have gone through the Beta Bowl program have touted the 1-on-1 mentorship as the biggest benefit of the program, and they've referred to the individual calls and feedback as "invaluable" and "access to a wealth of knowledge" that leads to both ah-ha moments for their businesses and an augmented learning experience overall.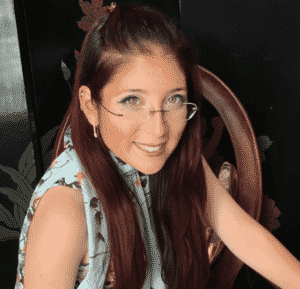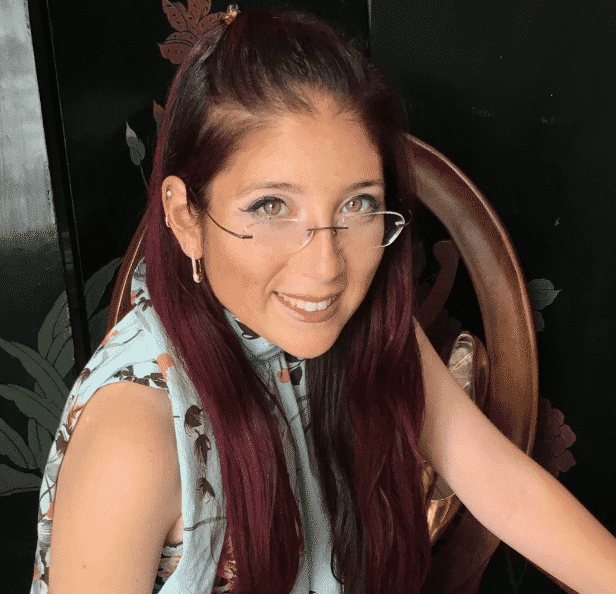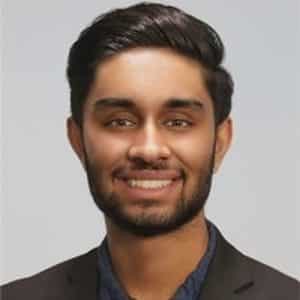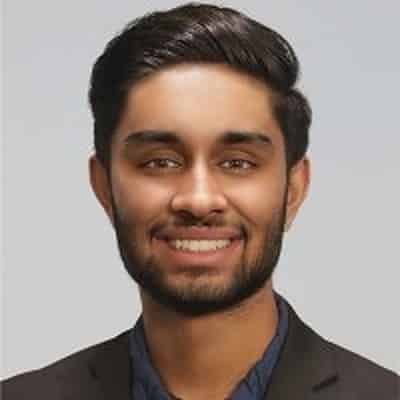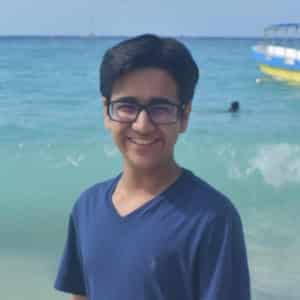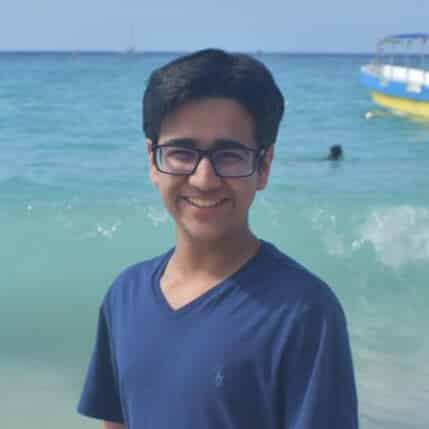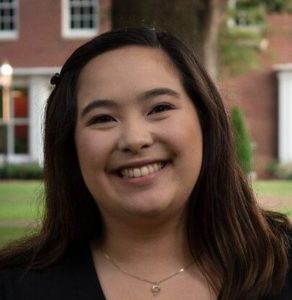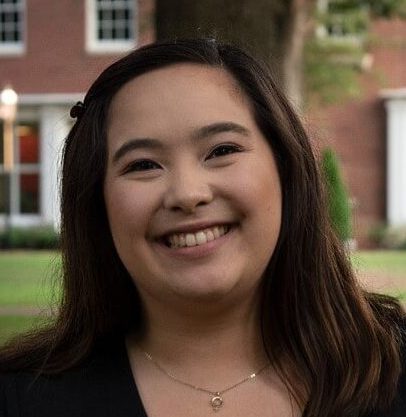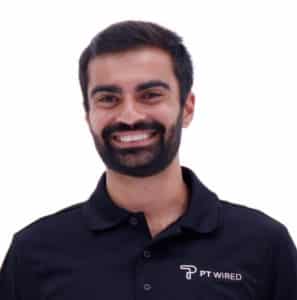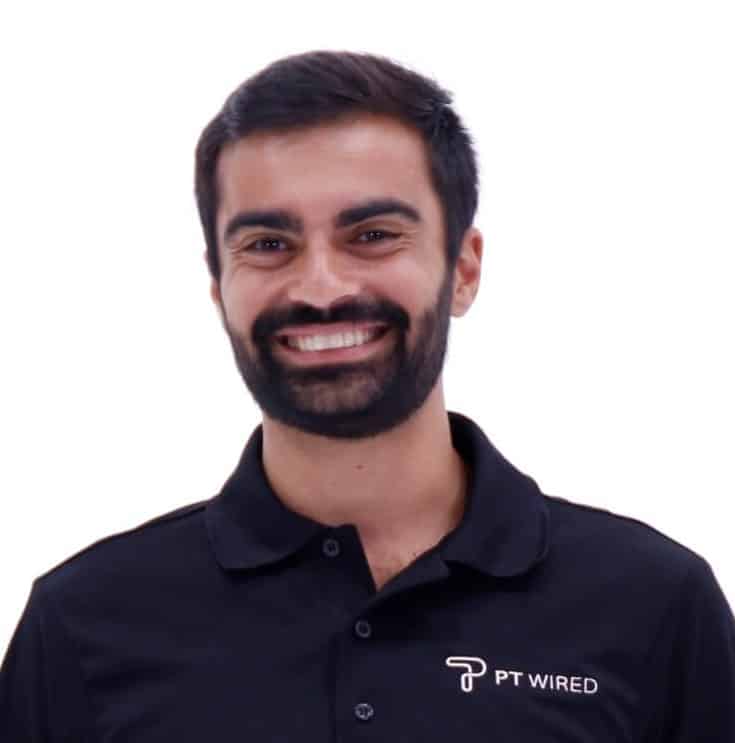 End-of-Session Startup Competition: Beta Bowl is designed as a 12-week program, with an additional 3 weeks of optional bonus lessons and exercises, and at the end of each session, students on the Gold and Platinum packages participate in the Beta Bowl Pitch Competition. Participants submit their completed pitch deck and optional pitch video or supplementary materials to the competition, and real investors and entrepreneurs review, judge, and offer specific individual feedback and suggestions for each submission. Based on the judge's feedback among all submissions, at least one participant per session will be awarded the $1500 in prize funding, as well as access to the Beta Bowl staff and our startup and venture capital connections for help launching and expanding the winning business in the future. Whether a teen wants to become an entrepreneur and go full-time with their business or simply hopes to gain a great learning experience and try their hand at entrepreneurship, the pitch competition and investor feedback is a great way for students to realize their hard work and see just how real investors would view their business. Who knows, your teen may come out with a business that becomes or spearheads their future career?
What You'll Gain

Financial Literacy: Beta Bowl gets down to the nuts-and-bolts of building a business, and that includes the financial side of things. Students don't need any prior knowledge coming into the program, but when they leave, they will have a deep understanding of financial projections and building a profitable business on a budget. We teach students the necessary elements of any business, the cost drivers, and their revenue-generating counterparts, and we equip them to put profit at the forefront of their spending. Additionally, we put a great focus on idea validation, concept testing, prototyping, and pre-selling before spending money on tech or manufacturing to ensure that when our students do build businesses in the future, they make sound financial decisions and never "break the bank" before locking in sales. Furthermore, students will come away with an understanding of financial modeling, and they will create a custom financial model that reflects the budget and projections for their Beta Bowl business. These are skills students can use in the real world, whether in a college business class, when planning their own personal investments, or when building a future business.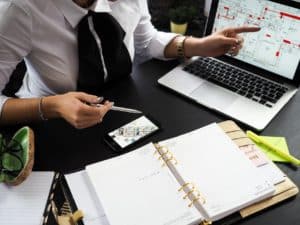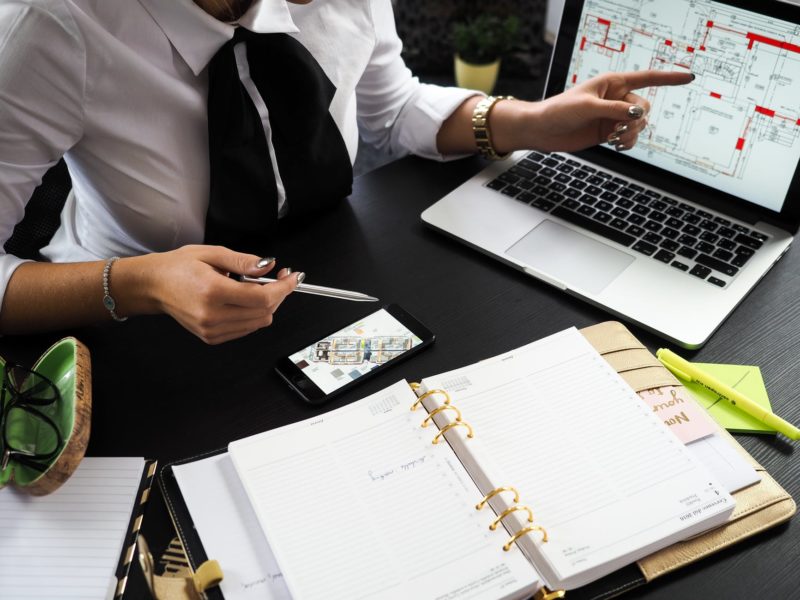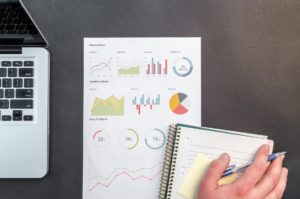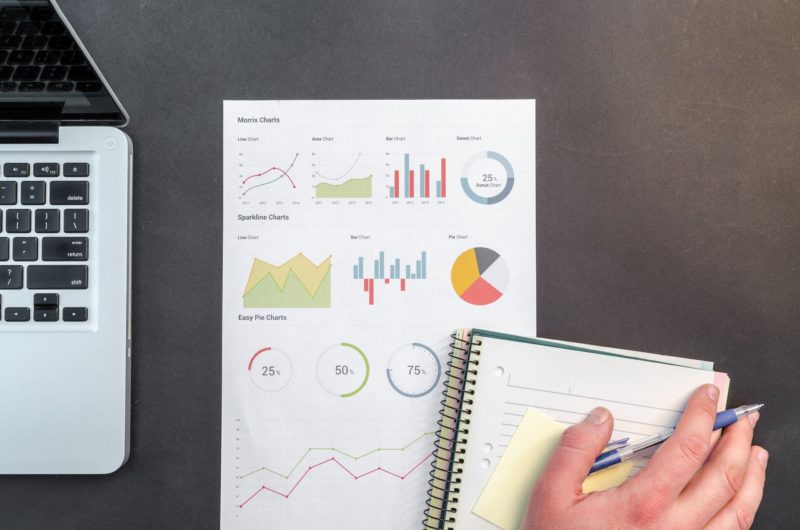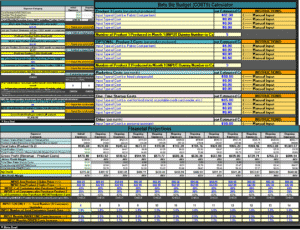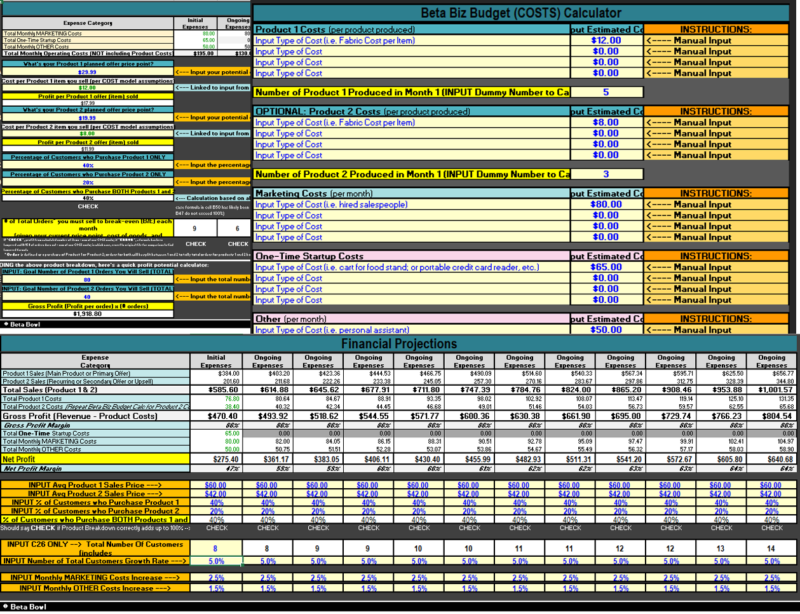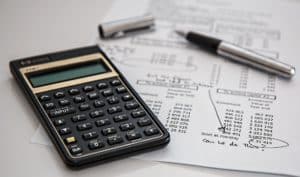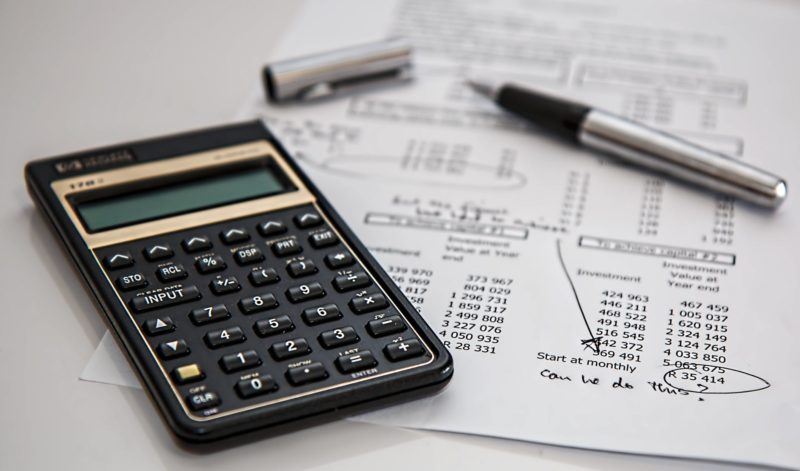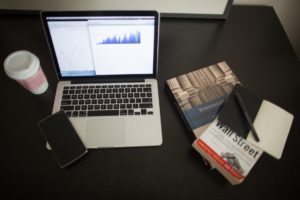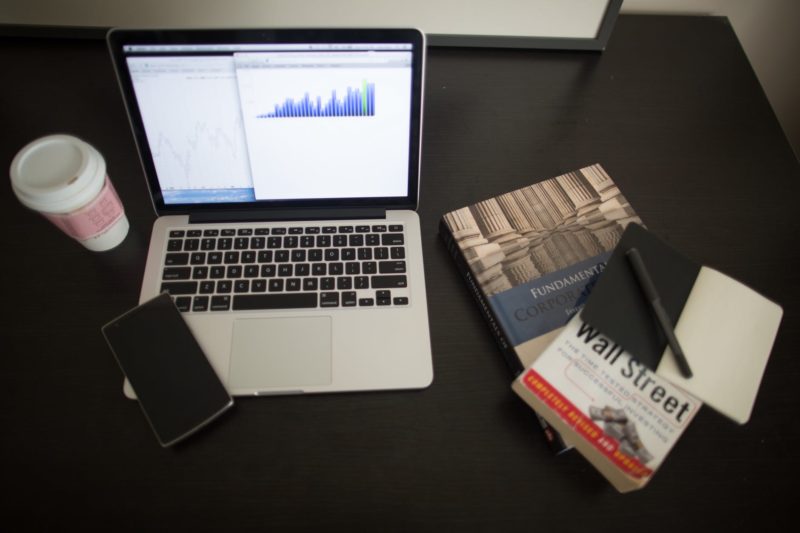 Business Professionalism and Confidence: Beta Bowl doesn't just give teens the tools and resources to build a financial model and pitch deck; it also cultivates their professionalism and confidence in their own entrepreneurial abilities along the way. The weekly calls are conducted just like startup meetings with entrepreneurs and investors, and teens are encouraged to present their unique viewpoints when discussing tweaks and changes to their businesses. Teens develop the confidence to voice their opinions, make educated suggestions and informed decisions, and present their findings and business-building progress on each group and individual call, as well as in their pitch deck and optional video. Many participants who have completed the program have developed a deeper passion for entrepreneurship, and with the professionalism and confidence they've acquired throughout the program, some have gone on to expand their beta businesses, pursue funding, and plan to make a career out of entrepreneurship.