High school is difficult enough without adding university expectations to the mix. If you're caught between choosing early action and regular decision, you're not alone!
Did you know most colleges admit the majority of students who apply? This is good news if you've got the pre-college jitters, but it's still not a reason to get complacent. There are still a few steps you need to take in order to make your transition more compatible.
What's the difference between early action vs regular decision? Does it matter in the long run? Keep reading to set yourself up for success on your way to higher education!
A Brief Overview of College Applications Today
Before we hop into the pros and cons, let's take a look at the state of college applications today. The past few years have been very hard on higher education, changing a few key features.
One of the biggest changes to the college landscape is the switch to remote learning. This feature has already been on the rise due to higher in-state tuition and mounting student loan debt. Remote learning also makes it easier to maintain a work-life or family-life balance. 
Related: SAT Essays: What You Need To Know
How Should I Get Started With Regular Decision? The Positives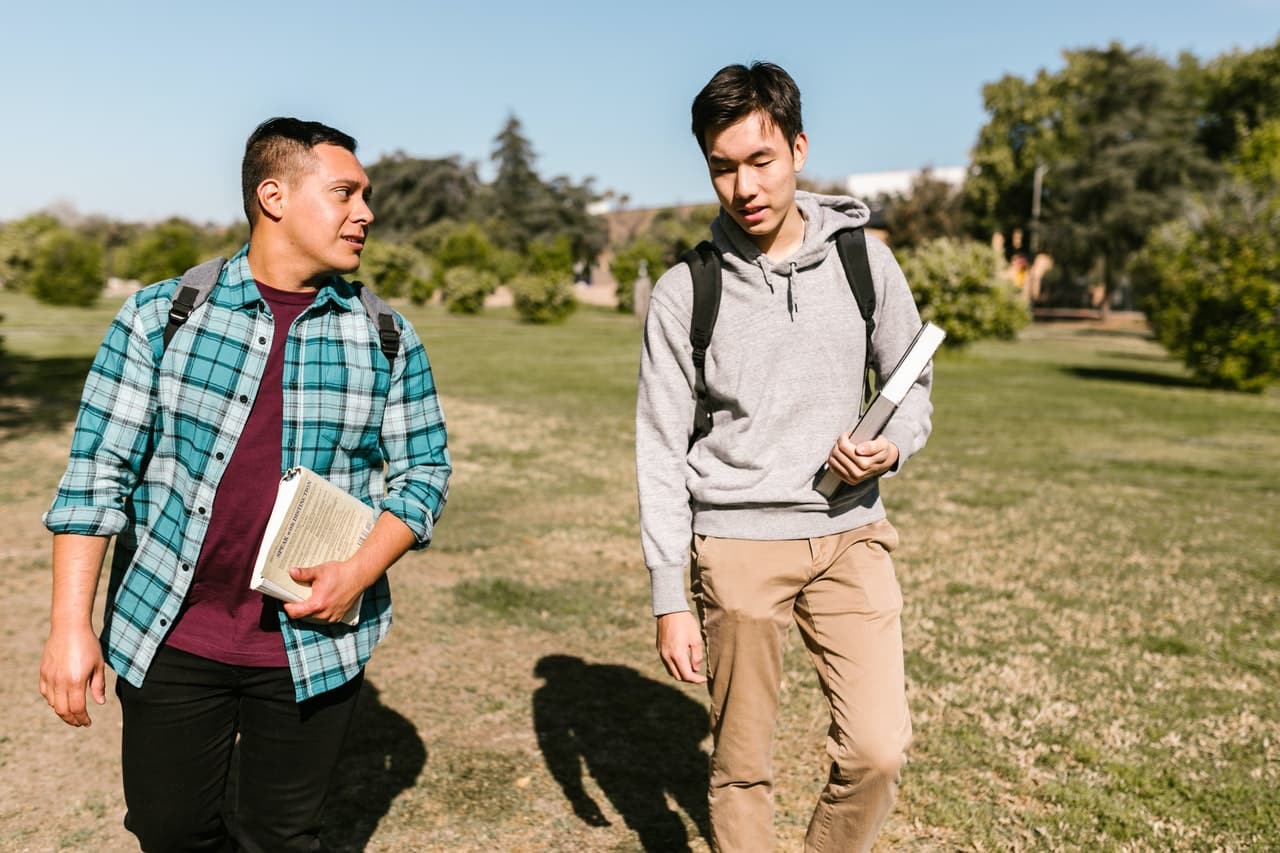 Are you currently trying to improve your test scores? How about applying for scholarships and grants? If you have a lot of work to do in-between applying for colleges, you may want to choose Regular Decision.
Regular Decision applicants have wiggle room to apply from December to January. This is a brilliant choice for students who need time to apply for financial aid, grants, or scholarships to attend college. If you're torn between choosing a major, Regular Decision can also give you the ability to mull things over.
Remember that there's no one-size-fits-all solution for all students. Everyone has their own unique interests and hurdles that deserve to be accommodated.
Regular Decision Or Not? The Negatives
Regular Decision seems ideal at a glance. Who wouldn't want more time to figure things out? As it stands, there are still some downsides to choosing Regular Decision for your college career.
Waiting too long to apply to a college increases your chances of being rejected. Competition is fierce at the best of times, meaning first-come-first-serve is how most schools work. Regular Decision is often a binding contract, meaning you'll have a hard time backing out of your choice once it's made.
Keep in mind that you'll usually receive an answer in the spring of the following year, to boot. Go over your schedule and see just how much waiting you think will help. You'll be glad you did!
Do Colleges Prefer Early Action? The Positives
Now for the flip side of the college application coin. The positives of early action are pretty obvious: the sooner you apply, the sooner you'll be accepted.
Most students who do Early Action will receive a response in winter, usually by the beginning of December. Unlike Regular Decision, Early Action is also more flexible if you change your mind. How do you think a non-binding contract will help your school career options?
Is Regular Decision Worse Than Early? The Negatives
If you're comfortable with a tight deadline, you'll be happy to try Early Action. If you're not, this is the part where the negatives come into play.
Your college essays will need to be drafted, edited, and formatted within a strict timeline. While Regular Decision gives you a little longer to figure things out, Early Action will require a response a few months earlier. It's also very common for Early Action students to have higher test scores and more competitive resumes.
Related: Self Care Tips for High School Students
How do we help our high school students? We've collected a list of testimonials from graduates who have entered non-profits, started their own businesses, and much more!
Additional Tips for Applying to College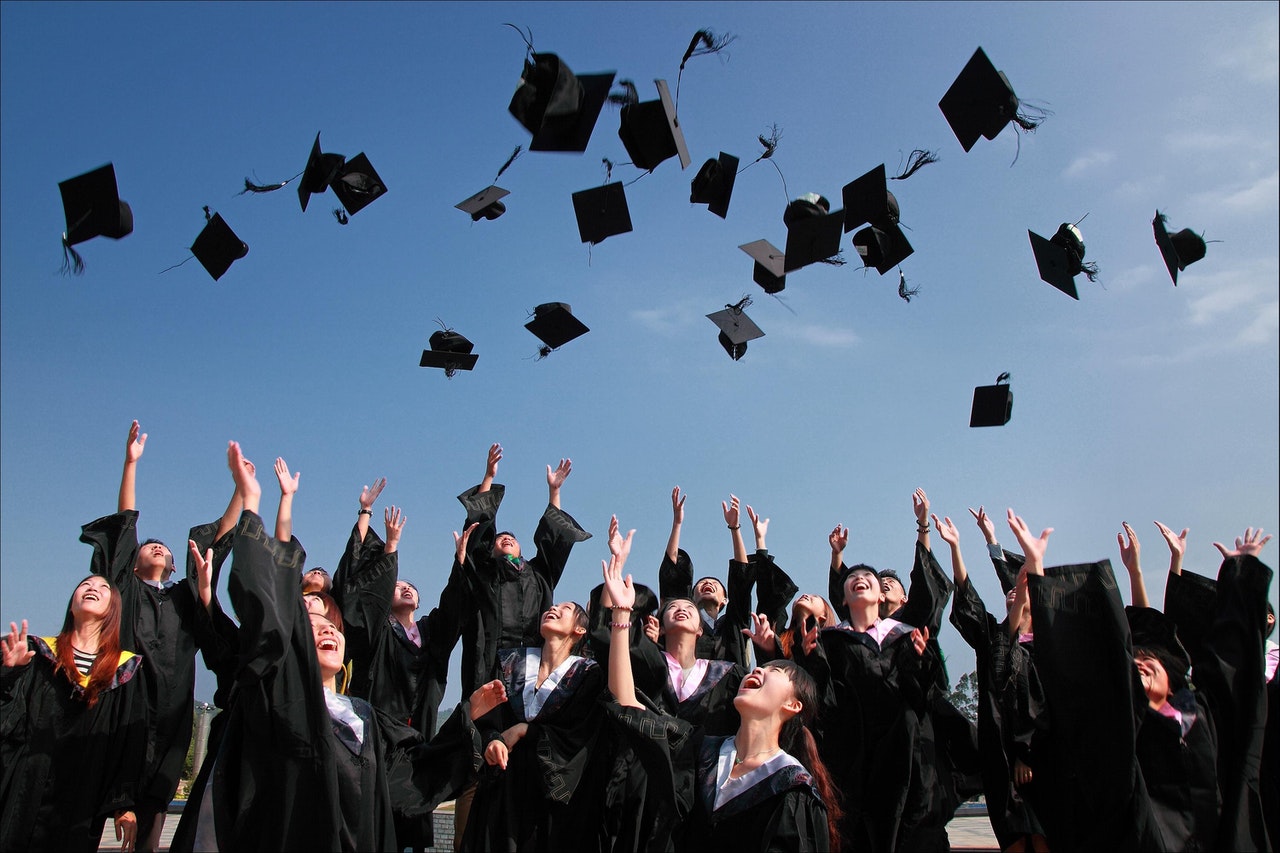 Before you apply for college, consider the following tips. Putting your best foot forward is a skill that will translate well beyond education: you'll need these tips when applying for jobs, being promoted, or starting your own business.
Ask for Feedback on Your Application
It's okay to ask for help! Get a second (or third) pair of eyes on your college application, essay, and resume. It's best to ask someone with experience, such as a teacher or a mentor.
Double-Check the Deadlines
All colleges and universities have unique deadlines. While most prefer to accept applications in the winter, you don't want to be caught off-guard.
Ask How Each School Accepts Applications
Schools are still very traditional and often want paper forms. That said, some are starting to shift to digital means. 
Double-check your university or college to see how they prefer to accept their materials. Our entrepreneurship program will equip you with the knowledge needed to hit all the high notes of the application process.
Related: 8 Ways to Get an Excellent Letter of Recommendation
Conclusion
Early action vs regular decision is a small difference, but one that can change the course of your career. Take a few days to write down the pros and cons in a journal so you can map out the best choice.
Early action is best for those that know which major they want and what school they want to go to. The deadline for early action is often more strict as a result. Regular decision is the flipside, providing you with more wiggle room to apply. 
There are plenty of routes to choose from when seeking out higher education. Contact us today to enter our entrepreneurship program and boost your college career opportunities.