The college application process can be complex and challenging, causing stress for millions of parents and students. You need a little determination, hard work, and help from family members to get accepted. Along with solid ACT or SAT scores and good grades, you must have letters of recommendation and a compelling essay attached to your application. Getting into a great school can be an uphill battle, but we have some tips to help you get accepted into college. 
What Are the Three Benefits of Going To College?
There are several reasons why you should go to college. First, having a college degree will help secure future employment. Today, many businesses and companies require that their employees have at least a bachelor's degree. A degree might not be necessary for those who want to work for themselves, but it can show investors and others that you can meet goals (such as graduation) and exceed them.
Do not forget that college can give you a great way to network. College professors and alumni can help you on your journey. These individuals are valuable resources to support you in the future, no matter what career path you want to pursue. 
Finally, college helps with personal development. For most students, college is their first step into the real world. You will have to take care of responsibilities regarding school and life. After the first two years, most students work jobs and find housing off campus. Think of college as your first step into the "adult" world. 
Do you want to increase the chances of college acceptance? Our interactive, online business-building program at Beta Bowl is an excellent booster for your college education. Find out more!
Earn Good Grades with a Challenging Curriculum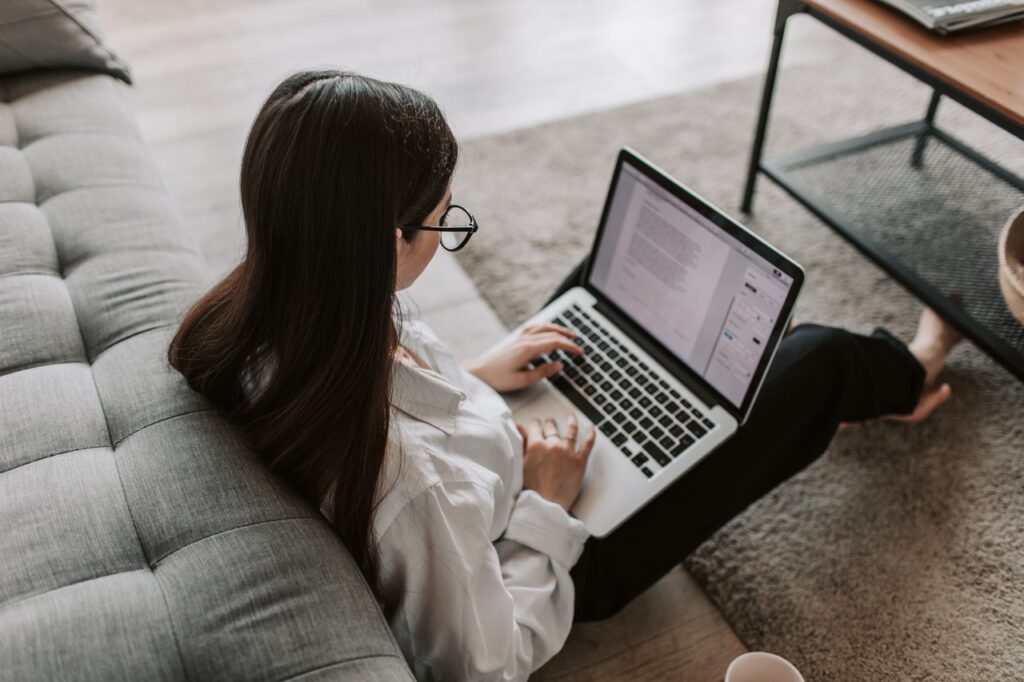 A high GPA is one of the most important factors for college admission, but that is not all. You need to take classes with a challenging curriculum. According to the National Association for College Admission Counseling (NACAC), 3 out of 4 colleges considered GPA to be one of the most critical factors for making decisions about admissions. Students should strive for a GPA of 3.5 and above. 
While a GPA is very crucial, there are other factors to consider. College admission boards will look at the rigors of the curriculum. With that in mind, students in their junior and senior years should take AP and honors courses. Universities and admission boards want to see students challenge themselves in their school work. 
Related: Importance Of Entrepreneurship For Modern Students 
Get High SAT/ACT Scores
During the COVID-9 pandemic, some universities and colleges have adopted a test-optional policy. However, SAT and ACT scores are valuable indicators of college success. Even if a college does not require those scores, submitting them with the applications is still ideal. Many students take these tests in their junior years, which can give them time to decide to retake the exam if they did not score well on the initial exam.
Write a Compelling Personal Statement
Another critical piece in the college admission process is a personal statement, especially when schools do not require SAT or ACT statements. These essays are the best ways to sell yourself. Students will want to spend time developing a unique story that showcases their goals and accomplishments in the best light. Personal statements that tell an engaging story are some of the most successful ones.
Demonstrate Interest
Colleges also want to know that prospective students have a demonstrated interest in their schools. If you want to attend a specific university, take a campus tour, visit the school, participate in an interview, or contact the admission representatives. Students may also want to talk with the professors in their intended major. Do not forget to participate in online seminars and follow the school's social media channels. 
Related: Virtual Extracurricular Activities You Can Try Right Now 
Secure Strong Letters of Recommendation
Letters of recommendation hold a high place of importance with school admission members. These letters will shine some light on your character, something that test scores and grades cannot demonstrate. You will want the letter writer to describe your accomplishments, skills, and attitude with enthusiasm and sincerity. 
Many universities will require about one to three letters of recommendation, usually from a high school guidance counselor or teachers. When you need to ask someone to write a letter of recommendation, be polite and always give them plenty of time to compose the pieces. Always ask those individuals at least one month before the application deadlines. 
Sign Up for Extracurricular Programs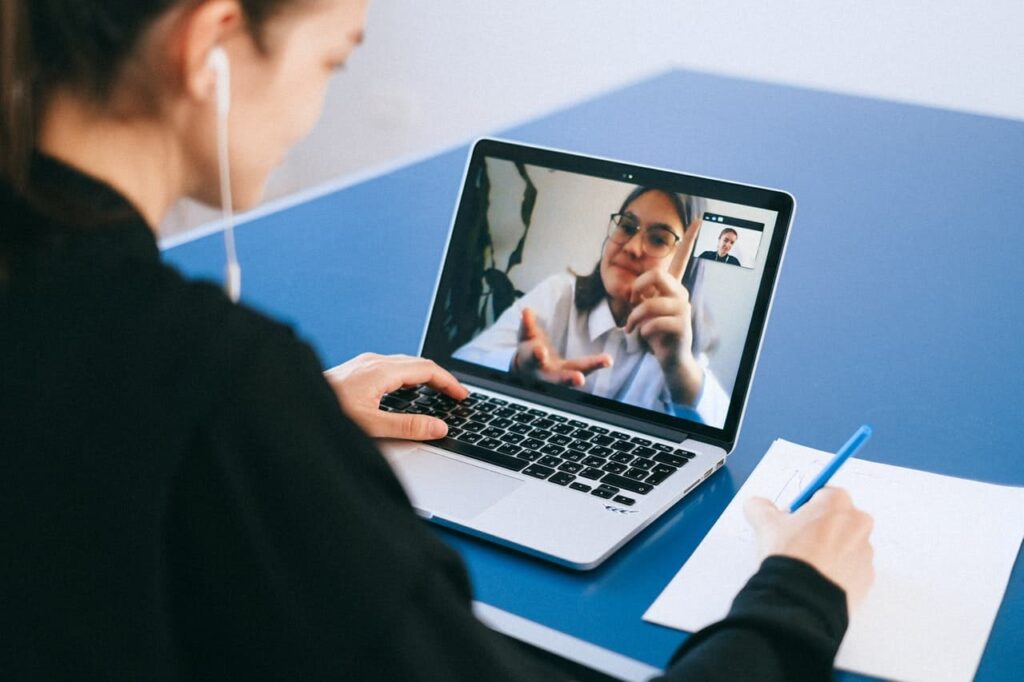 Motivated teens should consider signing up for interactive and virtual enrichment programs, such as the ones offered at Beta Bowl. Our entrepreneurship program consists of online video lessons, group calls, weekly tasks, and one-on-one calls with a startup mentor. Students will get practical, hands-on activities that show how ideas are taken from inception to a ready-to-launch business. At the end of the program, our students have a unique business plan, marketing strategy, investor pitch deck, completed financial model, and real-life business skills. 
How does it help students who want to head to college? Our program is an excellent resume booster and equips students with sought-after skills that colleges want. At the end of the programs, teens will receive feedback from real investors. Those teens who sign up for the Platinum Package will receive a college recommendation letter from our Beta Bowl founder and CEO. 
Yes, you can have a stellar GPA, high exam scores, and an engaging personal statement, but students need to stand out from the competition. With our entrepreneurship programs, we can add a boost to your college applications while providing you with real skills for the business world. 
Related: Is A 4.0 GPA Good Enough To Be Successful?
Get Accepted with These Tips
College admission time can cause headaches for many people. However, focusing on these tips can increase your chances of acceptance to the school of your dreams. 
Do you want the tools to succeed in college and beyond? At Beta Bowl, our virtual entrepreneurial enrichment program for teens can help put you in the right direction. Learn more today!