Do you know what it takes to finally become a successful entrepreneur?
Read articles and books about entrepreneurs and how those people launched their businesses. Successful people always give away the secrets to business success, but the problem is that many overly ambitious entrepreneurs look for the easy way out. 
This article says that the key to business success is to create something of value. 
Elon Musk says that you should "pursue your passions."
This millionaire says that you should stop working 9-to-5 and learn to work 14-hour workdays seven days a week to make your personal business dreams a reality. (If you're doing the math, that is about 95-hours a week.)
While it is great to read some motivational lists about what it takes to become an entrepreneur, it's going to take more than that for you to succeed.
Many books written by business people tell you the whole story of how they launched their business, from their first investment dollar to the day their business opened. 
Sometimes it is better to read about another business person's journey, trials and tribulations, mistakes and triumphs, and every sacrifice they had to make to get what they wanted.
If you are a teenager, you have youth and time on your side. Take the time to read books and biographies about famous business people. It's a great way to understand what it takes to be successful.
And at the very least, you will learn what you are about to get yourself into as you begin to walk the road of the ambitious entrepreneur.
Here are three of the top business books for teen entrepreneurs that you should read now.
We exist to help the teen entrepreneurs of tomorrow get all of the help and assistance they need today. Contact Beta Bowl today.
Related: Virtual Extracurricular Activities You Can Try Right Now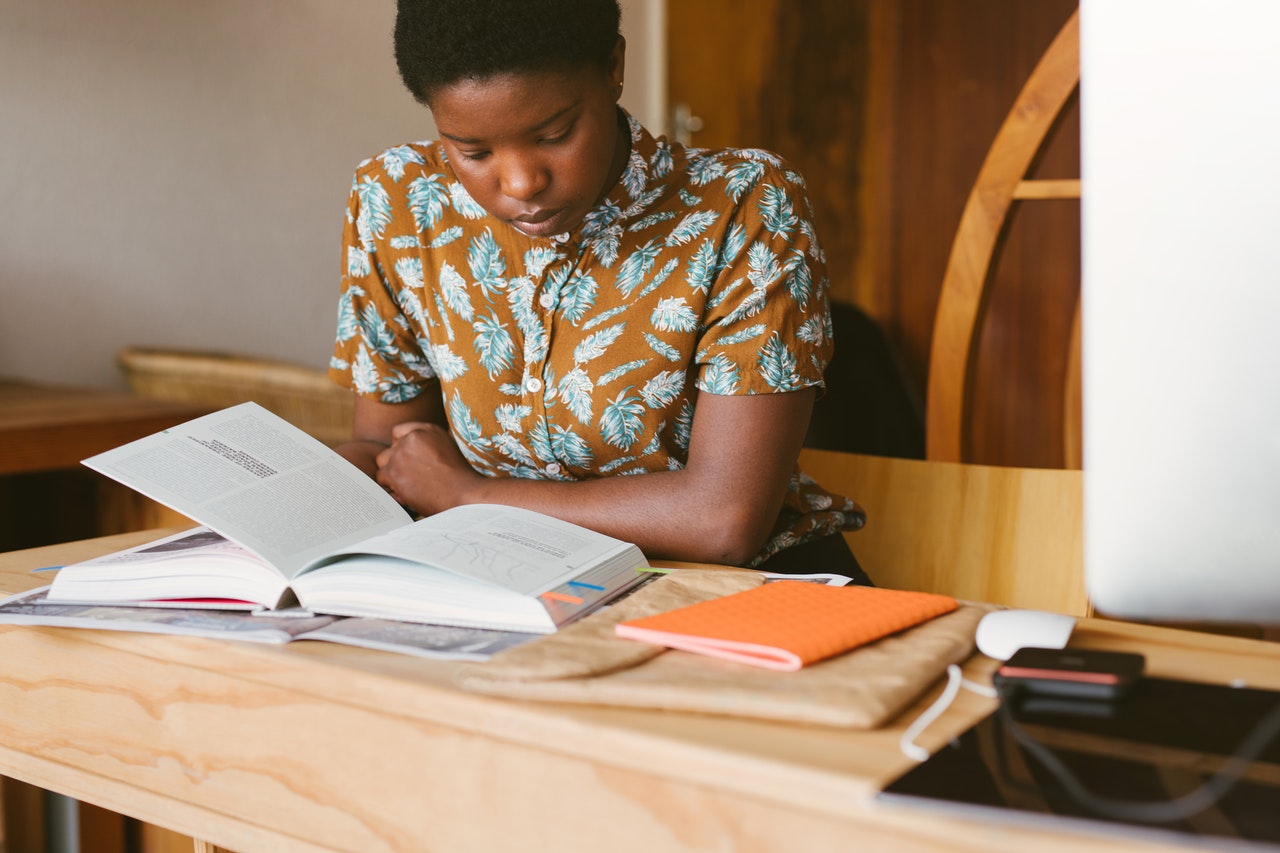 Starting a business can be a bit deceptive unless you plan to be a one-person self-proprietor type of business.
Consider Jezz Bezos. The founder and CEO of Amazon is worth over $140 billion. And Amazon now employs over 1.6 million workers globally.
However, when Bezos launched Amazon in 1994, there was only one employee – himself. Bezos was 30 years old and launched Amazon in his garage in Bellevue, Washington. Within 30 years, Bezos went from a one-person operation to employing 1.6 million people.
Things like this don't happen by accident. Even if you start a business alone, the chances are good that in the future that you will need a team of coworkers, supervisors, and employees as your business expands. 
To be a successful entrepreneur, you must learn to be a good leader.
Simon Sinek's book, "Leaders Eat Last," discusses entrepreneurs' qualities to become good leaders. After all, an entrepreneur is a leader.
Sinek's book will give you actionable ideas on developing and improving your inherent leadership skills. According to Sinek, a good leader motivates their employees and instills trust in them to gain it back.
Sinek's book has an anecdotal, conversational, and casual reading style that makes it a relatable read on how to develop strong leadership skills in entrepreneurship.
If your business is intended to be a one-person business, it may cost you a few hundred to a few thousand dollars to launch it.
If your business requires a business office or space, employees, equipment, and other business necessities, then it may cost you anywhere between $30,000 to $125,000 to start a business. 
And those are the estimates for starting a small-scale business. The larger the business, the more expensive it will be to launch it. (There are no discounts even for teenage entrepreneurs). 
Numerous financial strategies and financial mechanics must be considered during the investment, and initial growth stages of a startup company's life before profiting can even be considered.
Think about it. When you launch a business, you have to worry about:
Office space and rent

Utilities

Marketing and advertising

Business insurance

Overhead

Equipment

Supplies

Employees and salaries

Inventory

Accountant

Lawyer
And these examples are just a few of the financial considerations that an entrepreneur, teen or adult, must consider when operating a business. 
As a business owner, you need to learn how to budget and balance your finances every week and month. Did you know that some businesses make enough money to pay all their expenses but don't profit? You make a profit after all expenses and bills are paid.
It's a lot to think about – and that is why you should get Mike Michalowicz's book "Profit First."
Michalowicz's book is designed to help budding entrepreneurs to invest for business growth, prioritize finances as money comes in, and learn how to stabilize positive cash flow.
Over 20% of businesses fail within the first 24 months of operations. Do yourself a favor and read Michalowicz's book to learn how a business must successfully attain profits. Michalowicz's book also features a basic formula that budding entrepreneurs can use when managing the finances of their business.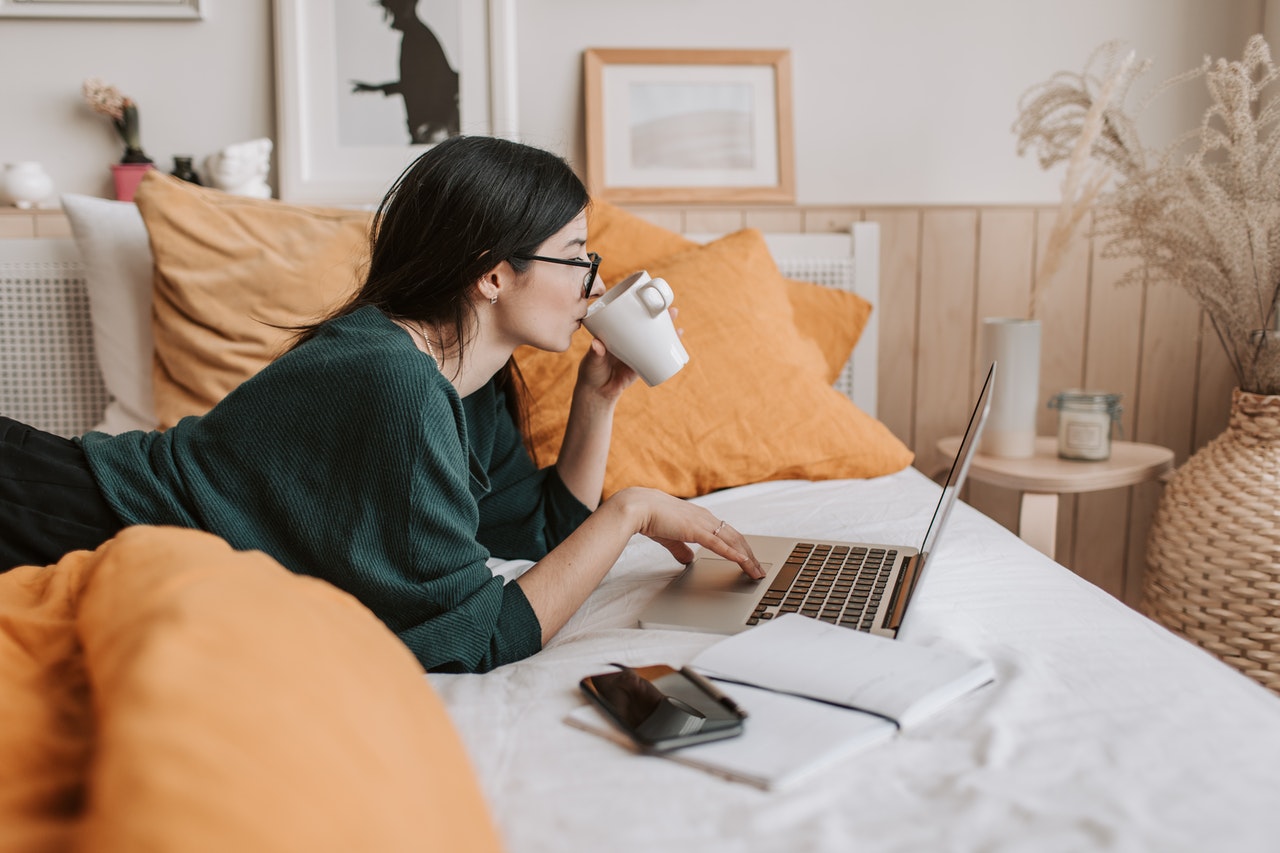 As discussed, it is not easy to start a business. And run away from anyone who tells you that launching a business is easy.
Every business starts with a dream or idea. But then you need to brainstorm a product, service, or idea that fills a consumer's need. And this is an important aspect of starting a business – you need a realistic business plan to launch it.
But after all of that, you need money. Most entrepreneurs develop a business plan to attract multiple investors. 
However, you can also try to develop a business plan that can accommodate one or a few people in the business and try to raise the funding yourself. It helps to have as much money as possible when launching your business, but depending on your business model, you may only need a few hundred or thousand to get it off the ground. 
And that is the gist of Chris Guillebeau's book "The $100 Startup."
Don't be fooled by the title of the book. It is hard to start a business with $100. But depending on your discipline, business plan, and drive, you could launch a company for $500, $3,000, or $5,000.
And that is not just motivational rhetoric for the reader. Guillebeau includes the case studies of 50 real-life entrepreneurs who successfully launched their own businesses with low startup finances. 
Guillebeau examines each case study to identify the most important reasons involved for each entrepreneur becoming successful even with a deficit of investment funds.
Guillebeau's book shows you that you can learn to barter, leverage your skills and expertise, and make the right business connections to launch a profitable enterprise – even with a lack of startup funds.
How much money you have is not as important as what you do with such funds.
Contact Beta Bowl today to learn more about our Virtual Entrepreneurship Programs for Teenagers. 
Related: Business Ideas for Teens