There are many reasons for you to participate in community service projects as a teenager. The most important, of course, is the impact you can have on your community. If you and your friends were to participate in projects repeatedly, you could significantly affect your neighbors and the quality of life of your community. Giving back to your community feels good, but it can have a tangible impact on others around you.
Related: How to Make Your College Application Stand Out
Additionally, engaging in community service can help you directly. If you apply to a job or internship, relevant positions (for example, assisting elderly citizens in using technology or teaching children coding for a technical position) can show your passion towards a subject or discipline. Moreover, when applying to college, genuine effort to help your community reflects well on your character and determination. After all, colleges are ultimately looking for people they believe will change the world and give back to the college later.
Are you a teenager with entrepreneurial ambitions? Beta Bowl has a summer immersive course that will take ideas to viable business. 
What is Community Service?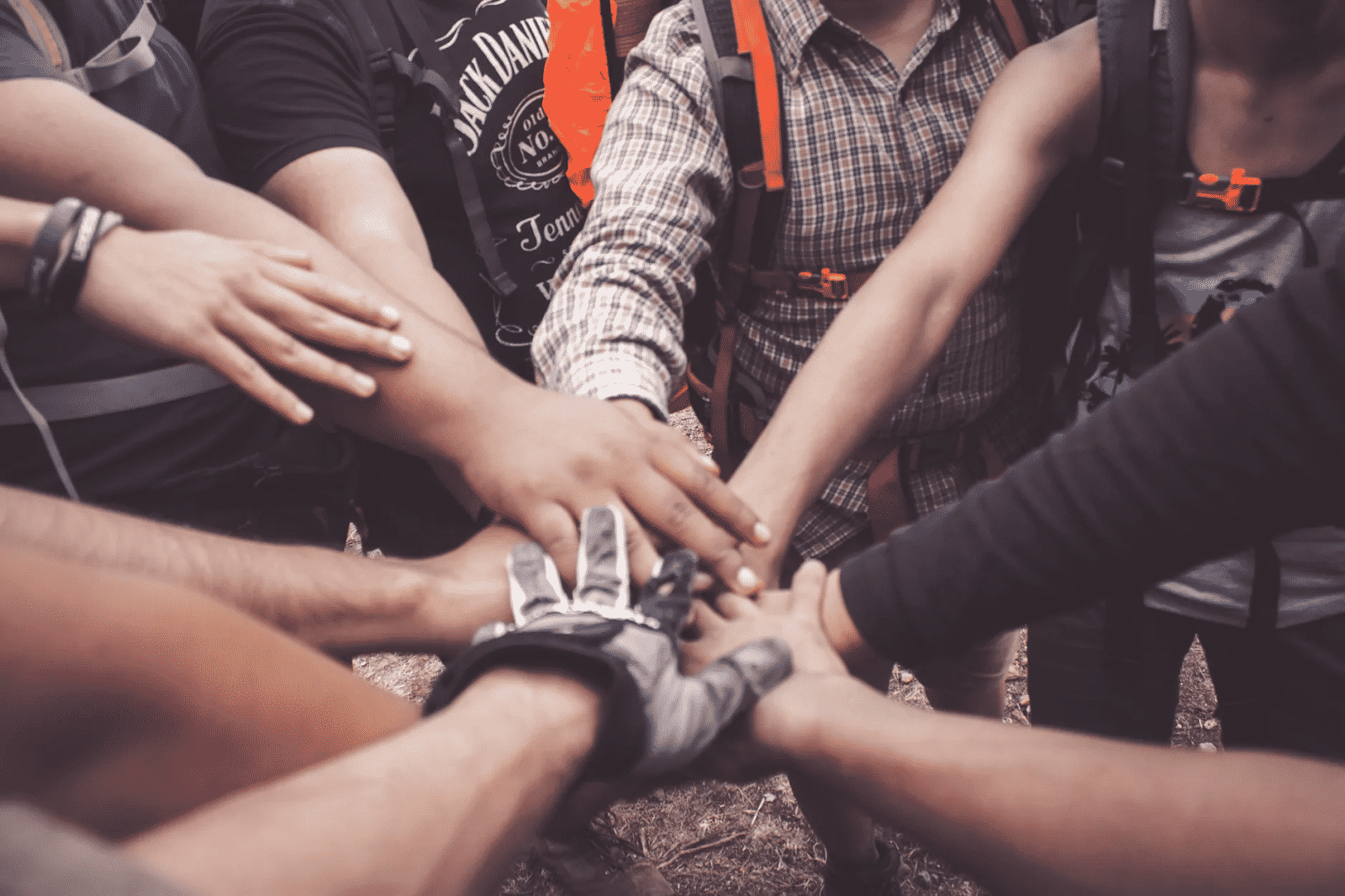 Community service is a blanket term that refers to anything you can do to better your community. This can be small, such as helping your school move equipment or be something much larger and more complicated, such as helping clear a path in a neighborhood park. It can also be something common, such as helping at a food pantry or with a Boy Scouts Eagle Scout project, or something more creative but helpful to your community nonetheless. No matter what you do, all community service projects are selfless and not for the worker's gain. If you enjoy the work, it's a plus – however, at the end of the day, you should be there to improve others' lives. 
Community Service Ideas
Tutor Another Student
If you are good at a particular subject (and have the SAT/ACT/AP score to match), you would likely make a great tutor to students in your community. If you give free tutoring to those who cannot afford it, you can help break the socioeconomic, educational divide by providing better educational services. This is even better if you have a special interest in a subject that's in high demand, such as advanced mathematics or coding.
Teach an Instrument or Skill
Once you have 1-2 years of experience with an instrument, you will likely be prepared to teach a beginner. The same thing applies to any skill – for example, programming or standardized testing. This can be a rewarding experience because these skills are often in high demand and can help your student. Additionally, if you are skilled enough, it is likely not too difficult to tutor in your spare time.
Volunteer at an Animal Shelter
If you enjoy working with animals, working at an animal shelter can be an extremely enjoyable activity that helps your community. If there aren't enough workers, shelters can be closed, and animals put down. As a volunteer, you get to play with animals and keep them entertained, but you will be essential to maintaining open shelters and animals safe.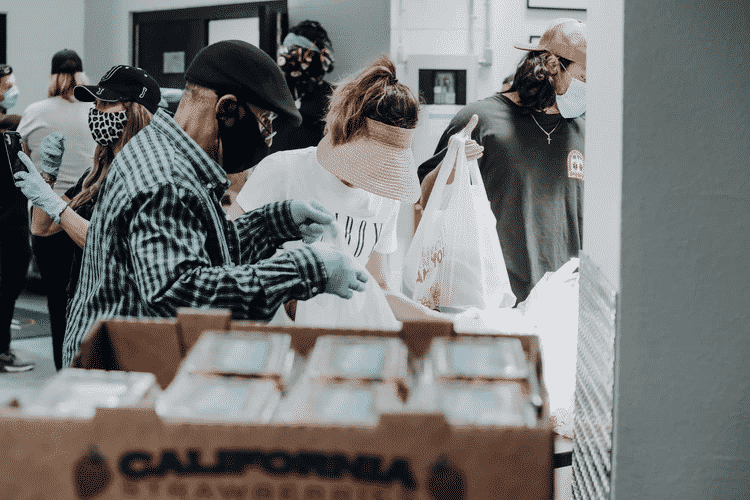 Volunteer at the Local Food Bank
Local food banks almost always need volunteers – organizing the food and structuring the warehouses is an integral part of the process and requires many volunteers. There are several workers in the back to categorize the food and sort them. Additionally, several volunteers may also be 'client-facing' and need you to interact with people requesting food. Regardless, you will play an essential role in fighting food scarcity and helping your community. 
Volunteer for the Special Olympics
Volunteering in Special Olympics activities is a great way to help disabled groups while also enjoying yourself at an athletic event. Special Olympics events often require referees or other important sports positions (ex. Timekeeper), so you will have plenty of options as a volunteer. Attending the events would also be a great way to spread the cause while enjoying yourself at a fun event. You can also participate with friends or volunteer alongside them to make the activities more enjoyable.
Work as a Camp Counselor
Working as a camp counselor, while sometimes challenging, can be a rewarding way to mentor younger students. Camp counselors also often get paid, but it will require an interview and a background check to get the position. Nonetheless, while it is an enjoyable experience to teach and look after kids, it will require some work. You will probably teach a subject and mentor a group, singing camp songs, and leading a few students in the daily exercises.
Related: 14 Summer Activities to Boost Your College Application
Volunteer at a Nursing Home
While volunteering at a nursing home may seem like a common form of community service, it is nearly impossible to understate how helpful volunteering can be. You can do a variety of things at a nursing home – general care, playing an instrument, or just helping out at the lobby or receptionist desk. If you leverage your talents, you will significantly help the nursing home and enjoy your time spent there. 
Volunteer with Your City's Parks and Recreation Office
The city parks and recreational offices often have several interns and volunteers to help with the process of development and maintenance. As a new volunteer, you can help clean the parks and maintain the grounds. If you are more experienced or have experience in specific areas, you can fill a more niche position (such as helping with the census data). This role is suitable for someone who doesn't want a face-to-face role but still wants to help people.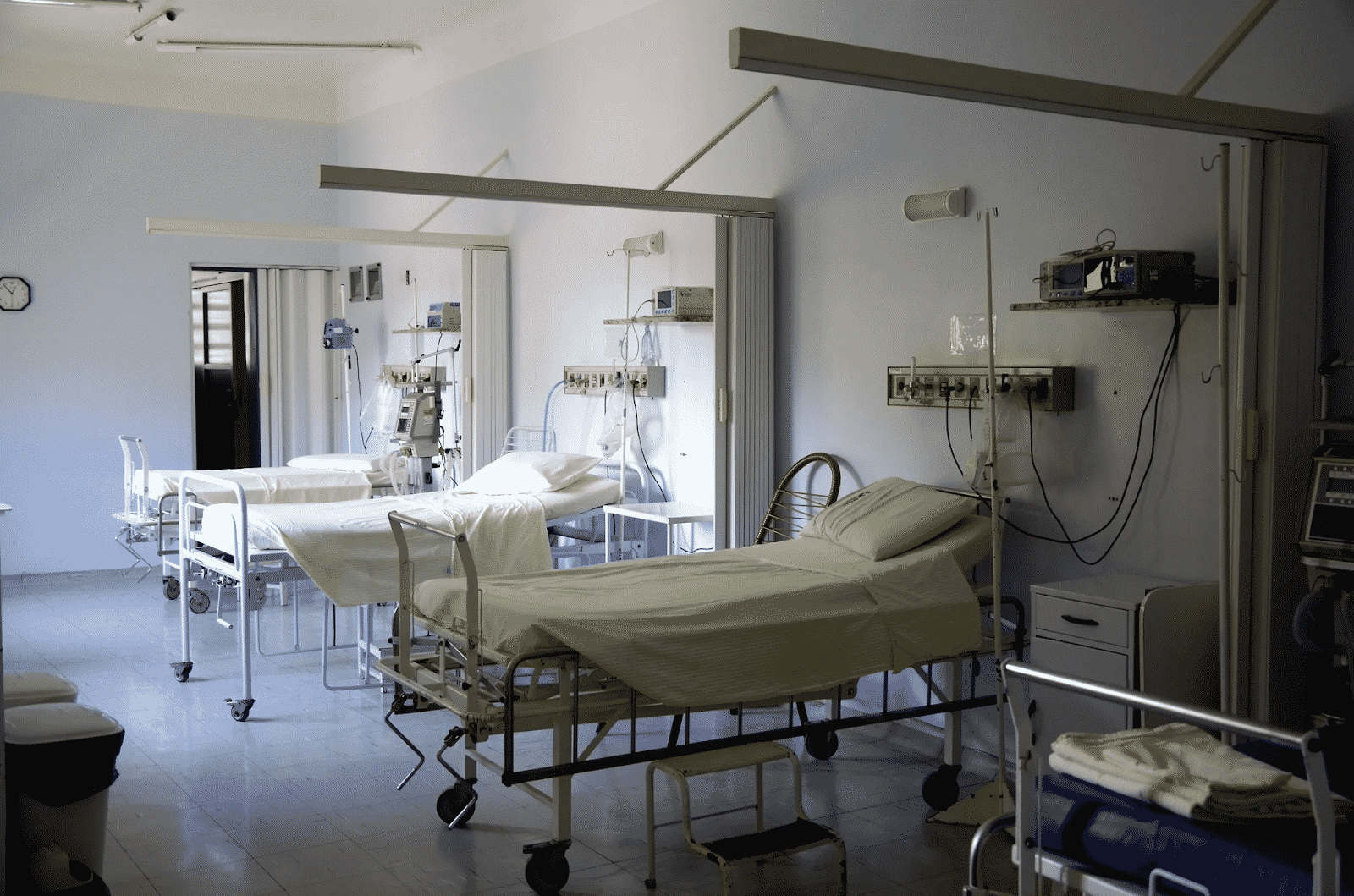 Volunteer at the Local Hospital 
Last but not least, volunteering at a local hospital is a great way to help others in an impactful position, especially if you are interested in the medical field. Hospital volunteers get hands-on experience with medical technology and procedures and often get to shadow doctors and physicians throughout the day. Although you'll likely help with something small, such as bedside assistance or receptionist work, you can experience an exciting role and make important connections with professionals.
Related: Leadership Activities for High School Students
Closing Thoughts 
If you've read this far, good job! You've taken the first step to leave a mark on your community by finding a way to give back. It may seem daunting to approach an entirely new opportunity to help, but everyone will appreciate you for any effort you make. At the end of the day, you should find an opportunity that interests you. Personally, I enjoy programming, so I have volunteered as a teaching assistant for a children's coding camp multiple times. If you can find an activity you genuinely enjoy, you'll have fun while helping others. 
If you're interested in rounding your resume and becoming a more active student, there are a variety of programs you can participate in. For example, the Beta Bowl program can diversify your skill set and knowledge in business and apply it to various industries, from startups to non-profits.