Pinterest began as a platform for DIY ideas and the occasional recipe share. It became the quickest stand-alone website to reach 10 million users in 2012. Today it has over 320 million active users monthly, who have made it a major search engine. 
There are more than 200 billion pins on the site to peruse and share, and Pinterest is four times more effective at generating sales than the other social media platforms. They're making new ways for eager shoppers to shop directly from the app with product pins. Retailers can upload entire catalogs of merchandise with all of the information buyers need, with a link to the retailer's checkout page. It couldn't be easier. 
Related:  Entrepreneurial Mindset: How to Think Like an Entrepreneur
Why you should sell on Pinterest
Some 89% of U.S. users come to Pinterest to research buying decisions. Half of Pinterest users come to the site ready to buy – that's 150 million potential purchasers! 
Of course, you need to find your customers and get your products in front of them, but you can become a successful seller on Pinterest if you follow these tips. 
Set up your business account
When you have a business account on Pinterest, you can access more features than with a personal account. Features like ads and analytics will make you a more savvy seller on Pinterest. 
If you have a personal account, you can convert it to a business one – or you can keep your personal account and add a business account to it. 
Brand your account
When your customers see your business on any of your social media accounts, they should be branded so that they immediately recognize you. 
Link and verify your site
Pinterest makes it easy for you to link your website to your profile and then verify your site. They'll show you how to do it. 
The different ways to sell on Pinterest
Now you have registered for a business account, and you have created an interesting and intriguing profile. You're ready now to look at the different ways there are to sell on Pinterest. 
Rich Pins 
Rich Pins make it possible for you to buy on Pinterest. They connect your website to the pin, with automatic updates from your site. Your store information, pricing, and availability are all synced with your site, saving you time in updates. Your potential customers can check availability and even click through to your site's checkout page, right from the Rich Pin. If getting traffic to your site, as well as sales, is your priority, consider Rich Pins. 
However, if the purchase is your main priority, consider Buyable Pins, also known as Product Pins. These pins allow your customers to see your product on Pinterest, fall in love, and purchase it right on the Pinterest app. Product Pins feature a 'Buy' button that takes your customer straight to their shopping carts. 
Pinterest accepts major credit and debit cards – MasterCard, Visa, American Express, and Discover. They don't accept prepaid cards, Paypal, or any other credit/debit card. Well-known retailers like Nordstrom and Macy's are already using Product Pins to sell directly on Pinterest. 
Related:  Top 5 Characteristics of an Entrepreneurial Spirit
Promoted Pins
When you're ready to see your pins at the top of searches, without stressing about Pinterest SEO, you need Promoted Pins. You need to set your ad budget and decide what customer action you will pay for – per view, per engagement, or click-through. You can turn your ads off and on at any time. Pinterest will find your target audience based on information in your pin, along with other tools to find the people who will be interested in your product.  
Promoted pins are especially helpful because they take potential customers directly to your website.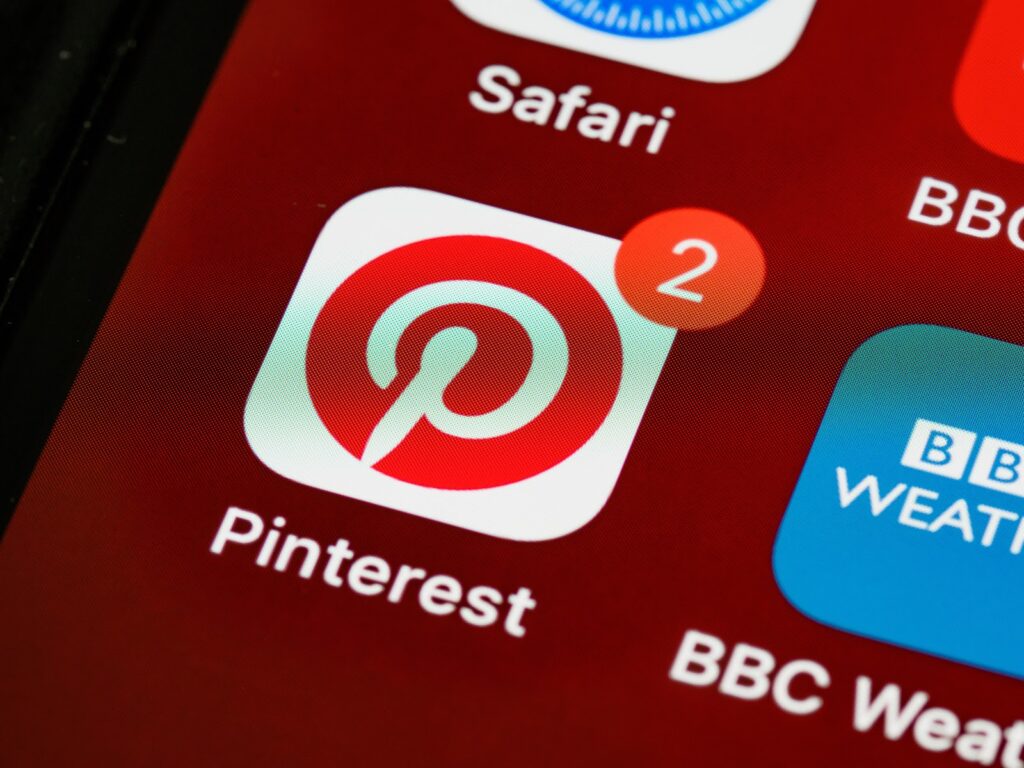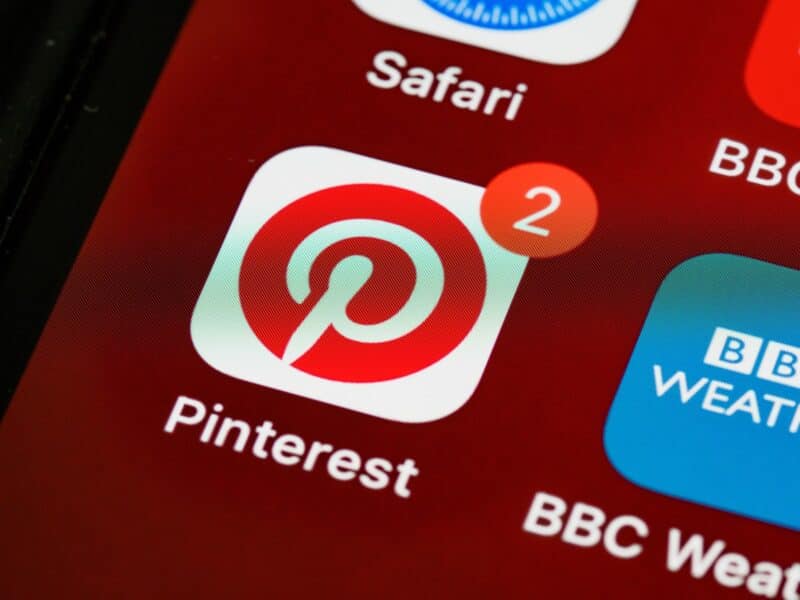 Tagging Products 
You can tag your products in Shop the Look pins. Your pin can show several products with white dots on each item of home decor or fashion outfit. When your customer clicks on any of the dots, it takes them to see more of your products (or similar products). With this feature, you're able to share pics of your model wearing a full outfit of your collection or a room of your furnishings to promote other products like those in your shop. 
The process of tagging your pins is manual, but you can tag as many items to it as you like once you have created a pin. Shop the Look pins are an excellent way to showcase a whole look and encourage more than one sale at a time. 
Are you looking for information on becoming a teen entrepreneur? We have programs that will help you succeed. Visit Beta-Bowl today! 
Shopping tab
The Shop Tab in the Pinterest search helps potential buyers find in-stock items from retailers when searching for categories of things. For instance, when a Pinterest user searches baby jumpers or spring fashion, etc., with the Shop tab, they'll see available-to-buy items from retailers, not just lovely visuals of items that exist 'somewhere.' 
How To Find Your Pinterest Audience
It's a good idea to understand Pinterest's demographics before you embark on your pinning journey. 
Pinterest user demographics
Pinterest used to be a social media platform for stay-at-home moms and hipsters for re-pinning visually appealing pins of kids' clothes, home decor, and tattoos. But today, it has evolved into something much more. 
Pinterest boasts 76% female users, 16% male users, and the rest are unspecified. The majority of active users are millennials, as well as a slightly more mature user base. Research says that most Pinterest users are city-dwellers and suburbanites, with only 26% in rural areas. 
Other research suggests that Pinterest users' average income is $75K or higher. The average order value (AOV) made on Pinterest is $50, which is higher than Facebook or Twitter's AOV. 
What is selling on Pinterest?
So what's selling on Pinterest? Fashion, jewelry, and home decor are selling especially well on Pinterest right now. This doesn't mean you shouldn't try your luck if you sell something other than these. 
How to know if selling on Pinterest will work
If your product fits into one of the above categories, Pinterest is probably a good fit for you. If you can communicate visual inspiration through your pins, you have a good chance at success. 
Related:  How to Motivate Bored Teenagers
Finally
What was once a fun place to spend an hour re-pinning pretty pictures has become a significant force in the e-commerce area. The sex, age, and income demographics have all changed from the beginning, and people come to Pinterest ready to buy. Facebook may have more users, but for retailers, Pinterest has significantly higher conversion rates. 
If you're interested in doing exciting things while you're still a teen, we can show you how. Our programs will give you all the information and inspiration you need. Contact Beta-Bowl today!