For most teenagers, summertime represents a long-anticipated break from schoolwork. However, while relaxation is important, participating in summer activities can make you stand out. In fact, these activities may be just as important as strong grades or curricular activities. Activities that highlight other components of your application and your personal interests can supplement your academic record and prove your commitment to learning.
Any activity you participate in should be meaningful to you and demonstrate your interest in a discipline or idea. By donating your time to a volunteering organization or extracurricular activity, colleges will recognize your passion and determination. For example, respected summer camps (ex. MIT's Research Summer Institute) showcase the student's interest and passion for science and research. However, before you can dive into summer activities, there are several important questions you should consider. 
Related: How to Be Successful in High School
Why Is It Important to Do Some Summer Activities?
Summer activities are your best way to demonstrate your continued commitment to your extracurricular activities. While school-based organizations are helpful, participating in other activities throughout the summer prove to colleges that you are willing to sacrifice your time for your passions. Motivation and determination are important traits that colleges seek in their students, so you should take every step you can to associate your admissions profile with your passion for learning. More importantly, however, is that summer vacation provides you with plenty of time to explore your interests and participate in helpful and enriching activities. Your summer is the perfect time to explore your interests while helping your resume. 
How do you decide what to do with your summer?
Most students are often stumped by the very first step – deciding which activity they should participate in. Fortunately, there are many activities you can do, so you should consider what will be the most fun and rewarding to participate in. Additionally, choosing an activity that aligns with your resume's contents can establish your expertise and prove your passion. At the end of the day, determining an activity that will be both enriching and advantageous to your future endeavors is critical to making this decision. However, as long as you truly enjoy your activity, there is no such thing as a "wrong" choice.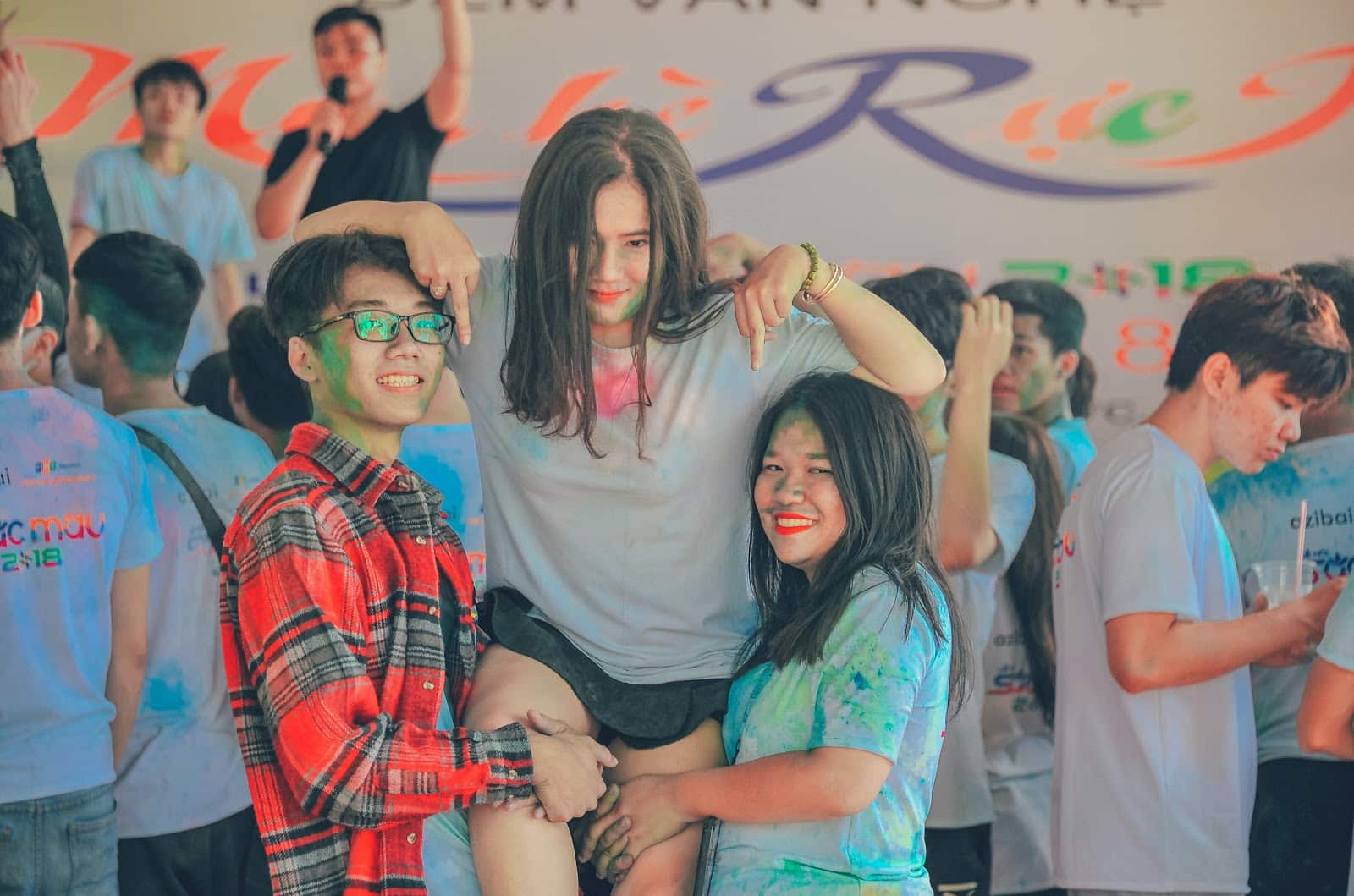 14 Summer activities to boost college applications
Below, you'll find a list of several activities that you can do to bolster your application. However, it's important to remember that this list is not exhaustive – many enjoyable activities can demonstrate your personality and passion, key factors in the college admissions process. 
Enroll in a specialized high school program
There are many high school programs, some of which are extremely prestigious, that can be helpful to your resume and very education. Unfortunately, notable programs such as Research Science Institute (RSI) and Clark Scholars are extremely difficult and have an extensive application process. However, they're still worth applying to – these programs prove to colleges that other organizations have selected you from a larger pool before. There are also smaller programs held by most colleges for high school students that can be just as exciting and informative.
Take a college class
The advantages of college courses are twofold: they prove to colleges you are ready to handle the course work of a real college class and enable you to finish some of your college credits before you even get there. If you finish introductory courses (for example, CS 101 for computer science majors) in college over the summer, you may be able to begin in a more advanced course once you get to college. However, make sure you are ready for the work – most summer classes are real college courses, but more compacted.
Related: The 5 Most Important Productive Things Teens Can Do From Home Now And Through The Summer 
Find a summer program or class at a community college
Local community colleges often offer short courses specifically for high school students. This differs from the section above because specialized high school courses are intended for pre-collegiate students. This will enable you to balance other commitments, such as a part-time job, alongside your college work. While these courses may be shorter, they are just as rewarding and reflect positively on your work ethic.
Create your own project
If you aren't able to or aren't interested in completing a research project at a local university, you can do so alone. In fact, more than a third of the science projects at the international science fair were completed at the experimenter's home! Researching existing ideas, or brainstorming your own, can be the crucial first step to creating an award-winning research demonstration. Even if you don't enter this project in competitions, creating a project shows your scientific aptitude and passion.
Show an interest in research
There are also several other ways to demonstrate a passion for research. The first is by conducting research in a non-experimental format, especially for non-scientific fields: creating a literature or historical paper can demonstrate your diversity in skills and commitment to a certain field of study. Moreover, researching consistently about a certain topic can hone your research skills and prepare you for your college classes.
Are you looking for a competitive edge as you approach your future? Beta Bowl has the resources you need.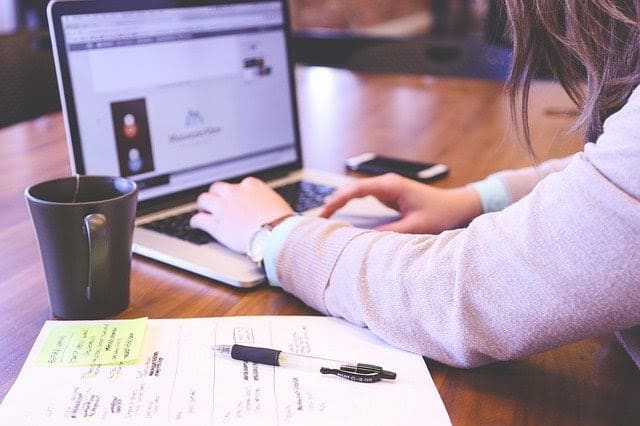 Take a free online class
 Thanks to the internet, there is an infinite amount of information available online for free or nearly free online. There are many courses that can teach you topics relevant to your major, such as programming for computer science majors or advanced essay techniques for English majors. Websites like EdX provide free courses, and platforms like Coursera or Udemy hold paid (and often more specific or niche) courses. 
Get a job
Getting a job while in high school can demonstrate to a college your professionalism and work ethic. A position in a major-relevant field can be especially helpful to show your readiness for college-level coursework. In fact, such a job will also help you secure an internship during your college career itself. Therefore, getting a job is a great way to begin your foray into a real work position.
Related: Should Your Teen Work During High School?
Become an entrepreneur!
If creating a business is your calling, exercising the entrepreneurial spirit is a great use of your summer. Colleges love to see students who utilize their passion by creating tangible products, such a company. There are also many extremely helpful summer entrepreneurship courses, such as Beta Bowl  that can bolster your resume while advancing your entrepreneurial knowledge.  
Volunteer in your community
  Volunteering is another great way to give back to your community. There are many organizations looking for willing teens, such as Habitat for Humanity, with which you can make a real impact on people in your area. If you're willing, you can also travel around the world and help with disaster relief or educational reform efforts. Volunteering will also help your resume and showcase your well-roundedness. 
Become an intern over the summer
If finding a job seems daunting, an internship can be a suitable way to spend your summer while still making money. Internships also typically require less experience than a job, since you are generally trained at the beginning of the program. Internships are an excellent way to demonstrate skills you've learnt in college and prepare yourself for your job. Some companies do partner programs with city governments, so be on the lookout for openings. 
Find a job-shadowing opportunity
Job-shadowing is a great way to get direct experience with jobs that require many years of experience, such as in the medical industry. Job-shadowing is generally unpaid and requires observing a professional go about their daily routine. However, there is occasionally some compensation and work required from you. Nonetheless, these opportunities are great to decide your future career path.
 Start your ACT or SAT test prep 
Of course, summer is a great time to study for standardized tests like the SAT and ACT. While the coronavirus rendered many colleges test-optional, having an impressive score can still be a boost to your application that brings it into the "Yes!" pile. There are many things you can do to prepare for these tests, but it ultimately comes down to using online resources, tutoring, or a textbook to practice.  
Related: 7 Ways to Prepare for the SATs and ACTs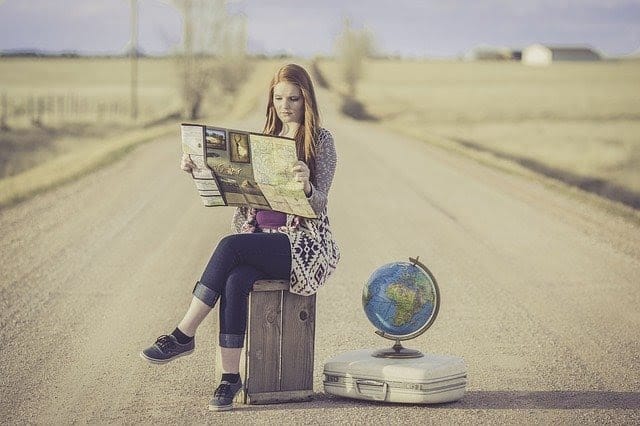 Visiting college campuses
 No matter where you are in high school, it's never too early to begin thinking about college. Visiting your colleges is the best way to get a sense of the campus' atmosphere and feel and determine how well you'd fit at that institution. Summer is a great time to visit – schools are less busy and professors are more available to chat, but there are still summer classes to sit in on. 
 Lastly, utilize your imagination!
There's a plethora of ways to spend your summer, and this list could never cover them all. It really comes down to what you're passionate about – anything you enjoy can potentially boost your resume and be a fun and rewarding experience. Taking a simple interest, like a sport, and turning it into a business or organization is an enriching and creative way to demonstrate what you care about. Of course, participating in a program like Beta Bowl is a great way to prepare yourself!
Do you have the entrepreneurial spirit? We can show you how to start your own business while you're still in high school. 
Conclusion
While planning summer activities may seem daunting, there are many activities you can do. At the end of the day, as long as you enjoy your summer and gain some level of insight or knowledge from your activity, it was a summer well spent. Here at Beta Bowl, we encourage you to be creative and participate in an activity that will be enriching and fun. Sometimes, that can mean creating your own club or starting a blog. Other times, that can be as simple as playing a sport with a friend or shadowing a job with a parent. Regardless, we wish you the best of luck in your summer activities!