Give your teen the tools to succeed in school, business, and life!


#1 Virtual Extracurricular for motivated teens –

As featured in Forbes
Reserve Your Teen's Spot NOW in One of Our Beta Bowl Packages!
YOUR COMPETITIVE ADVANTAGE ON YOUR COLLEGE APPLICATIONS
The #1 virtual extracurricular program for motivated teens looking to differentiate themselves with a unique and impressive online entrepreneurial enrichment program!
>> Check out our early bird discounts and payment plans on select, limited-enrollment packages below <<

Beta Bowl is proud to announce we've had over a dozen students in the national news and featured in 200+ major media publications. Our students have gone on to raise over $100k+ in business competitions, scholarships, and grants in recent months and expand their ventures to both nationwide businesses and nationally recognized philanthropic organizations that have impacted tens of thousands of lives and counting.
Read what other students, parents, and professors have to say!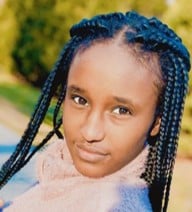 "I thought it was going to be a cool learning experience and it was, but it was way more than I expected. This class is a great way to put your ideas in place and really understand how to run a business."
– Aster H., MD
High School Sophomore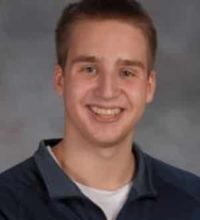 "I came into this program having no idea where to start; just weeks later I have a business that's almost ready to launch."
– Jordan K., MA
High School Junior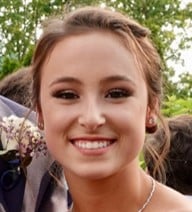 "It was amazing to be able to learn more about making my own product! At first, I was nervous, considering I did not have my idea to start off, but this was an awesome experience!"
– Cara G., NJ
High School Freshman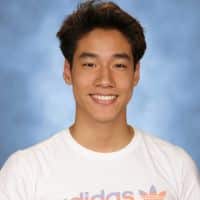 "Beta Bowl is a great experience for anyone wanting to learn what it takes & how to start your own business."
– Andrew Z., MI
High School Senior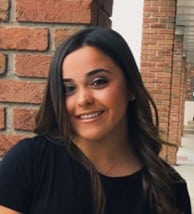 "I was very impressed with how accessible my Beta Bowl mentors were and willing to answer my questions at any moment."
– Sydney S., NJ
High School Junior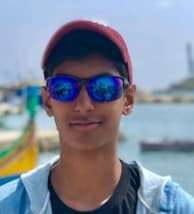 "I enjoyed every step along the way and learned a lot from this course. Through Beta Bowl, my eyes opened to the world of business and I am more interested in learning the field."
– Saketh K., VA
High School Sophomore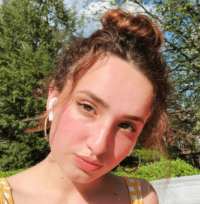 "It was a lot more helpful than I expected. I really enjoyed it, and I would def recommend it."
– Rachel E., DC
High School Freshman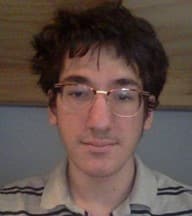 "When I entered, I wasn't expecting much, but they completely blew me away with how focused and targeted it could get. I would take it again."
– Nathan F., NC
High School Sophomore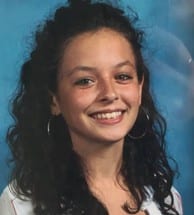 "Beta Bowl is a great business and overall financial learning tool with fantastic resources that also last you a lifetime."
– Sydney SH., TX
High School Junior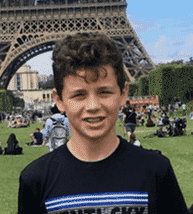 "I learned so much over a short period of time and I recommend it to any teen interested in business who wants to learn more."
– Joe H., OH
High School Freshman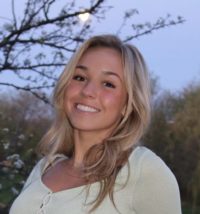 "Any teenagers looking to become an entrepreneur should go through this program before jumping right into starting up their business."
– Morgan D., IL
High School Junior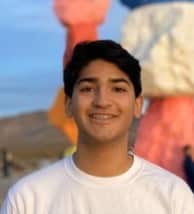 "Beta Bowl gave me the opportunity to learn a lot more about entrepreneurship…because of the program, I am now equipped with the tools to start any successful business."
– Sahil C., CA
High School Sophomore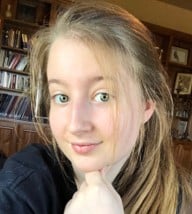 "Beta Bowl is a great class for a high school student to learn how to effectively start a business. It takes you step by step and you learn so much in a short amount of time. I'd totally recommend this class to my peers!"
– Lana R., CA
High School Junior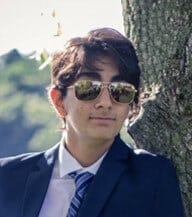 "After the course, I have learned more about marketing, strategy, and finance through face to face conversations than I could have learned in all of the other programs out there combined!"
– Sid K., NY
High School Senior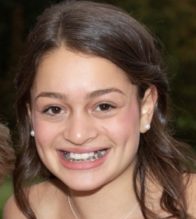 "This program far exceeded my expectations, and I would recommend it to other friends. Beta Bowl is great learning experience to learn about the creation of building a business."