AS FEATURED IN:
Reserve Your Teen's Spot NOW in a Beta Bowl Program!
A COMPETITIVE ADVANTAGE ON COLLEGE & INTERNSHIP APPLICATIONS
The #1 virtual extracurricular program for motivated teens looking to differentiate themselves with a unique and impressive online entrepreneurial enrichment program!
Give your teen the tools to succeed in school, business, and life!
>> Early bird discounts and payment plans on select, limited-enrollment packages below <<

Beta Bowl is proud to announce we've had over a dozen students in the national news and featured in 220+ major media publications. Our students have gone on to raise and earn millions in business competitions, scholarships, and grants collectively, as well as expand their ventures to both nationwide businesses and nationally recognized philanthropic organizations that have impacted hundreds of thousands of lives directly and millions more indirectly (and counting!).
What other students and parents have to say…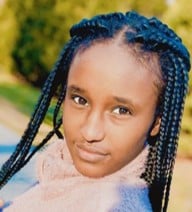 "I thought it was going to be a cool learning experience and it was, but it was way more than I expected. This class is a great way to put your ideas in place and really understand how to run a business."
– Aster H., MD
High School Sophomore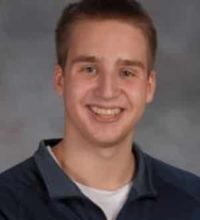 "I came into this program having no idea where to start; just weeks later I have a business that's almost ready to launch."
– Jordan K., MA
High School Junior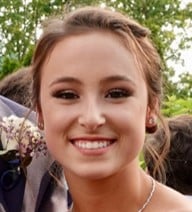 "It was amazing to be able to learn more about making my own product! At first, I was nervous, considering I did not have my idea to start off, but this was an awesome experience!"
– Cara G., NJ
High School Freshman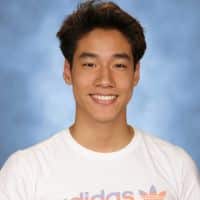 "Beta Bowl is a great experience for anyone wanting to learn what it takes & how to start your own business."
– Andrew Z., MI
High School Senior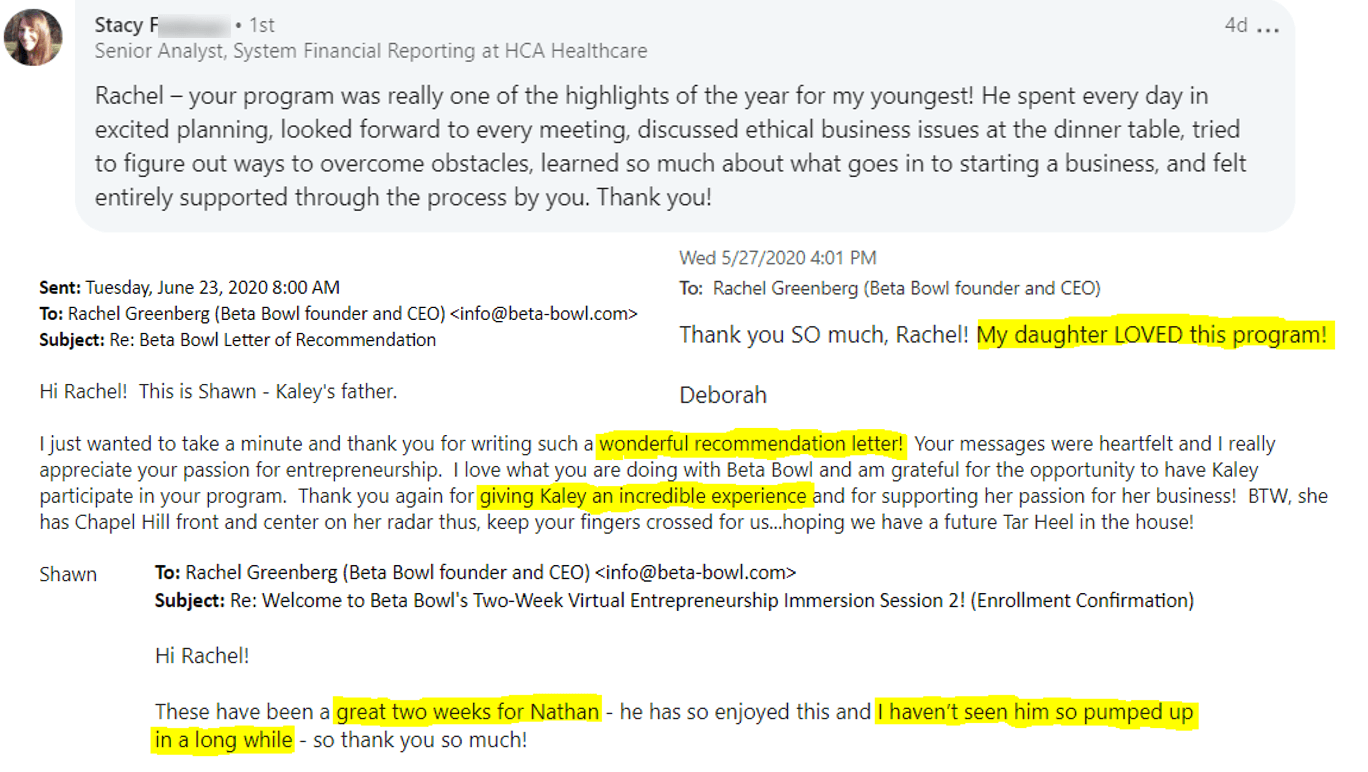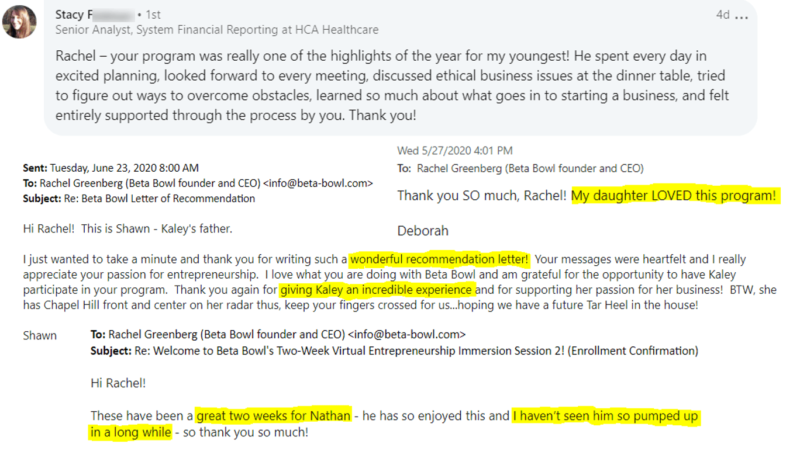 Here's Our ZERO-RISK Guarantee:

Success Guarantee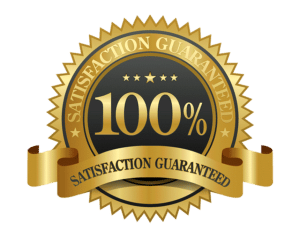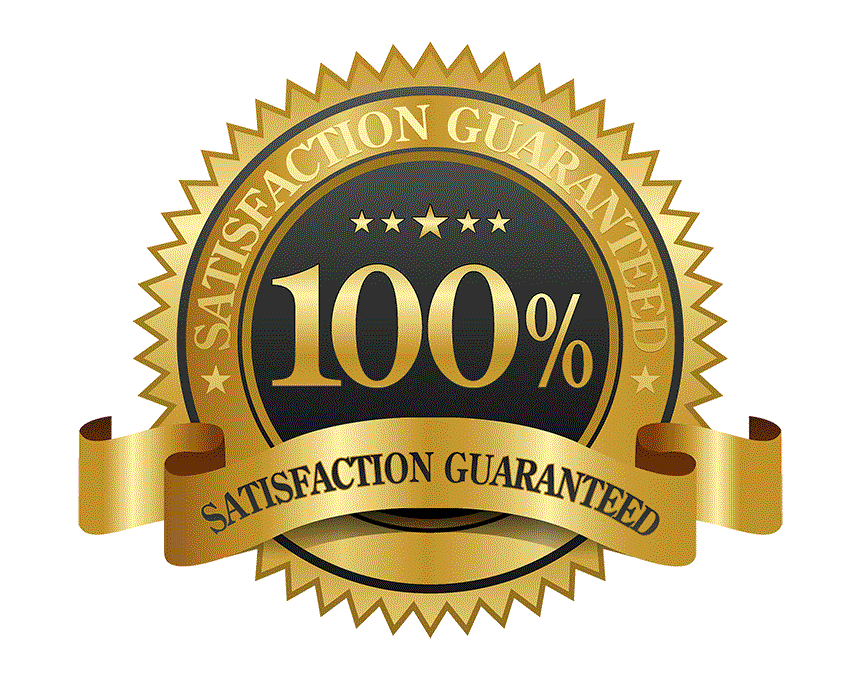 If your teen joins Beta Bowl, watches all the video lessons, participates in each weekly mentoring call, completes all assigned weekly tasks, and doesn't come out with a viable business plan and a finished pitch deck, we will work with them beyond the program to ensure they are equipped and empowered to practically implement each step of the program and offer further guidance and assistance in their business-building pursuits. Just email info@beta-bowl.com, and we'll take care of it.
When you invest in Beta Bowl, you invest in your child's future success.
What's more important than that?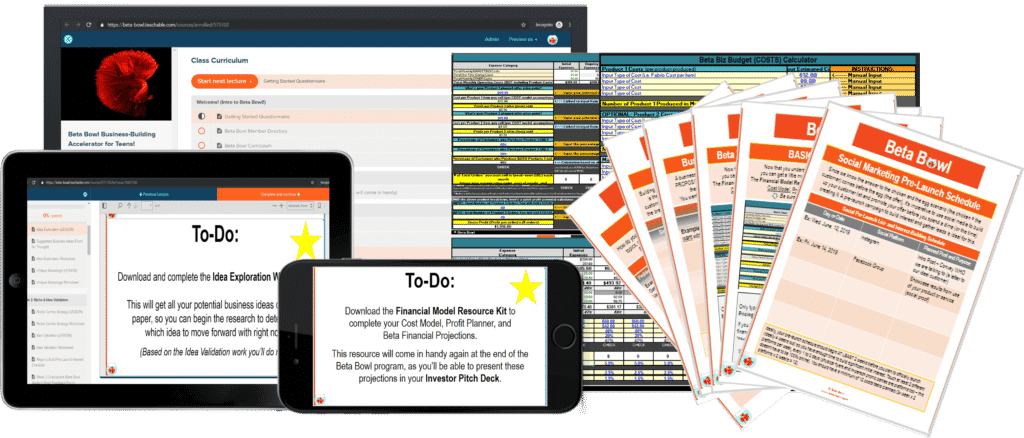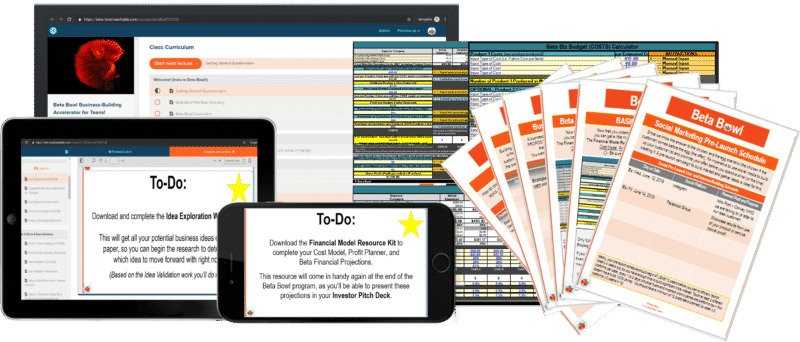 If you're ready to lock in your teen's spot, you can choose your package option and enroll right now below.


Enrollment is limited, and spots are filling daily, so if you find your package is full, you can email info@beta-bowl.com to get added to the wait list.