With the advent of COVID-19, many changes are being made worldwide. Businesses are moving; restaurants are being closed, and, of course, schools are being moved online. This will change the entire college experience – no longer will they be large lectures, packed streets, and massive clubs. However, there will be an even more significant change to your search for a college. You will not be able to do standard college tours anymore – most colleges have no tours now, and very few even allow students on campus. With this in mind, you'll have to figure out new ways to get acquainted with the college campus.
One such way is by taking a virtual college tour. While the idea may seem laughable, it's actually a great way to learn about the college and the grounds and hear from some professors, students, and alumni. However, you'll have to be prepared to take full advantage of the virtual tours.
If you're a prospective student looking into colleges or universities check out our blogs for help and guidance.
Why Are Virtual College Tours Important?
*With COVID virtual tours are probably more relevant than ever before 
As a result of the coronavirus, taking virtual college tours is more crucial than ever before. Since all real-life college tours have been canceled, you won't be able to use that medium to learn about the college. Instead, you'll now have to make use of virtual tours. That makes them a precious resource – your only glimpse into the college you may attend. With that in mind, you should prepare your questions and what you want to look for during these tours – it will help you maximize your time and efficiency while learning about the institution.
Related: 14 Summer Activities to Boost Your College Application
Which Websites Offer Virtual College Tours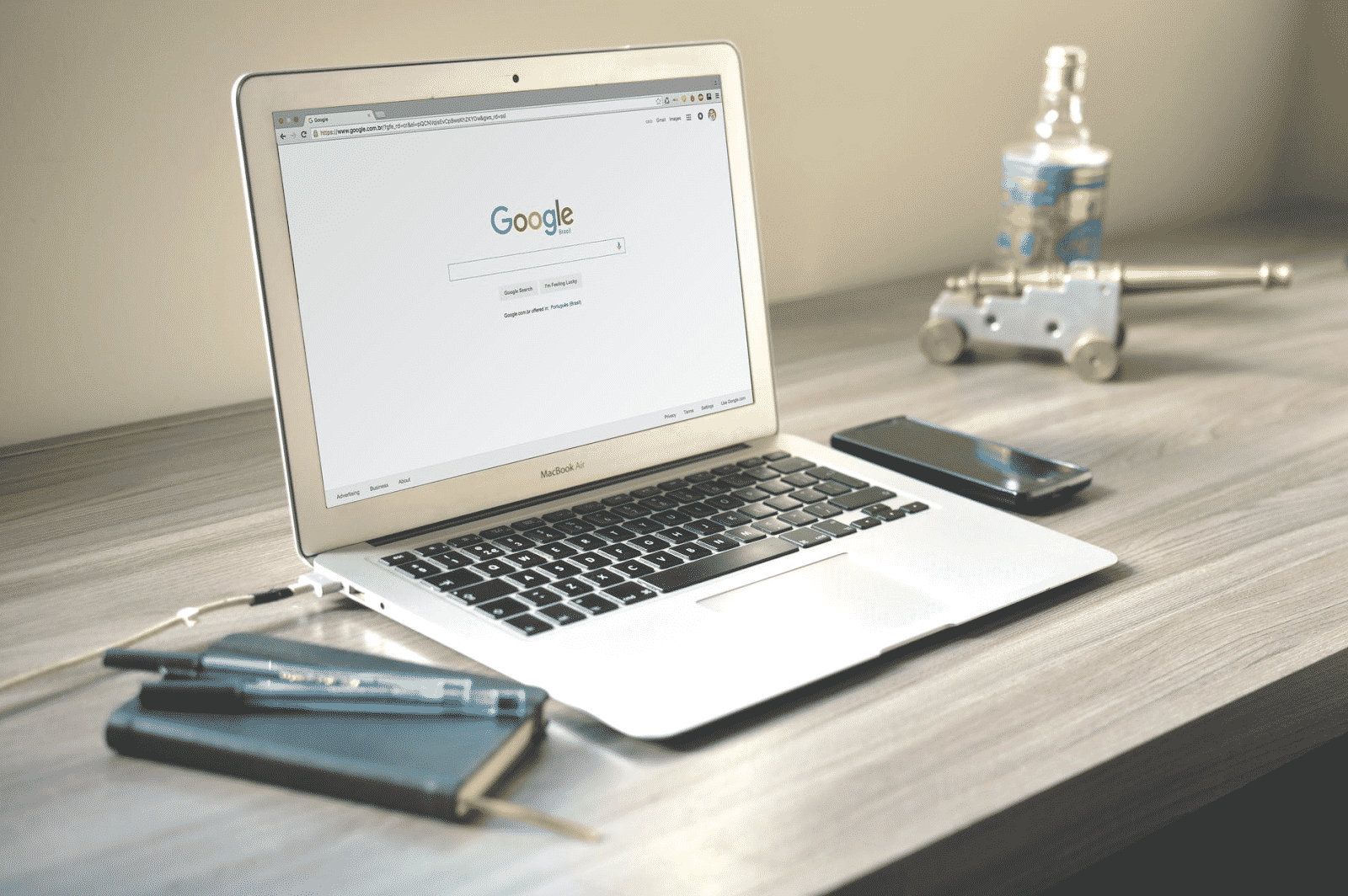 There are a variety of online tools you can use to access college tours. Colleges may have their own tours on their website, but we'll be going over some general-purpose tour sites.
CampusTours
CampusTours is an extremely popular method to tour your optimal college campus virtually. It has a very advanced search functionality so you can filter from the many options with high precision and find a college that matches what you are looking for. This is a good idea if you aren't entirely set on a college yet, and you'd like to explore some colleges that fit a specific criterion. CampusTours is also creating new functionality to talk to college representatives, which would help you narrow your search even more and get personalized feedback and responses.
YouVisit
YouVisit is another extremely popular virtual college tour website. YouVisit has over 600 different colleges indexed throughout its website. There are also online guides taking you through the college, helping the tour feel more personalized. The online guides will also give you more pertinent information and history regarding the college to better understand the unique aspects of the college. YouVisit also takes feedback from the tour students to improve its website. As a result, it has one of the most comprehensive websites for student tours and has more features than others. 
YoUniversity
YoUniversity is an excellent resource that can be used if you haven't finished specifying your college list and narrowing down using an advanced search feature. YoUniveristy is a useful tool because it enables you to narrow down your search by categories to search using the criteria you care about. The categories are created using student feedback and an aggregated ranking, so they are highly accurate and come from a variety of student perspectives. For that reason, YoUniversity can help you narrow down your college search and tour colleges that fit your ideal profile.
Related: List of college interview questions that admission committees might ask
eCampusTours
eCampusTours is another excellent tour website to view some more of your colleges. More than just a typical tour, eCampusTours also gives full 360-degree shots of the colleges to better view the campus and get an idea of where you'd be living for the next 4+ years. eCampusTours also boasts a large selection of over 1,300 total colleges. eCampusTours is also unique in the amount of information it provides – it has an extensive database and has many different information settings. The website also allows you to filter by certain specifications to learn about a university's strong suit.
CampusReel
Last but not least, CampusReel is a website that provides a multitude of perspectives on a varied list of colleges. Unlike the other websites, CampusReel isn't a typical tour website. Rather, CampusReel has over 15,000 videos of various college campuses to give you new perspectives on each college and its student and campus life. CampusReel is a great way to get real student accounts for each college. In addition, CampusReel has photos of dorms, so you can see how your living spaces would be compared to your home or other colleges. While CampusReel is a useful resource, it shouldn't be used alone – using a full tour website will give you a more comprehensive perspective.
Related: Popular College Essay Topics
How to Make The Best of Your Online Visit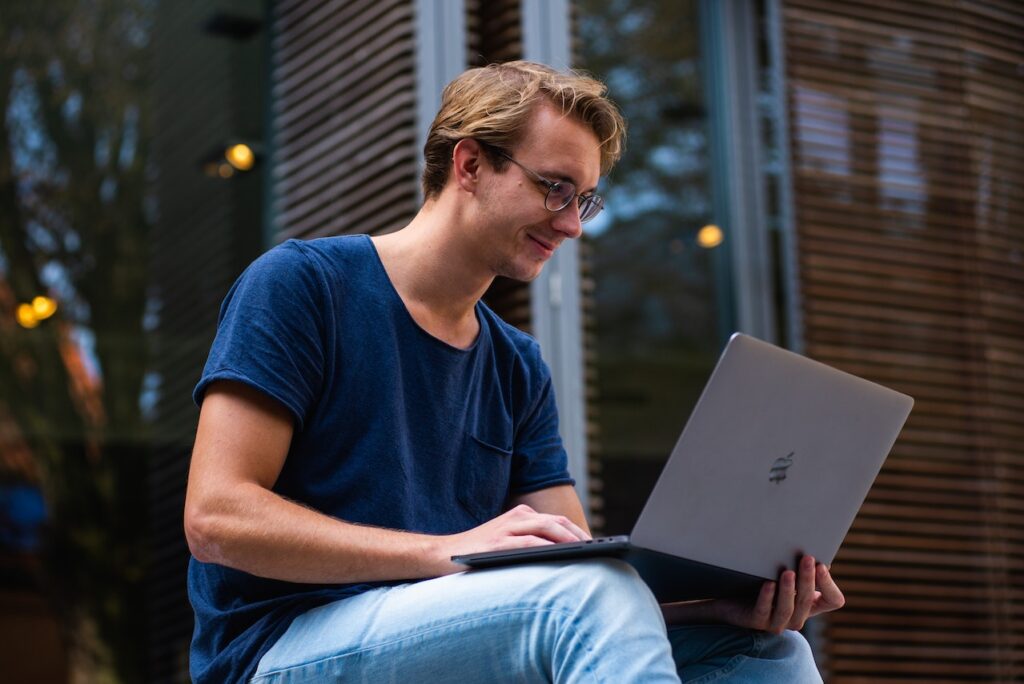 To make each visit as effective and efficient as possible, you have to prepare beforehand. If you're going to an official tour with a virtual guide, you must have a pre-made set of questions to ask that only a guide or alumni could know. In addition, make sure you look at the things that matter to you – gym facilities, dorms, etc. Finally, if you're looking at the college you plan to attend, be ready to check out the buildings you know you'll be at and map a route between them to prepare for the year.
Are you looking for a competitive edge as you approach your future? Beta Bowl has the resources you need.
Final Thoughts 
With the uncertainty of coronavirus situations, college tours have become more challenging than ever. Luckily, the large rise in virtual college tours, especially those guided by current students and alumni, is a boon to incoming freshmen searching for their ideal school. These visits are widespread and available for most large colleges, provide a plethora of information, and can be enjoyable and even relaxing.
However, given the importance of these tours, you have to make sure you're prepared. Preparing beforehand will give you a leg up and a surefire approach to compare each college. In addition, utilizing a variety of the tour services mentioned above will give you a more comprehensive outlook without paying anything or visiting the college in real life. With all these resources at your disposal, you have no reason not to learn as much from the virtual tour as you would from the real tour, if not more.