Parents: Special Winter Program Offering, Enriched with 4 New Limited-Time Bonuses to help students make the MOST of their Winter 2023!
[Enhanced Winter Four-Week (or Weekend) Virtual Entrepreneurship Immersion – Limited to 20 Students per group]
Enroll your teen in the

#1 Virtual Enrichment Program

this Winter and give them a unique online, interactive, business-building experience that will also be a great resume booster and college application differentiator.
4 New 2023 bonuses include 13 proprietary case studies (from real entrepreneurs and startups), as well as a multitude of interview, scholarship, and essay-focused content, gifted by a top Forbes-featured education consultancy, to help students best present their Beta Bowl experience on resumes, applications, and college, scholarship, and internship interviews.
AS FEATURED IN:
We've created hundreds of teen entrepreneurs and seen countless impressive accomplishments! Some of our students have:
Gone on to top colleges, gained substantial scholarships (millions), been accepted to prestigious entrepreneurship programs (Stanford's Summer Session, Drexel's LeBow Camp Business, UPenn's Business Leadership), and won $100k+ in business and pitch competitions!
Others have started multiple businesses, even non-profits – one student used her Beta Bowl experience to begin a literacy-related non-profit that's already donated over 100,000+ books to students in need and gotten 1,000+ volunteers involved, and been featured on national TV!
One student turned her passion for slime into a 5-revenue-stream, 80% profit margin business and was profitable during the program!
Another student used Beta Bowl as inspiration to fuel her science-related pursuits, and was recently featured in Forbes, herself!
Have won the Peter Thiel Fellowship – as the youngest recipient, including a $100k grant and globally esteemed award!
We've also been fortunate enough to hire on three of our former students as interns, who are working on some very cool new products!
Some students have even built businesses with a charitable component and to address a newly-emerging need during these challenging and disruptive times in our world – including a mask-decorating subscription kit for immunocompromised children…and the list goes ON!
(Plus, teens will learn the valuable skills to build a business, at a time when entrepreneurship may be the best job security)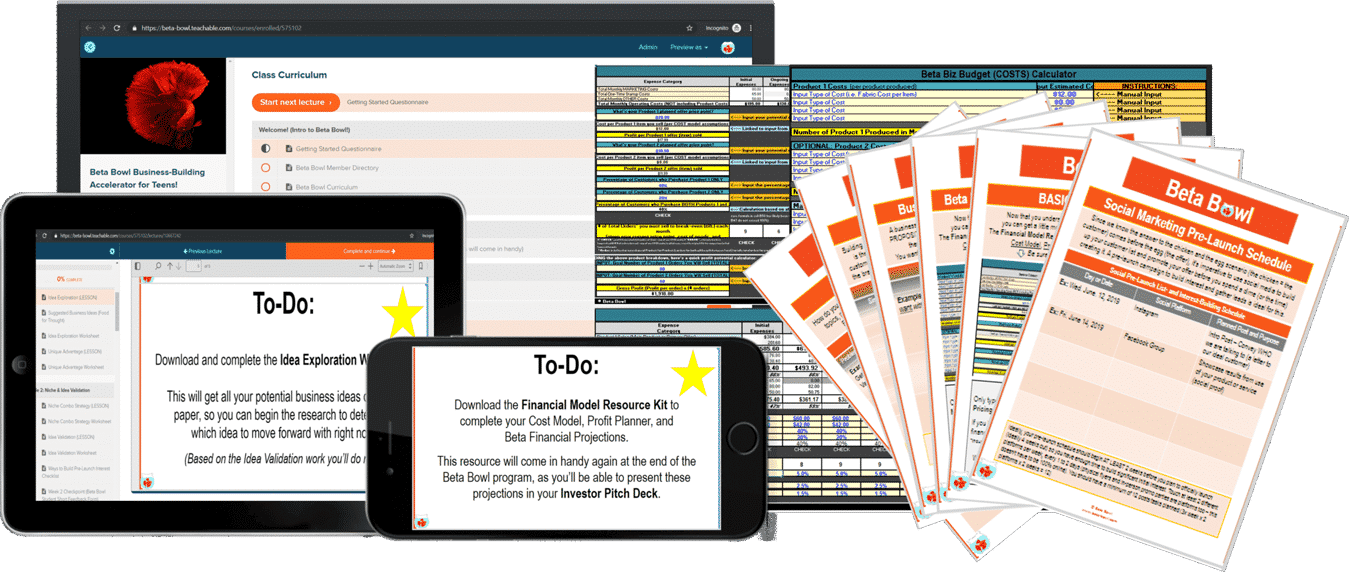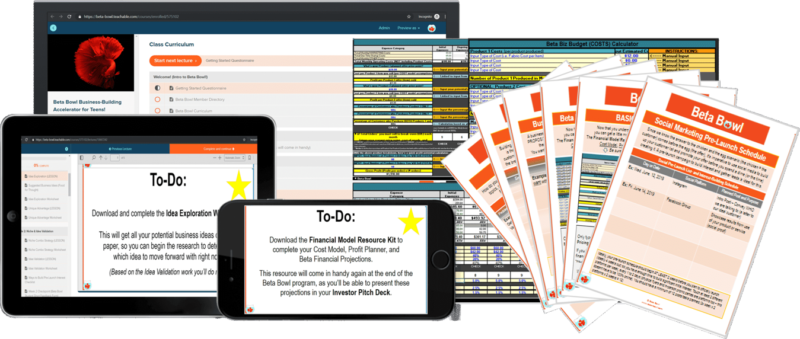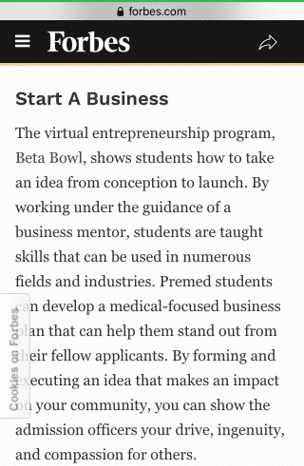 What if you could secure your teen's future, by giving them the tools to succeed in school, business, and life?

What if you could give them real-world enrichment that teaches them to understand, evaluate, and build businesses, from analytical thinking to financial modeling? What if they could come away with a unique competitive advantage to differentiate them on future college applications and for jobs and internships?
What if your teen could get all this from the comfort and safety of their own home, around their own schedule?
With Beta Bowl, that's exactly what we provide teens, and more!
Sign Up for Our New

Four-Week Winter Virtual Entrepreneurship Immersion

for Teens!
[Enriched with 4 new 2023-only bonuses – groups limited to 20 students]
We've heard from hundreds of students and parents that students want to participate in a Beta Bowl entrepreneurship immersion, but simply don't have the time during the school week. So, we're offering flexible four-weekend group programs this Winter, with limited sessions in January, February, and March, and we're capping these groups to 20 students. Additionally, in partnership with top founders, universities, and college prep consultants, we've bolstered these 2023 programs with 4 NEW early enrollment bonuses, totaling $400 worth of added value, details below!
The program is

a business-building immersion

, comprised of:
Live

weekly

startup mentor group calls (calls run ~90-120 minutes long, scheduling details below)

~90-120 Minute live group calls are offered Saturdays at 12 pm PT / 1 pm MT / 2 pm CT / 3 pm ET
(students are entitled to weekly replays if they have a conflict or simply want a refresher)
January dates: Live calls on Sat. Jan. 7th, 14th, 21st, & 28th (Full & Closed)
February dates: Live calls on Sat. Feb. 4th, 11th, 18th, & 25th (Full & Closed)
March dates: Live calls on Sat.

Mar. 4th, 11th, 18th, & 25th

Saturday live group zoom call times: 12 pm PT / 1 pm MT / 2 pm CT / 3 pm ET (~90-120 min live call)

Call replays will be made available to those who may have a conflict or simply want a refresher

Weekly online video lessons and

accompanying tasks are bite-sized and step-by-step

Resources and tutorials to assist in hands-on implementation

Students may complete each week's business-building modules on their own time in between group calls

The ENTIRE program can be completed on weekends (or during the week), though students are also welcome to work on each week's business-building tasks during the week or on any flexible schedule that suits their preference and availability; either way, our team will be there 24-7 to help them along the way!

24-Hour Access to the Beta Bowl team for additional help, feedback, and support during the week, in between the live group calls

All students will have

24-hour email and text support from our team, throughout the entire four-week program

;

Our team's average response time is two to six hours
Students will spend on average 4 to 5 hours per week on the program, broken down between 90-120 minute live group calls and 2 to 3 hours of practical application and implementation, and will receive ongoing step-by-step instruction and 1-on-1 guidance, with practical, hands-on implementation and take an idea from inception to ready-to-beta-launch business.
Your student will come away with:
A completed financial model

A viable business plan

A business-specific marketing strategy

An investor pitch deck

And a ready-to-beta-launch business,

even if they entered the program without an idea for a specific business

.
Successful Completion Certificate (which can be used in college and internship applications and as proof of supplemental extracurricular involvement)
Not only is the program a great resume booster, but it also equips teens with a host of impressive skills that colleges are seeking.
At the end of the session, students will receive individual written feedback and a score sheet on their final pitch deck. Students will also come away with a Successful Completion Certificate, as proof of their successful participation and completion.

BONUS 1: Students will gain access to 13 NEW and proprietary bonus case studies, created by real-world entrepreneurs with current examples, totaling 2+ hours of additional content and in-depth concepts and real-life applications.
BONUS 2: Students will also receive a proprietary 25-minute, 50-resource action plan to accelerate their business-building and entrepreneurial success.
BONUS 3: Students will receive complimentary resume and college / scholarship / internship application guidance (on how to best present your entrepreneurial accomplishments), including an optional strategy call with a top Forbes-featured education expert and college prep and graduate program consultant, valued at $150+.
BONUS 4: Students will be gifted a complimentary in-depth 58-page personal statement and essay guide, created by our college prep consulting company partners, detailing how best to structure their application / scholarship / internship essay and cover letters around their entrepreneurial experience and enhanced skill set, achievements, and value-add. Students will also receive 2 additional (optional) complimentary online courses (gifted by a Forbes-featured top college and graduate admissions prep consultancy) on both interview mastery and a standout supplemental essay crash course. These additional bonuses are valued at $250+, and will not expire (for students who intend to use them at a later date).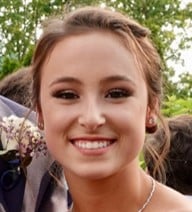 "It was amazing to be able to learn more about making my own product! At first, I was nervous, considering I did not have my idea to start off, but this was an awesome experience!"
– Cara G., NJ
High School Freshman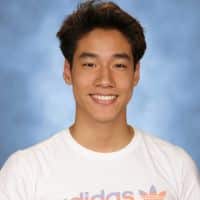 "Beta Bowl is a great experience for anyone wanting to learn what it takes & how to start your own business."
– Andrew Z., MI
High School Senior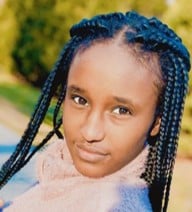 "I thought it was going to be a cool learning experience and it was, but it was way more than I expected. This class is a great way to put your ideas in place and really understand how to run a business."
– Aster H., MD
High School Sophomore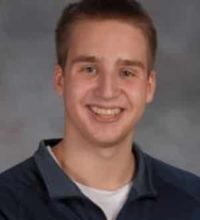 "I came into this program having no idea where to start; just weeks later I have a business that's almost ready to launch."
– Jordan K., MA
High School Junior
SIGN UP: 4-Week Winter Entrepreneurship Immersion!
The #1 virtual extracurricular program for motivated teens looking to differentiate themselves with a unique and impressive entrepreneurial enrichment program!
YOUR COMPETITIVE ADVANTAGE ON YOUR COLLEGE APPLICATIONS
Join other students interested in building businesses, understanding startups, and becoming future entrepreneurs.
ATTENTION: Parents of teens interested in the VIRTUAL Four-Week Winter Immersion
Sign up by Feb. 28 and take advantage of the Limited Enrollment Discount ($597 or three monthly payments* of $199)
PLUS 4 New 2023 early bird bonuses! (valued at an additional $400+)
(available while spots last)
If you sign up after February 28, enrollment will return to $997 or three monthly payments of $379
*For those on a payment plan, the Completion Certificate and Pitch Score Sheet will be released after the final payment is completed
Use the green enrollment button below to secure your child's spot in the Beta Bowl 4-WEEK Virtual Winter Immersion
(LIMITED TO 20 STUDENTS per group)
Beta Bowl 4-Wk Jan. Virtual Group Entrepreneurship Immersion (Jan. 7 - 28)
$
597
Or three monthly payments of $199
Beta Bowl 4-Wk Feb. Virtual Group Entrepreneurship Immersion (Feb. 4 - 25)
$
597
Or three monthly payments of $199
Beta Bowl 4-Wk Mar. Virtual Group Entrepreneurship Immersion (Mar. 4 - 25)
$
597
Or three monthly payments of $199
BONUS: For a limited time, each student who completes the 4-Week Winter Virtual Entrepreneurship Immersion will also receive BOTH an optional 1-on-1 strategy call with an admissions consultant from a top college prep company to game plan how to use their Beta Bowl business to their competitive advantage on future college applications, AND free access to their 4-Week College Prep Course!


Here's Our ZERO-RISK Success Guarantee: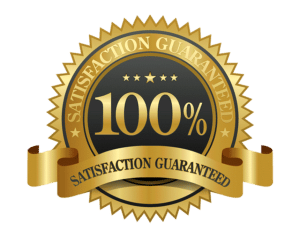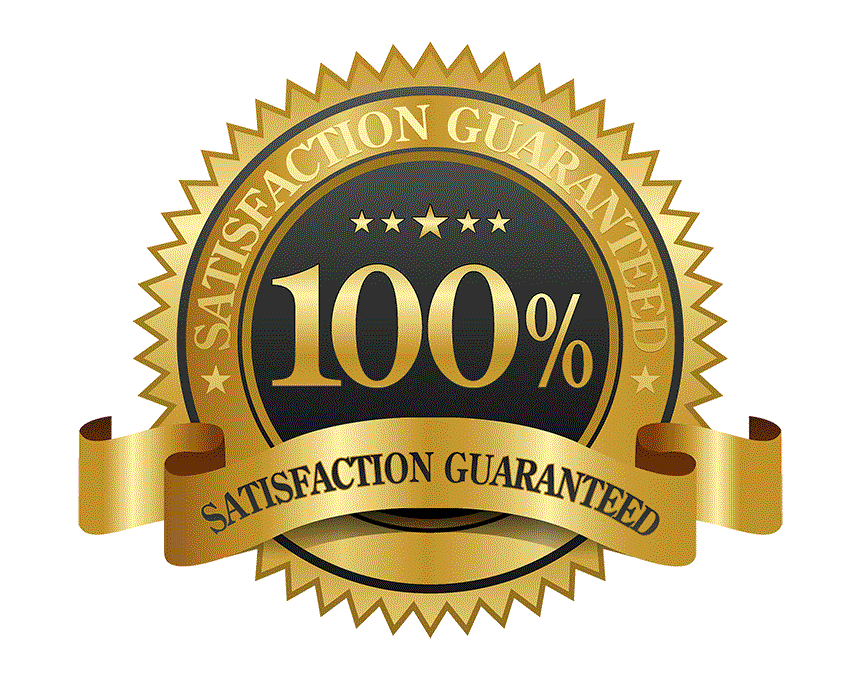 IF YOUR TEEN JOINS BETA BOWL, WATCHES ALL THE VIDEO LESSONS, PARTICIPATES IN EACH WEEKLY MENTORING CALL, COMPLETES ALL ASSIGNED WEEKLY TASKS, AND DOESN'T COME OUT WITH A VIABLE BUSINESS PLAN AND A FINISHED PITCH DECK, WE WILL WORK WITH THEM BEYOND THE PROGRAM TO ENSURE THEY ARE EQUIPPED AND EMPOWERED TO PRACTICALLY IMPLEMENT EACH STEP OF THE PROGRAM AND OFFER FURTHER GUIDANCE AND ASSISTANCE IN THEIR BUSINESS-BUILDING PURSUITS. JUST EMAIL INFO@BETA-BOWL.COM, AND WE'LL TAKE CARE OF IT.
When you invest in Beta Bowl, you invest in your child's future success.
What's more important than that?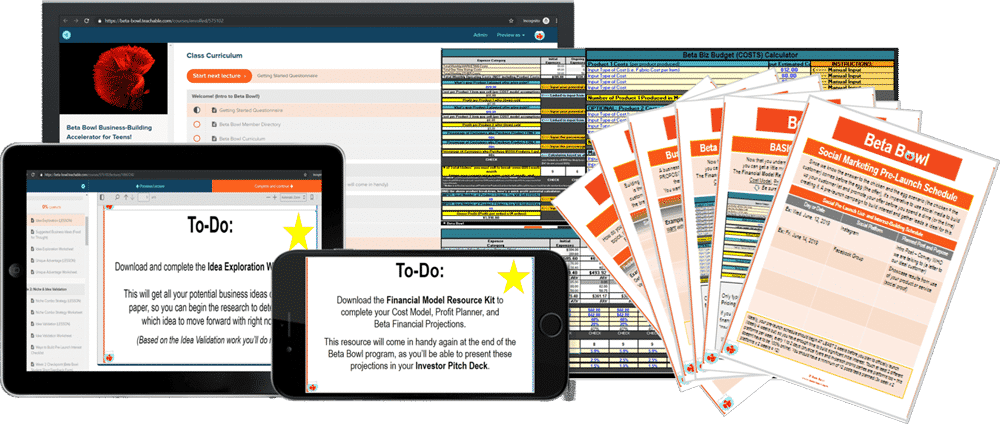 If you're ready to lock in your teen's spot, you can choose your session option and enroll right now below.


Enrollment is limited, and spots are filling daily, so if you find your session is full, you can email info@beta-bowl.com to get added to the wait list.