Former Student, Pitch Competition Winner, and Beta Bowl Intern, Arun Eswara, Announces the 11 Students Chosen to Present for the 2020 Beta Bowl Student Pitch Expo
2020 Fall Pitch Expo Featured Students
Justin Leusner, NJ
High School Senior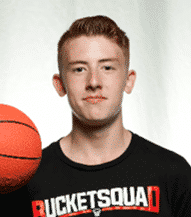 Justin Leusner decided to transfer his skillset gained from a decade of successful content creation and building a following (over 50k+ followers and tens of millions of views) to a scalable B2B and B2C service business, YF Visuals. He has a steady stream of recurring clients and hundreds of completed client videos with millions of organic views within months of launching.
Raina Jain, CT
University Freshman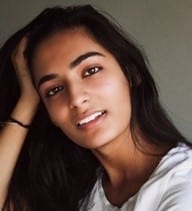 Raina Jain has turned her years-long science research project into a fully-fledged B2B and B2C business for the beekeeper industry with the invention of HiveGuard, her mite infestation prevention product, and her related pipeline products are currently in development as well.
Krish Chaudhary, CA
High School Senior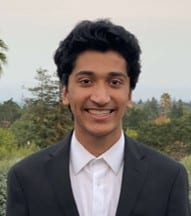 Krish Chaudhary has spun his passion and talent for software development, artificial intelligence, and facial recognition technology into a suite of B2B and potentially B2C products, using a combination of artificial intelligence-powered facial recognition technology for his company Software Infinity.
Cara Gosin, NJ
HS Sophomore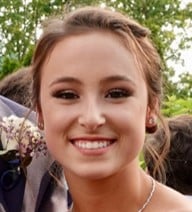 Cara Gosin has turned her ingenuity and innovative problem-solving inventions into CG Innovations, starting with her first B2B product to make in-store shopping safer and cleaner for customers and more convenient for businesses and their employees. 
Zach Schiller, FL
High School Junior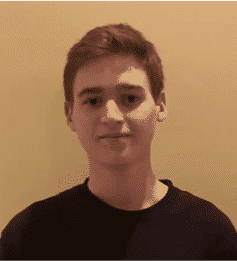 Zach Schiller has created Sizzle, a B2C and B2B food preference, past order tracking, and restaurant meal planning app, to enhance dining out and takeout for picky eaters, those with dietary restrictions, those with a short-term memory in regards to their favorite menu items, and people planning group meal outings and deliveries. 
Jacob Fleishman,
MA HS Junior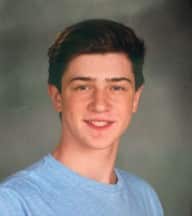 Jacob Fleishman has created Puzzles for Patients to improve the mental health of child patients experiencing extended hospital stays. Jacob plans to sell his primary products directly to hospitals B2B, but he also has pipeline B2C products for children outside of hospitals to enhance and customize their independent learning, literacy, and mental stimulation.
Shira Cohen, NY
High School Senior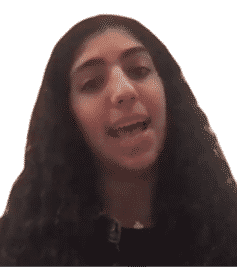 Shira Cohen saw a gap in the student rental market and decided to create College Homes as a preferable solution for both students seeking convenient near-campus housing and landlords who own campus-centric properties. College Homes' partnerships and student perks make it a great option over other rental marketplaces and cut down on landlord advertising spend.
Ethan Chow, CA
High School Junior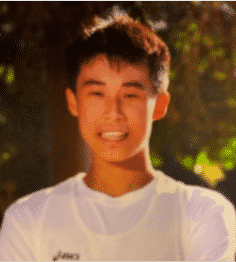 Ethan Chow developed Healthy Food Connector with the goal of addressing the food deficit problem and little-known food desserts that occur right now in the US, which result in tens of millions of hungry families. Ethan has both a B2B software product and a B2C physical product that helps improve the convenient access of nutritious food to those in need.
Maddie Novak, PA
High School Junior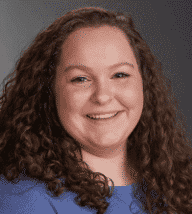 Maddie Novak has more music industry and entertainment experience than the average teen; having auditioned for American Idol and The Voice, and with a host of industry connections, Maddie is creating Bops Biz Breakout to help aspiring independent artists break into the industry to create and release marketable music, virtual concerts, and a monetizable indie artist brand.
Reed Paltrowitz,
NY HS Sophomore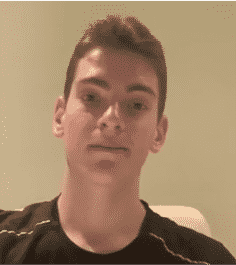 Reed Paltrowitz is passionate about bringing important personal finance topics to adolescents and teens, well before they realize they desperately need them. His B2B and B2C tech-enabled e-learning company, Financial Learning Academy (or FLA) offers a variety of engaging, educational content, plus 1-on-1 services, to equip teens with a robust personal finance skill set.
Varun Muthu, TX
College Freshman